Most wonderful time of the year
The best activities of the season
By The Schoolcraft Connection Editorial Staff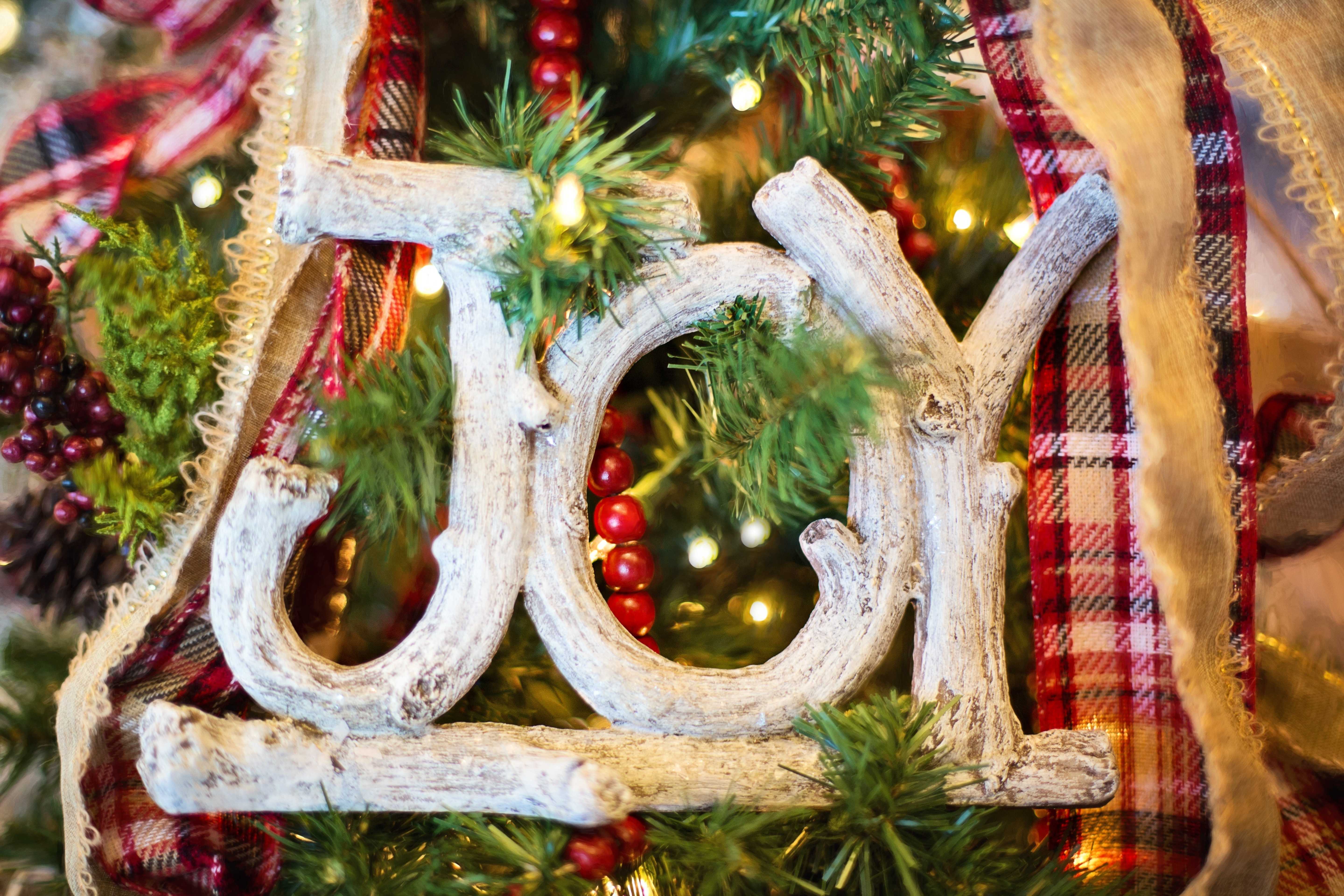 The end of October through the beginning of January is some of the best and worst times of the year depending on whom one asks. It is cold and bleak some days, but yet a world of winter wonderland on other days. This is the time of year for holidays and celebrations as well as coming together for many. With the year coming to an end many opportunities are offered and enjoying the holidays and the winter season is just a few. Some of the best ways are through decorating, ice skating, spreading holiday cheer, and enjoying the new winter sports.
Nothing sets more of a Christmas mood than lights on the trees around town. So naturally, lighting one's own house, decorating the tree and sprinkling fake snow around the Christmas decorations in one's own house is a lovely feeling. From putting tinsel on the tree to the train that runs around the perimeter, the twinkle lights reflect perfectly onto the small Christmas village that was so eloquently placed on the mantel in the living room. No matter whether one's house is all red and green or white and silver, the Christmas colors and decorations set a mood of love and peace for the holiday season.
While many see winter as a harsh, grueling season it is also a season full of unrecognized romance. Couples looking for fun things to do can go to downtown Detroit and ice skate at the famous Campus Martius ice rink and enjoy a relaxing cup of hot cocoa. If spending the day in Detroit isn't exactly appealing, couples can find their nearest neighborhood hill and engage in sledding, snowboarding, snowball fights or whatever other cute activities they can think of. However, baking Christmas cookies, decorating the Christmas tree or even cuddling up next to a fire and watching Netflix are some perfect ways to waste the day away inside as well.
Most people get cooped up inside their homes or go shopping rather than be outside during the cold season. There are others who find that the best activities are done in the winter with the snow and ice on the ground. A fun sport people play outside on the ice is "pond hockey." Pond Hockey is where people who barely know how to skate and very good hockey players come together to play outside in the cold. It gives a competitive thrill to the season and can bring friends old and new together.
Being jolly and merry during the holiday season is best expressed in song. Christmastime is notorious for its holiday- themed music, giving people purpose to serenade. Although it has declined in popularity, Christmas caroling is undoubtedly the best holiday activity to partake in. It gives individuals the opportunity to spread joy and the Christmas spirit to those surrounding them. The most gratifying aspect of caroling is it promotes not only the spirit of song, but also the importance of friends and family. Although caroling has decreased in popularity, individuals should make more of an effort to revive this somewhat forgotten holiday tradition.
A classic and timeless way to spend a nice winter day is to go ice-skating. Plenty of outdoor rinks open up this time of year for the public to enjoy. Renting skates or pulling out one's own from the closet and coming together with all ages and all levels creates a sense of fun and adventure. One never knows what fun the day will hold. The holiday season no matter what activities one decides to do is a magical time to be spent with friends and family. It offers endless possibilities to engage one's day either indoors or outdoors and get the most of the wintertime and holiday spirit while it is here. Meet new people, volunteer, spend time with family or get together with friends and spread the holiday cheer.