Getting the extra leg up
Additional services students should take advantage of
By Elizabeth Casella, Managing Editor
Toward the end of the semester with finals, winter registration and the holiday season time can seem incredibly short. It can seem even shorter with the regular hours jammed packed with classes and everyone trying to get their schedules in order from appointments with counselors or financial advising and the offices can be pretty busy. Schoolcraft wants to set up all of its students to succeed and offers many resources for all to take advantage of.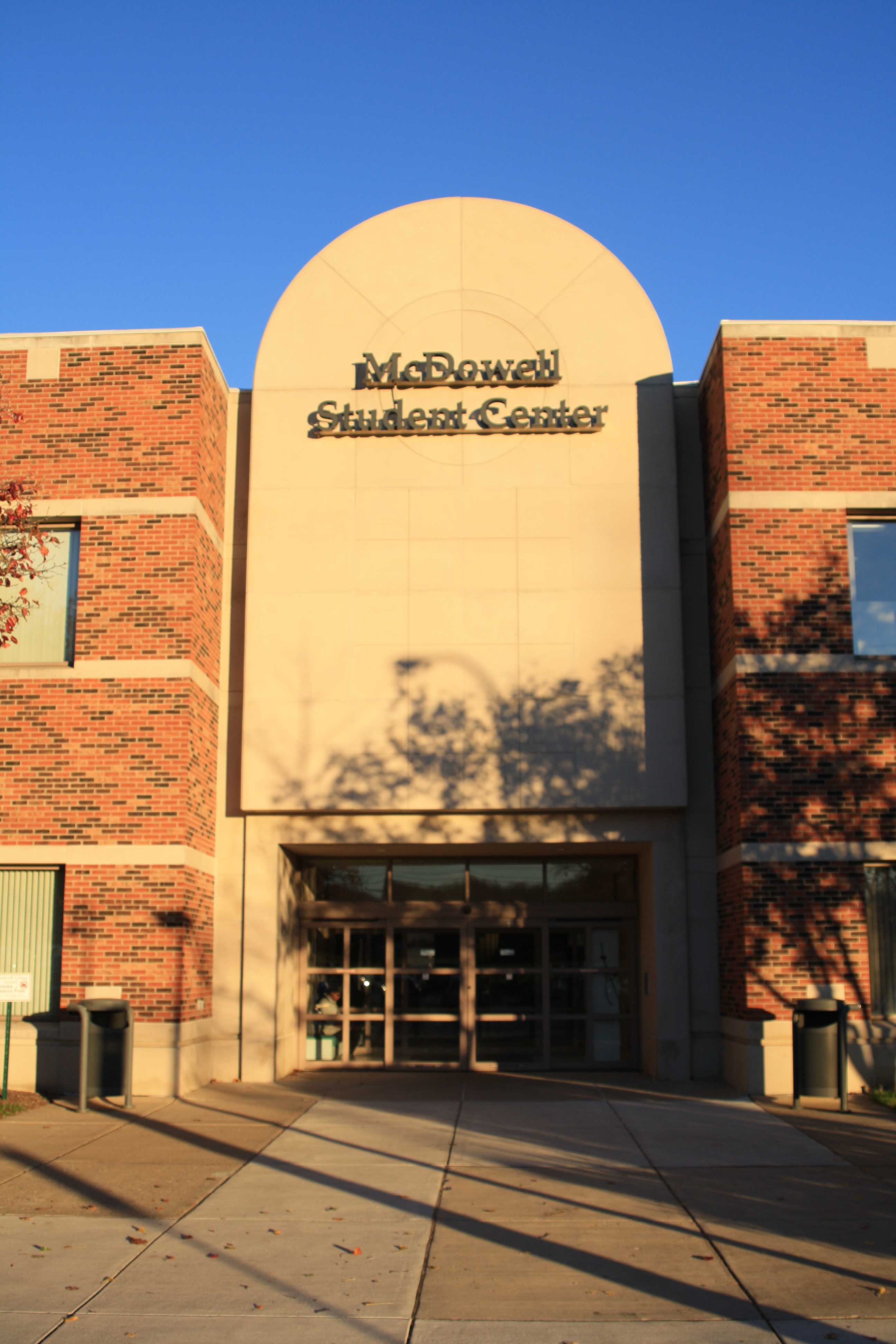 Second Saturday at the McDowell Center
On the second Saturday of every month year-round all of the Student Services are open for extra hours from 10 a.m. to 2 p.m. The December date will be Saturday Dec. 10. These services include Admissions, Registration, Financial Aid, Student Accounts, Counseling and Advising and the Cashier's office. This allows students who cannot make time in their busy schedule during the week a few hours on the weekend to get all of the assistance they acquire and on a day that campus is not as busy.
The Answer Center will be open during the holiday break on Tuesday, Dec 27 through Thursday, Dec 29 from 12 p.m.-7 p.m.
Academic Advising and Counseling Walk-in service
The Academic Advising and Counseling offices will have walk-in service beginning Dec. 12 to Dec. 22. This is especially helpful for students who need limited and restricted enrollment applications approval signatures and review. They can get help with scheduling winter classes, or with transfer applications. No appointments are needed and students can meet with an academic adviser or counselor Monday through Thursday, 8 a.m. to 6 p.m. and Friday, 8 a.m. to 5 p.m.
FAFSA Workshops
Financial Aid will be offering two FAFSA workshops in December to assist students who not only want to enroll the winter 2017 term, but they can also complete the 2017- 18 FAFSA. The workshops are scheduled for Dec. 12 and 14, 2016 from 3 to 4 p.m. Also, emails are being sent to students who have been awarded Financial Aid funding for the winter semester reminding them to register for classes.