Beauty in of itself
The Weeknd's "Starboy" is an invigorating musical masterpiece
By Chris Skarnulis, Arts & Entertainment Editor
Rate 5/5
One of the most popular figures currently in the music industry is Alternative R&B artist The Weeknd. A relatively new artist to the music scene has been the fuel of a whole new wave of popularity in the R&B music genre. Being a sensation in all forms of digital media, fans anticipation for the artist's next musical release was set at high standards. The wait is finally over; The Weeknd's third studio album, "Starboy," was released Nov. 25 under XO and Republic records.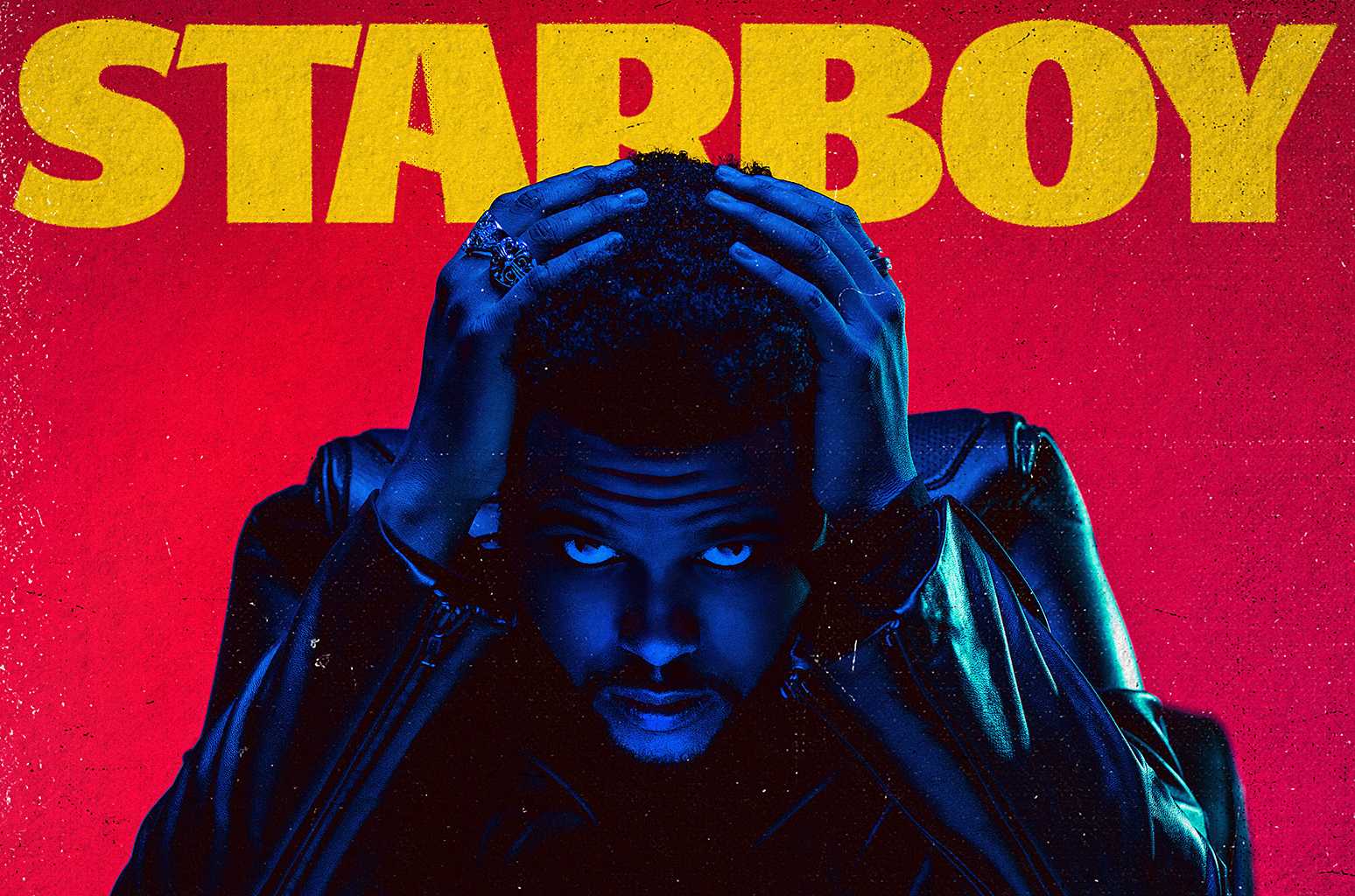 Abel Tesfaye, better known by his stage name The Weeknd, has completely reinvented the R&B genre since rising to stardom. Tesfaye first gained attention in 2011 for the debut release of three consecutive mix tapes: "House of Balloons," "Thursday" and "Echo of Silence." The mix tapes garnered critical and commercial acclaim that in turn created mainstream success for the artist himself. The following year, the Toronto native released a compilation album titled "Trilogy," whose track listing was divided into three separate CD's. Each CD is composed of re-mixed and re-mastered versions of his previously released mix tapes, as well as three previously unreleased songs.
Tesfaye released his debut album, "Kiss Land" in 2013. Two years later, he released his sophomore album, "Beauty Behind the Madness." The projects were incredible; both explored the thoughts and emotions that plague Tesfaye's inner conscience, most notably anxiety and struggles with companionship.
Four singles supported "Starboy". "Starboy," released Sept. 22, "False Alarm," released Sept. 29 and "Party Monster" and "I Feel it Coming," both released Nov. 17. Tesfaye revealed details behind the future project on Sept. 22. In addition, the album's cover art was released, revealing The Weeknd sporting a much shorter haircut, having ditched his signature "beaver-log" hairstyle.
Much like previous projects, "Starboy" includes a variety of artist appearances that range in genre. Included on this project are pop artist Lana Del Rey, rappers Kendrick Lamar and Future and electronic music duo Daft Punk.
The best tracks on the album are the Daft Punk featured singles "Starboy" and "I Feel It Coming." This is Daft Punk's first musical collaboration since the release of the duo's fourth studio album, "Random Access Memories" in 2013. The elements of Tesfaye's soulful R&B complement Daft Punk's "funky, disco-house" elements of electronic music in a fitting manner. The artist's separate genres of music, though distinctly different, blend well thanks to outstanding production.
On "I Feel It Coming," Tesfaye sings "I'm just tryna get you high, and get you faded off this touch, you don't need a lonely night, so baby I can make it right." Tesfaye believes that no woman deserves to be alone. He instead wants to be the one to fill the void. The track sounds very much like Daft Punk, which enhances the experience to a whole new level.
The tracks that deserve honorable mentions include "Sidewalks" featuring American rapper Kendrick Lamar as well as "Die For You." "Sidewalks" best aspect is the track's slick, techno-guitar beat that is haunting yet satisfying. Tesfaye's vibrant R&B-esque lyrics progressively transition to one of rap, highlighted by Lamar's ability as a skilled lyricist. "Die For You" overcomes the listener with peace of mind, with lyrics such as "I'm findin' ways to articulate the feeling I'm goin' through/ I just can't say I don't love you/ 'Cause I love you, yeah/ It's hard for me to communicate the thoughts that I hold/ But tonight I'm gon' let you know/ Let me tell the Truth." The lyrics and beats are enchanting and are sure to have the listener hooked from the get-go.
"Starboy" is easily The Weeknd's best work yet. A variety of unique production elements and stellar enlisted musical talent from a made the project ever so enhanced. The Weeknd, an incredibly talented artist, holds a promising future as he continues to influence people with his style of music.