Charleston shooter stands alone
Alleged Charleston shooter to be own attorney at trial
By Emily Espinoza, Campus Life Editor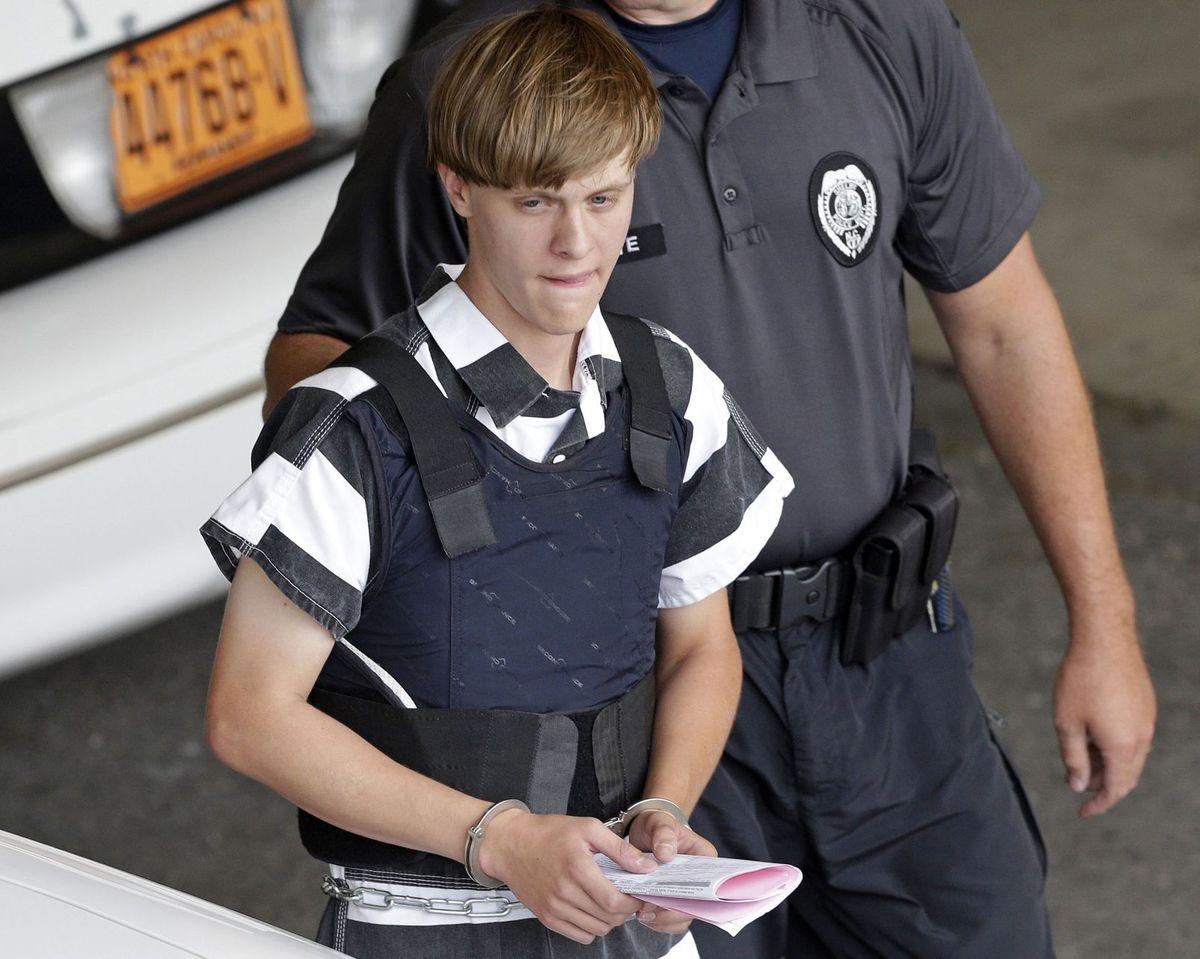 Many of us are unfortunately aware of the tragic Charleston, South Carolina shooting which occurred June 17, 2016 at Emanuel African Methodist Episcopal Church. For those who might not be informed on this particular event, Dylann Roof shot and killed nine African-American parishioners almost a year ago in South Carolina. The accused church shooter, Dylann Storm Roof, will be representing himself in a death penalty trial as his own attorney this past Monday, Dec. 5. This decision on Dylann's part has quickly become a very controversial topic, as numerous lawyers as well as Judge Richard Gergel, the federal judge hearing his case, have deemed this move "strategically unwise," in the words of Judge Gergel.
Roof's decision to represent himself in court is not the first of its kind; others have also served as their own attorneys in high-risk situations such as this. Although, those defendants who acted as their own counsel did not have much success at all; possibly part of the reason so many advise against it now. Eric Muller, a law professor at the University of North Carolina, Chapel Hill, spoke on this matter stating, "A layperson typically knows none of these crucial things and is therefore in a terrible position to protect himself."
One similar situation deals with Colin Ferguson, 1993 Long Island Rail Road shooter, who was sentenced to 315 years and eight months to life in prison as a speculated outcome of his poor representation of himself. Dylann Roof's three previously court-appointed attorneys filed a motion to discharge from their positions at Roof's request, even after the idea received criticism from federal judge Gergel, who eventually granted the motion. The former lead counsel for the defendant, David Bruck, has extensive experience in defending death penalty cases and could have offered a great deal of assistance to Roof as his lawyer, and Roof was informed of this.
"I think it is wise for you to be represented by counsel and to get the benefit of that experience," said Gergel, "you know I think that. You and I have talked about it." But he continues on with the risky decision of representing himself.
Although a federal judge has declared Dylann Roof as having the capacity to represent himself and competent to stand trial after a last-minute psychiatric evaluation, there are a few concerns that have been expressed in regards to the upcoming cross examinations of his surviving victims. One can only imagine the possible traumatization of being interrogated at the stand by your alleged attacker. But, the trial judge has been informed to use prudence when facilitating the trial.
Granted that many issues arise upon the ruling of Dylann Roof becoming his own attorney, the prosecution must continue. As of now, Roof is still to attend his scheduled death penalty hearing on Dec. 5. A variety of panelists have been selected as jurors as well as struck for cause so far as we roll closer to decision day with the final goal of 70 prospective panelists in mind.