Looking to the future
Five of the most anticipated albums of 2017
By Chris Skarnulis, Staff Writer
Each year, the entertainment industry is greeted with new releases from artists spawning a wide variety of genres of music. Artists of several different genres of music have made their mark in recent years, but it is always a nice surprise to be graced with new music from artists. For 2017, many artists plan to drop projects. Here is a list of the most anticipated albums to look forward to this year.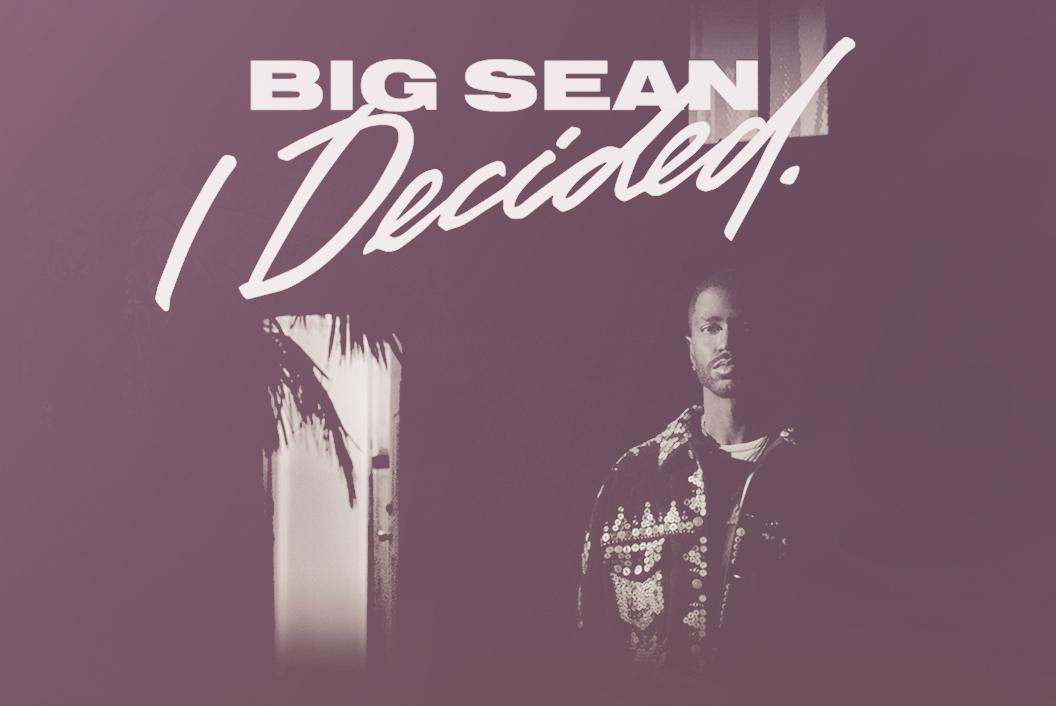 Big Sean
Album: "I Decided"
Release Date: Feb. 3
Label: G.O.O.D. Music
Detroit native rapper Big Sean makes his return to the rap scene with his new album "I Decided." Last year, Sean released singles off the upcoming project. On Oct. 31, 2016, Big Sean released "Bounce Back" as the lead single from the album, later titled "I Decided." "Moves" was released unexpectedly Dec. 16, 2016. Sean has stated that he consulted the advice of artists Jay Z and Rick Rubin while working on the album. "I Decided" is due to be released Feb. 3.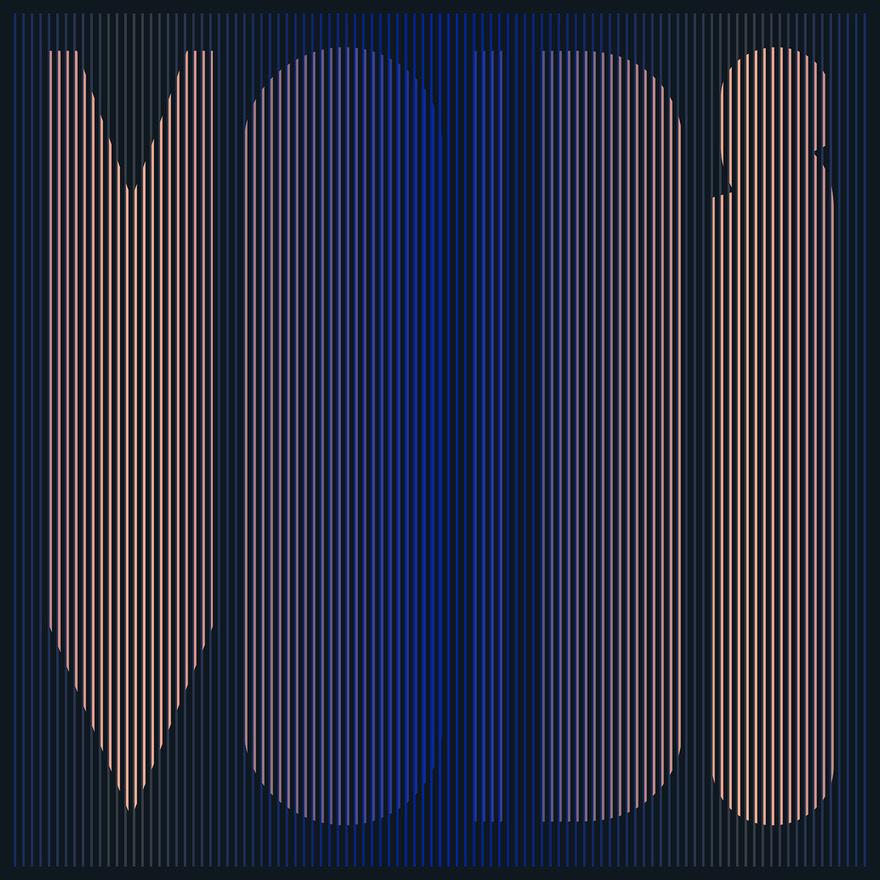 Minus the Bear
Album: "VOIDS"
Release Date: March 3
Label: Suicide Squeeze Records
Indie-rock band Minus the Bear returns with new music with the release of their upcoming sixth studio album, "VOIDS." It is their fourth album to be released on Suicide Squeeze Records, a departure from Dangerbird Records after two previous albums. It is their first album without drummer Erin Tate, who left the band in Jan. 2015. This band provides good music and fans should be on the lookout for its release on March 3.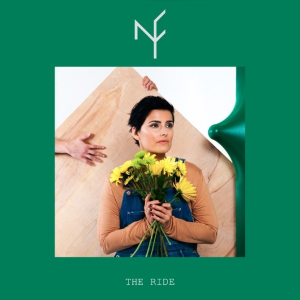 Nelly Furtado
Album: "The Ride"
Release Date: March 31
Label: Nelstar Entertainment
Canadian R&B/Pop singer Nelly Furtado returns to music with her newest release. The anticipated project, titled "The Ride." Furtado released the lead single from the album, "Pipe Dreams," on Nov. 15, 2016,. Grammy Award-winning musician John Congleton largely produces the album. Fans will be glad to see Furtado's return to music.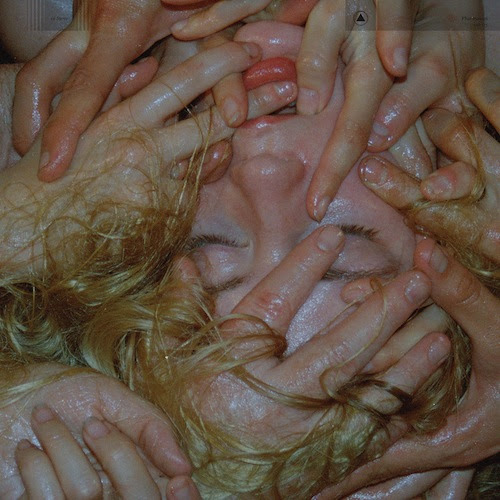 Pharmakon
Album: "Contact"
Release Date: March 31
Label: Sacred Bones Records
A relatively new genre of music, Industrial noise, has been popularized as a result of artist Pharmakon's music. Her newest album, "Contact" will reinvent the industrial noise genre with new instrumentals and fresh vocals. This will be her fourth studio album aimed for a release date of March 31.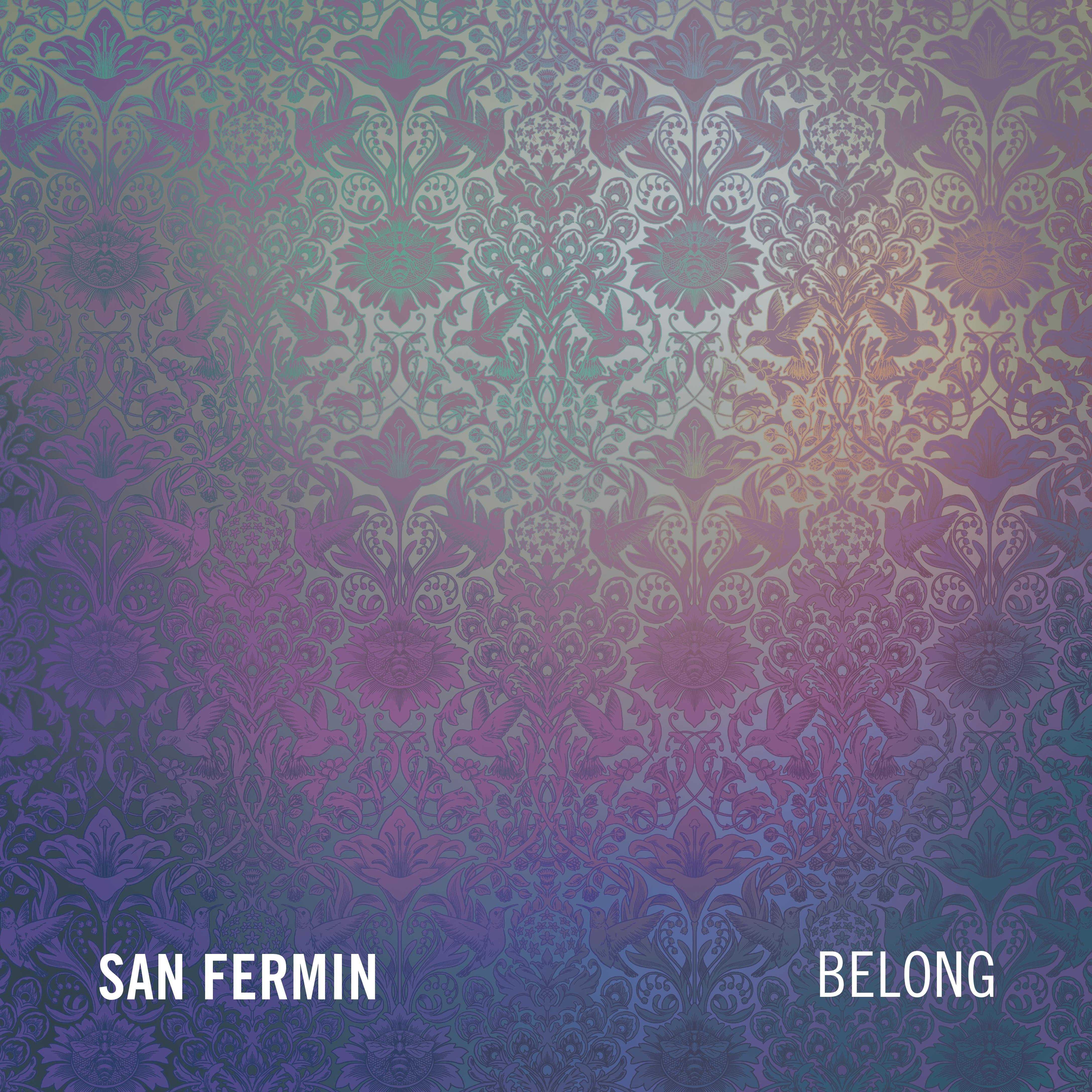 San Fermin
Album: "Belong"
Release Date: April 7
Label: Downtown Records
American indie-rock band San Fernin returns this year to drop their new project. The album, titled "Belong," will see the return of quality indie music. San Fermin has grown in popularity in the music scene in recent years, making this album all the more to look forward to. The album has been kept on the quiet side for some time now, but still hype nonetheless.