Trump and the environment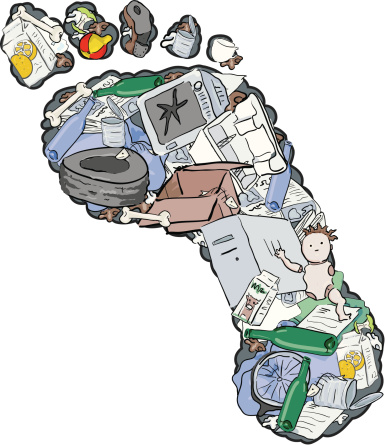 Government decisions and their impact on our lives
By Emily Espinoza, Campus Life Editor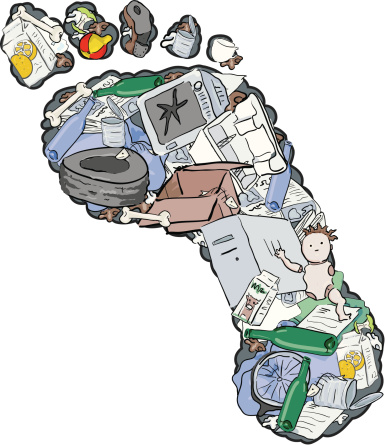 It is no secret that our President-Elect, Donald J. Trump, has opposed claims of global warming and rejected the importance of environmental protectionist agencies. But, recently our soon-to-be U.S. President has been making many controversial decisions when it comes to nominating leaders with great influence over these agencies. These new individuals to head our national environmental protectionist agencies are going to be making decisions over long disputed subjects. Although not all hope is lost, Trump's recent meeting with former Vice President and leader in the fight against global warming, Al Gore, has provided a sense of faith in environmentalists that our President-elect might not be as hard headed as some may think. Either way, such vital actions are important in influencing how one might observe their own environment here on campus and around local communities.
One of Trump's first substantial nominees was of Scott Pruitt for the Environmental Protection Agency (EPA). Scott Pruitt is renowned for his immense legal experience, particularly those experiences that pertained to the dismantling of the EPA itself and even including a lawsuit against the Clean Power Plan, a government policy setout to combat climate change, which had been proposed and developed under the Obama administration. 350.org's executive director May Boeve even referred to Pruitt as "[a] fossil fuel industry puppet." Another argued selection on President-elect Trump's part was that of Secretary of State nominee, Rex Tillerson, CEO of ExxonMobil.
Following some time after nominating questionable officials, Donald Trump received more than 600 letters from businesses and investors around the United States urging him to fight climate change once he takes office. Whether this incident alone influenced the President-elect or not, the American public may never know; but we do know that shortly after receiving these letters, Trump met with former Vice President, Al Gore, who has also been leading the fight against global warming. The two claimed to have covered areas of former disagreements and openly discussed human-caused climate change.
All of these mixed signals are difficult to decipher at times and it can become unclear of how these federal government issues can relate to everyday students. One huge way in which the possible increase in leniency of environmental protection laws may affect those residing in Michigan is of course the Great Lakes, but we may also see smaller and more local water resources changing and possibly weakening. Such vital sources of fresh water must be preserved and protected from greedy big businesses. Scenarios such as the Flint water crisis might occur more often in coming days if President-elect Trump doesn't take a stand on the preservation of our precious planet Earth and the resources it provides for us.
It is not at all true that all of these changes going on in Washington are not going to affect local areas including Schoolcraft and its surrounding communities. Although those big names being thrown around in the media might seem a little un-relatable to the average American, it is crucial to keep in mind that even decisions being talked over by well known officials can have an impact on each and everyone of us.