Keeping it real
Reformed bands do not deserve overwhelming negative feedback from fans
By Chris Skarnulis, Staff Writer
Not all individuals are receptive to the idea of change. It is more understanding when a key member of that band either quits or leaves the band indefinitely. While some fans have a problem with "letting go," those that end up abandoning a band because of a shakeup in the lineup are the worst. Bands have to refine their sound to an extent to keep their style fresh and current. I understand that it is difficult for some to accept this, but those that choose to reform said bands hope to keep their memory going.
It is understandable that when key or founding members of famous musical bands leave or die during their career, most are skeptical when the band at some point reforms. However, fans are quick to label the reform as an attempt to alter the music played previously. Fans need to be more open-minded; their intent is to continue the foundation of said band.
Since being created in the 1950's, the genre rock 'n' roll has become arguably the most popular genre of music in America in recent time. Reforms affect bands the most because of the obstacles that come with band chemistry. Bands popular in the 90's such as Sublime, Stone Temple Pilots (STP) and Jane's Addiction suffered shakeups in their lineup at different points in their career. Sublime and STP were especially affected as a result of lead singers Bradley Nowell and Scott Weiland meeting untimely deaths.
Nowell died of a heroin overdose in 1996, leaving the future on a decade-long hiatus. In 2009, band officially reformed by founding members including bassist Eric Wilson and drummer Bud Gaugh with new frontman: 28 yr. old Rome Ramirez. Due to complications regarding the name Sublime being owned by Nowell's estate, the reformed band name had to be adjusted to "Sublime with Rome." Many were quick to label Ramirez as a poor replacement because fans seemed to think he was trying to change the theme of the band. Ramirez has stated in many interviews that he has no intention of this. Sublime has always stayed true to their foundation, which is the genre of reggae alternative rock.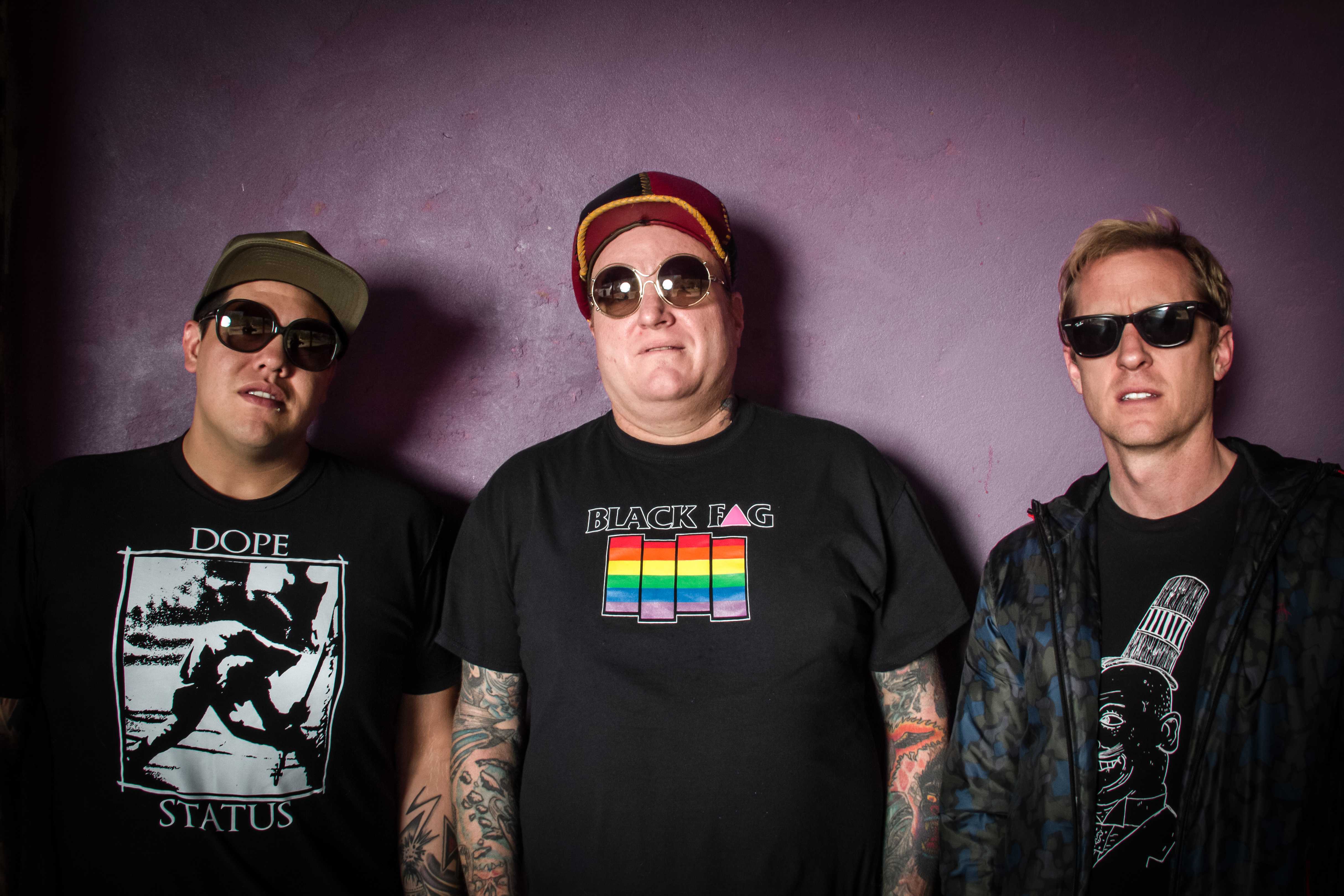 The Stone Temple Pilots (STP), an American rock band known for pioneering the genre of grunge music, suffered a major shakeup in its lineup in 2013. Lead singer Scott Weiland was found dead on his tour bus in 2015. Weiland committed suicide in 2015, leading to the search for a new lead singer. Chester Bennington, lead singer of popular alternative rock band Linkin Park, was chosen as its lead singer in 2013. Bennington left the band in 2015 to focus solely on Linkin Park, leading to STP search for a replacement singer. They have yet to find one. The situation with STP's replacement is different, because I believe it works; Bennington's career with LP is a good fit for STP.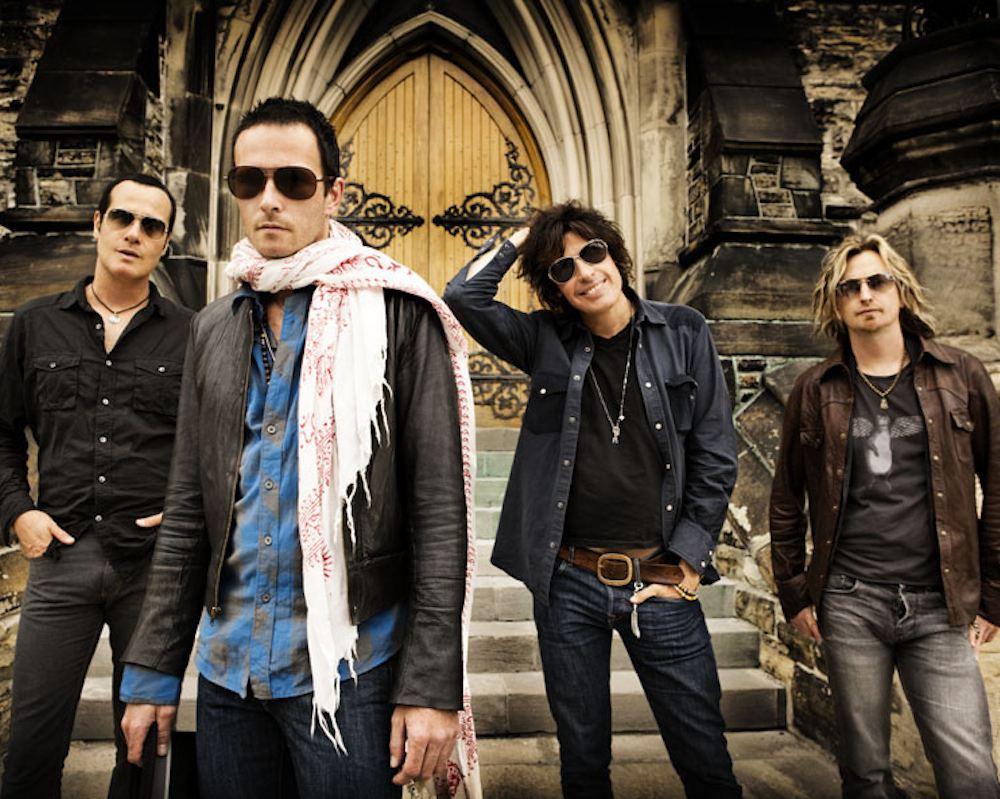 Jane's Addiction, known for popularizing psychedelic rock music in the early 90s, has been through three reforms in their beginning from 1985-1991. The band briefly reunited in 1997, with Flea, of the Red Hot Chili Peppers, replacing Eric Avery on bass guitar. In 2001, a second reunion took place, with Martyn LeNoble, and later Chris Chaney, occupying the role of bass guitarist. In 2003, the band released its third major-label studio album, "Strays", before dissolving again the following year. Despite the transitions, Jane's Addiction continues to stay true to their roots in their style of music.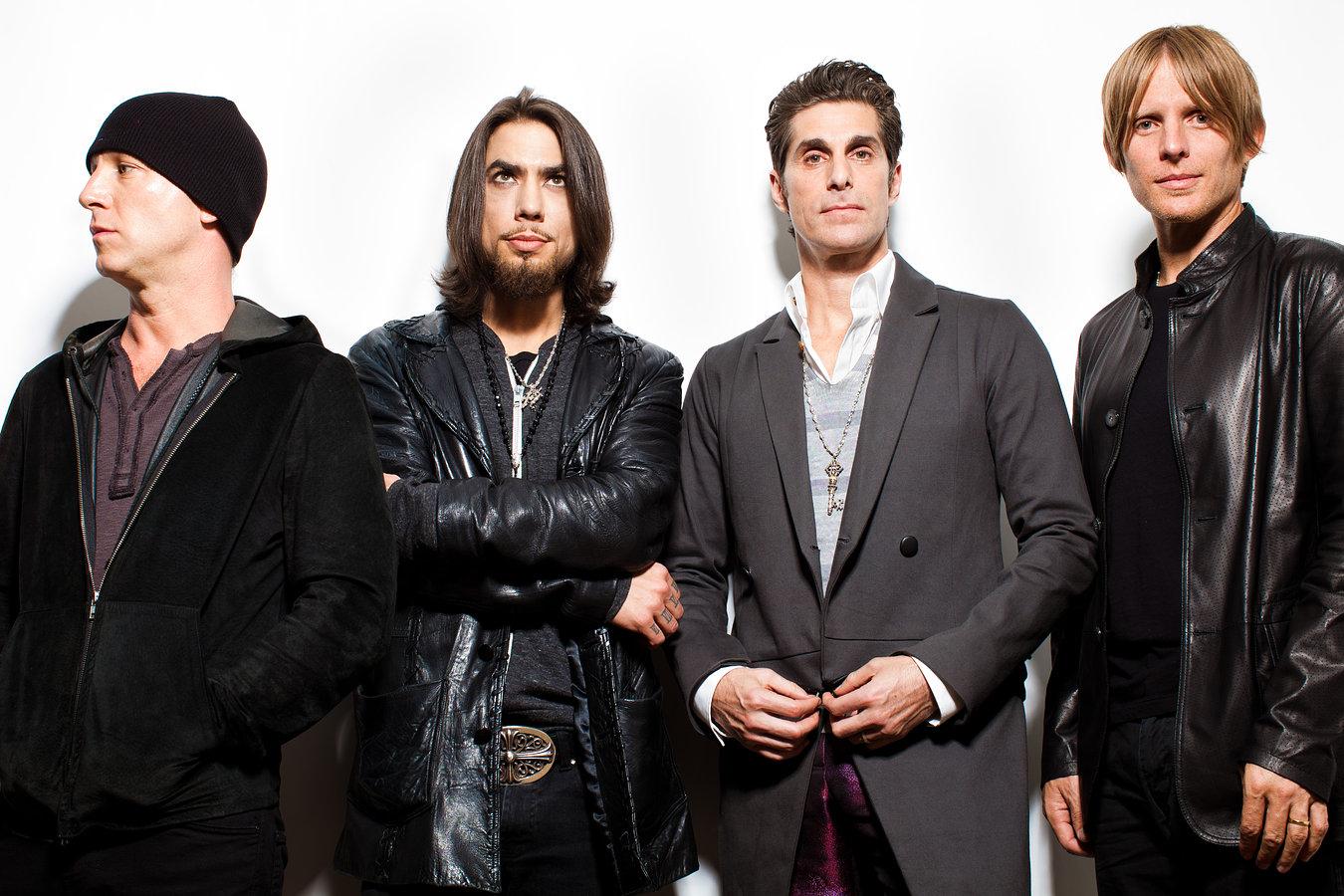 Change occurs throughout the world everyday. People are afraid of change. Instead of opposing change; it is important to embrace it. When a band reforms, it is not their intention to change a band's foundation, rather offering new perspectives to allow the band to flourish.