Dancing through the years
"Dirty Dancing" celebrates 30th anniversary
By Tessa Valentini, Staff Writer
Rate: 4.5/5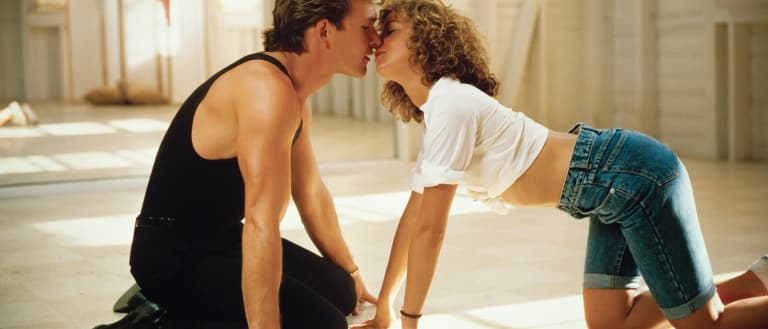 "Dirty Dancing" is a classic movie known in all households. With its edgy backstory and small confrontations, it is a film that all generations can enjoy. This year "Dirty Dancing" is celebrating 30 years since its release, but age is just a number that has not stopped anyone from falling in love with what the film has to offer.
While Frances "Baby" Houseman (played by Jennifer Grey) and her family are taking a summer trip to Kellerman's Resort, she finds herself becoming friendly with many of the Kellerman staff members and eventually falling in love with the resort dance instructor, Johnny Castle (played by Patrick Swayze). Baby gets very close with the staff members as the summer goes on and ends up helping when Johnny's dance partner Penny Johnson (played by Cynthia Rhodes) gets into serious trouble, which also causes her to lie to her beloved father.
When Johnson gets into trouble by becoming pregnant, she has to go meet with a doctor to go remedy her mistake. However, she must miss a performance at another hotel. Baby steps in to help so Johnson can get the attention she needs. Johnson and Castle work together to teach Baby the routine and hope for the best as the night of the performance gets closer and closer.
When it is time for the performance, Castle and Baby are set onstage and ready to dance, but when the lights come on, Baby begins to feel anxious and gets into her head, causing her to stiffen up. They come back from the performance to find that something has gone wrong at Penny's appointment. Baby rushes to get her father Jack Houseman (played by Jerry Orbach) to help because he is a doctor. This is the point where he finds out what Baby has been doing behind his back all this time and expresses his disappointment with her.
The movie goes on to show that Penny is getting better everyday and will soon be able to dance again. Baby and Castle kept dancing together and quickly developed a love for each other, another thing they have to keep secret for fear of Castle losing his job at Kellermans. Eventually Kellerman and Baby's family find out and Johnny is fired from his position.
The summer has come to an end and it is time for the end of the season talent show. Baby and her family are enjoying the show when Castle comes back to Kellerman's to perform the final dance like he always does. Instead of dancing with Johnson, Castle pulls Baby onstage with him to perform the routine from the other hotel. Not only has Baby become more comfortable around Castle after the summer, she has also become more comfortable with herself and dances in a way she never could before. This scene is very memorable because it shows how much Baby has grown and changed over the summer.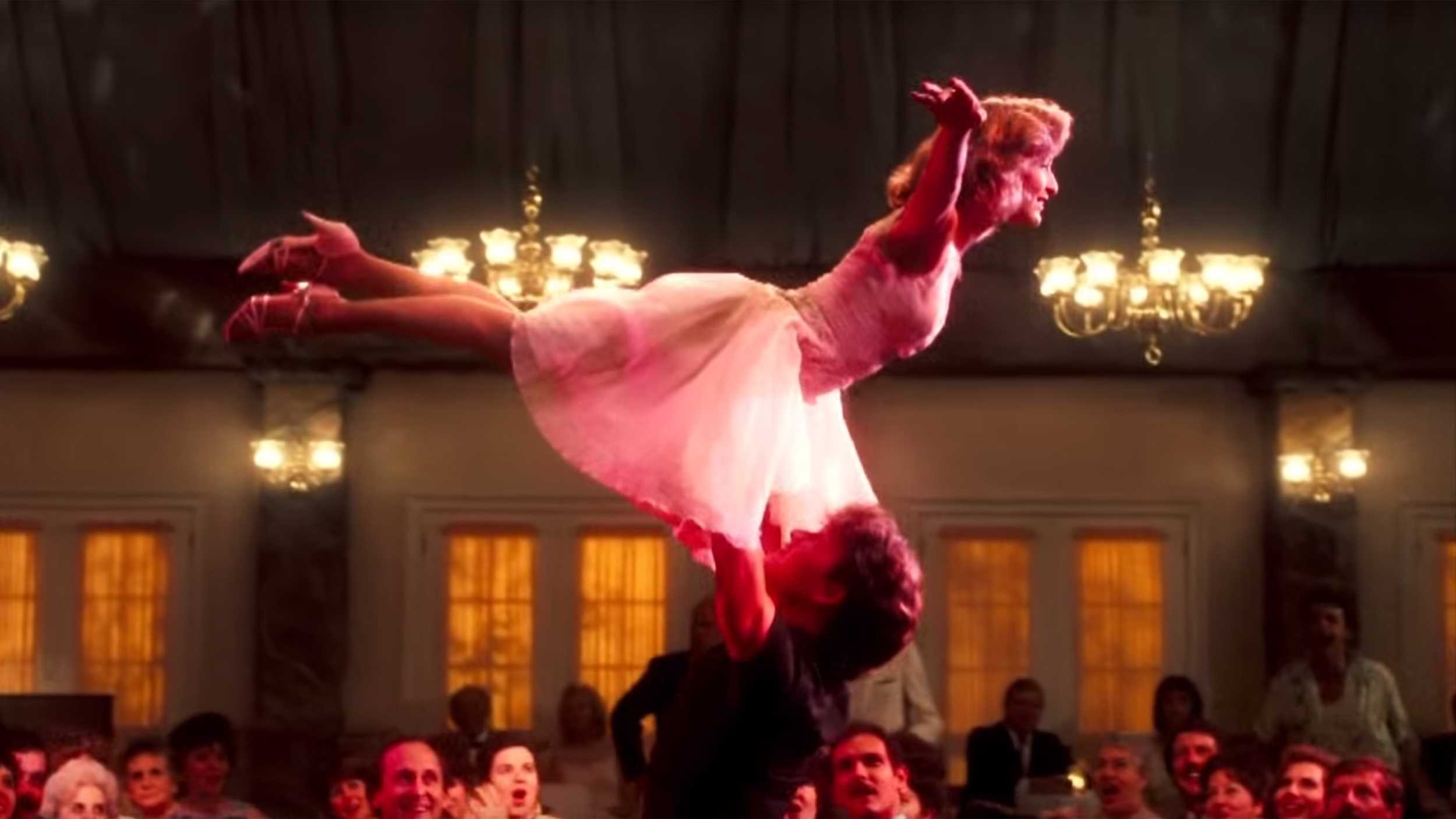 "Dirty Dancing" was directed by Emile Ardolino and choreographed by Kenny Ortega. Its original release date was on Aug. 21, 1987, and made an astounding $3.9 million during its opening weekend. Due to its success over opening weekend and throughout the years, it is no surprise that the film became a cult-classic.
For those interested in watching an '80s gem, "Dirty Dancing" can be found on DVD and occasionally on local cable stations.