Not so lonely after all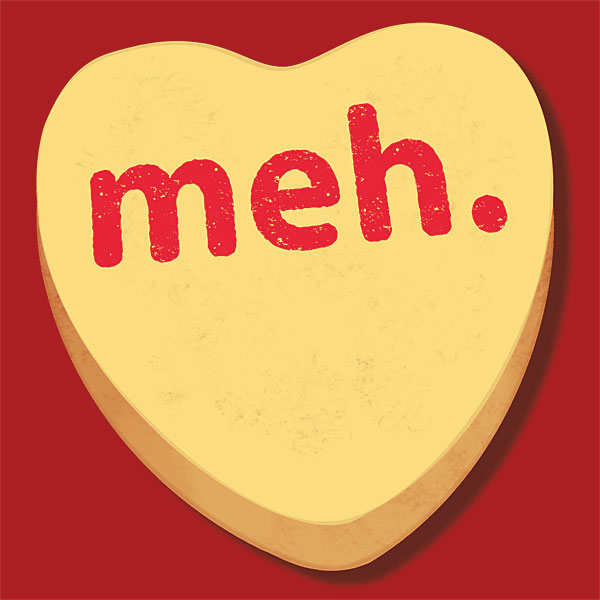 Ways to have a fun V-Day when you're single
By Dylan Randolph, Elizabeth Casella, and Quinn Storm, Editor in Chief, Managing Editor, and News Editor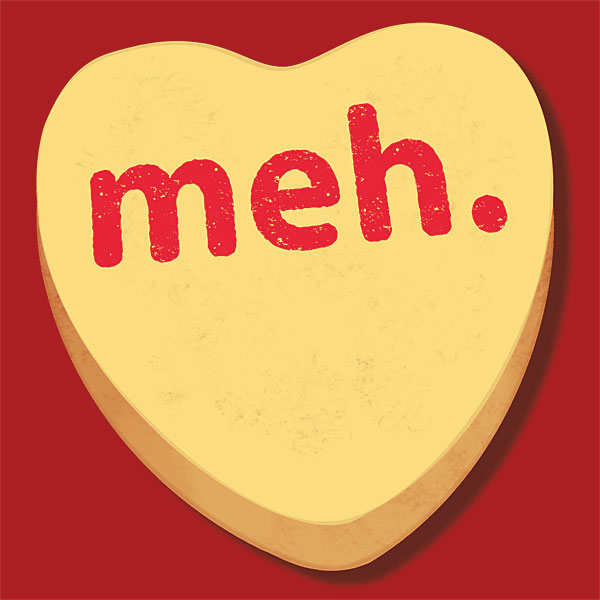 Single on Valentine's Day? Date yourself! If Ann Perkins of Parks and Recreation taught the world anything, it's that dating yourself is nothing to be ashamed of. There are plenty of things to do with friends, family or by one's self on this not so real holiday. This hallmark holiday is meant for couples, but single's can embrace Feb. 14 as a day to love themselves or their best friends. So why not break the norm and feel good, even if one isn't taken.
One fun activity is going to see a movie. Movies provide the opportunity to get outside into the world instead of staying in your house all while feeling like you don't really have to interact with other people. In addition, going to see a movie can be a fun group activity for a bunch of single people to do because it's not just a "couples." thing. In fact, many anticipated movies such as Fifty Shades Darker and the Lego Batman Movie, hit theaters Feb. 10, so it's a great opportunity to go see them.
Another option and one of the most enjoyable things to do on this made up holiday is getting in touch with someone's inner child by playing video games. Gamers around the world spend over a billion hours a year playing some of their favorite stories such as Halo, Call of Duty, Skyrim as well as hundreds of others. With major titles recently debuting, like Resident Evil 7 and Kingdom Hearts 2.8, gamers have been in heaven. There is no better way to spend such a ridiculous holiday than killing zombies or traveling through Disney themed worlds with friends, even if they aren't in the same room.
A fun activity that is relatively cheap would be to get a few friends together and go to play laser tag or glo-golf. These places are usually empty, which means you'll have the place to yourself and the rates tend to be cheaper because it is a weeknight that isn't as busy. This is a fun night to share some laughs with your friends or let the competition rage. It is no pressure and is better than sitting around the house.
Some other ideas are to read a good book, giving back by volunteering at a senior center or soup kitchen or have a dinner with a friend at a nice restaurant. Dressing up for yourself always feels the best.
No matter what one decides to do from staying home to play video games, going to a movie alone, or getting together with some friends, don't feel pressured by Hallmark and feel lonely just because you are single. Take advantage of this Feb. 14 that happens to say "holiday" on the calendar and make it an awesome time for yourself.