Paying respect where it is due
Producers in the music industry do not get the attention they deserve
By Chris Skarnulis, Staff Writer
Whenever a hit song is released, credit is immediately given to the artist. However, not enough credit is given to the producers that create the beats for tracks. People have lost touch with the other aspects that involve making music. The most important being production.
Production is so important in mainstream music nowadays. As a result of the rise of the Internet, production has transitioned from raw instrumental to electronic instrumental. Being that music is on a whole new level of technological advancement, it is especially important to the genres of Hip-Hop, R&B and Pop music. Although producers are always behind the scenes, they should have the luxury of sharing the spotlight with the fellow artists they work with. Below is a list of mainstream producers that should be popularized in the media.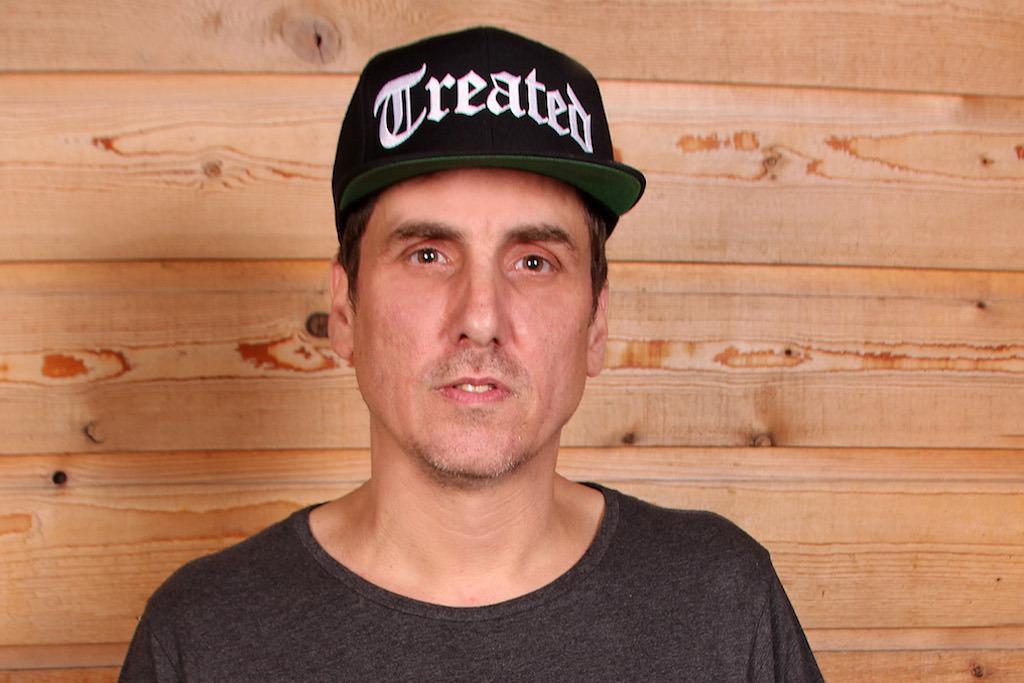 Mike Dean
Genre: Hip-Hop/Pop/R&B
Mike Dean started doing collaborations with numerous Texan artists, including Selena, for whom Dean served as musical director and producer. Dean first became widely known for pioneering the Dirty South sound in the 1990s, particularly in work for artists from Real Records. Dean has most notably worked alongside rappers such Scarface, Tha Dogg Pound, Yukmouth of the Luniz, C-Bo, Nate Dogg, Tech N9ne, UGK, Z-Ro, Devin the Dude, Outlawz and 2Pac. Dean went on to mix, produce and master widely throughout American hip-hop.
He has become known for his work with Kanye West. After initially contributing to the mixing of West's albums "The College Dropout" and "Late Registration," Dean contributed as producer on West's "Graduation," "My Beautiful Dark Twisted Fantasy," "Yeezus" and "The Life of Pablo" albums. He also co-produced with West on his collaboration album with Jay-Z, "Watch the Throne." Dean was an additional producer on "Mercy" and "Higher" on the label GOOD Music's 2012 compilation album "Cruel Summer." Dean has made particularly heavy contributions on West's last albums, and is credited on most tracks.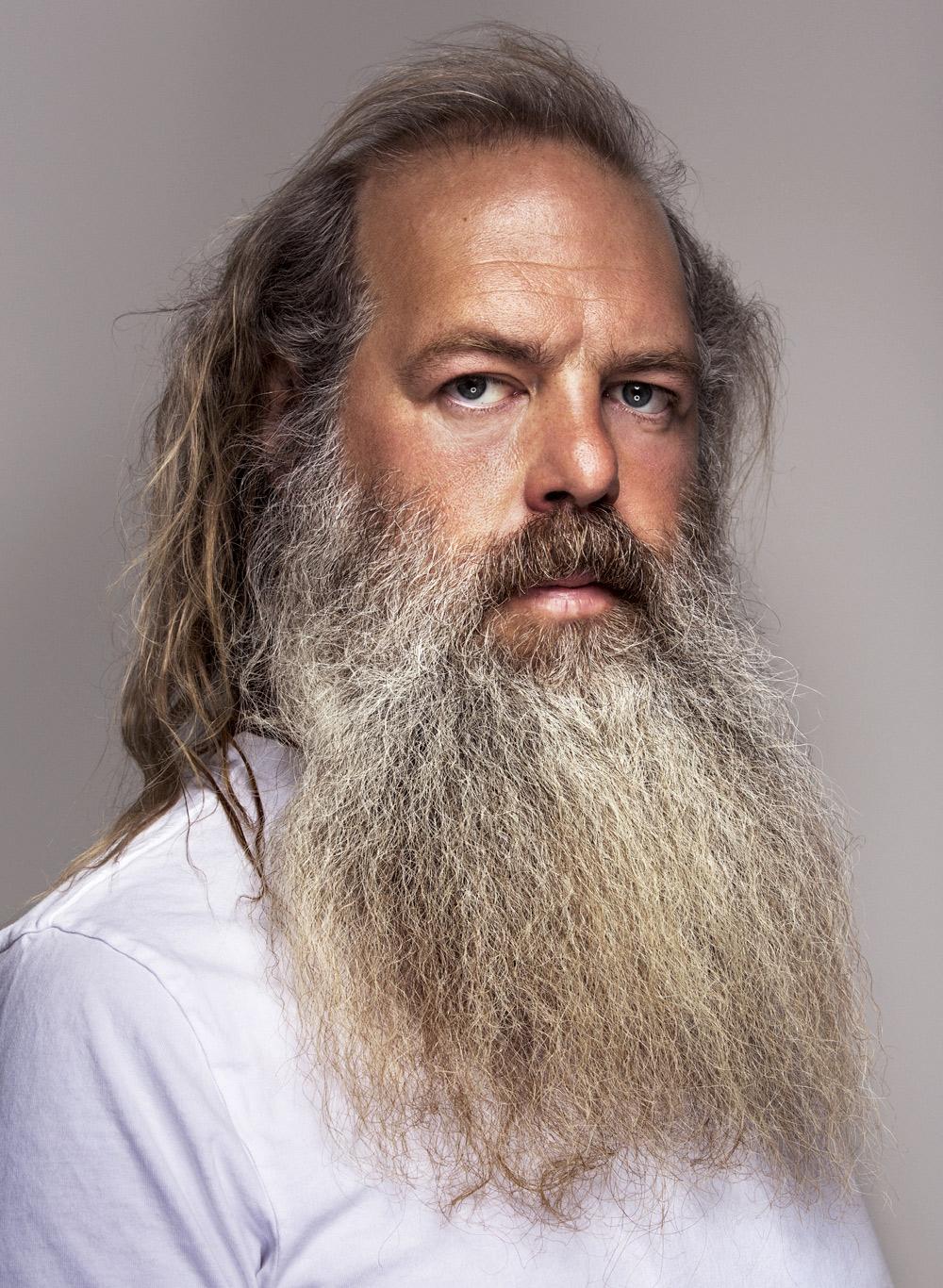 Rick Rubin
Genre: Hip-Hop/Rock/Heavy Metal/Country
Rubin is best known for co-founding the hip-hop based record label Def Jam Recordings in the mid-90s. Rubin was now a gatekeeper of a relatively new musical genre and one of the key figures in its rise, but eventually left Def Jam due to clashes in personality. He then moved to Los Angeles, California and started the label Def American, which later became known as American Recordings.
With his new label, Rubin truly began to embark upon a journey toward producer stardom; helming hit recordings for the alternative rock band Red-Hot Chili Peppers 1991 project "Blood Sugar Sex Magik" and acclaimed work from country/folk musician Johnny Cash. The latter offerings earned the country singer several Grammys and restarted the singer's career. Since then, Rubin has made records with diverse acts such as Neil Diamond, Jay-Z, Nine Inch Nails, Tom Petty, Eminem and the Dixie Chicks.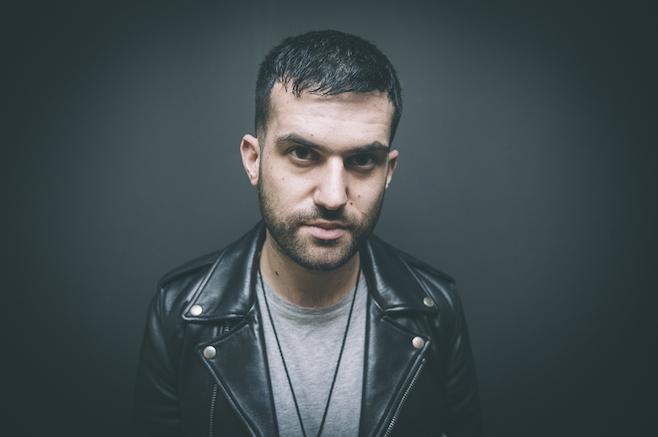 A-Trak
Genres: Electro House/Hip-Hop
Alain Macklovitch, better known as A-Trak, is a Canadian record producer known as founder of the record label Fool's Gold. Founded in 2007, it is credited for developing the careers of mainstream rappers such as Kid Cudi and Danny Brown and electronic music artists' such as the duo Flosstradamus. Spanning a career of over two decades, A-Trak has laid the foundation for production in contemporary mainstream genres of music.