"I'm Gunna be Great"
Nobodies debuts self-titled album
By Ken Narita, Staff Writer
Rate: 3/5 Stars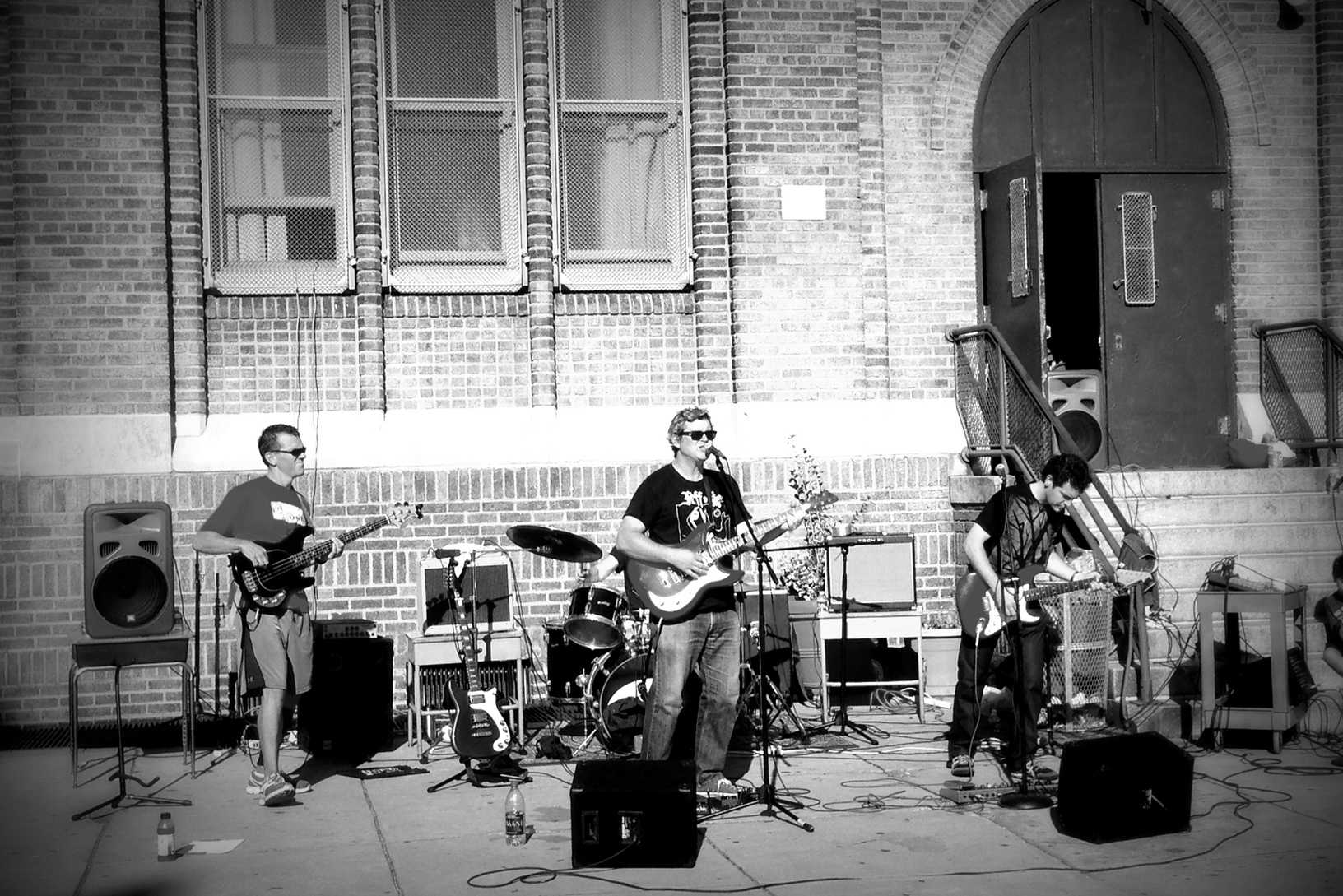 The Nobodies are a South Florida based rap duo. The group consists of Matthew Christian and Jahmel Persaud, better known by their stage names MTFR and Jah. The two met while attending high school together in Miramar, Florida but did not begin making music till a few years after graduation. This past December the duo struck a deal with Blackhouse Records and released their debut self titled studio album "Nobodies."
While their debut album was just released in 2016, the duo has been releasing mixtapes since 2014. The Nobodies have also worked with FXRBES to produce music videos for some of their songs. FXRBES is a Miami based director and video producer that has worked with Denzel Curry and other South Florida rappers.
The Nobodies debut album has a diverse atmosphere featuring hardcore hip-hop with Dark tones to all the way to borderline R&B tracks. Jah produces most of the songs on the album and only two other artists that are not part of the Nobodies are featured on the album. A truly unique and personal approach to music is noticed in each of the songs.
"Nobodies" houses some songs fans will be familiar with and new music as well. The album begins by featuring three of the Nobodies most popular songs from their time as independent artists: "Hermes Trismegistus," "Meteor" and "Trident" featuring Supa Bwe.
As "Hermes Trismegistus" starts playing Jah states, "Said I wanna be great, so I'm gunna be great." The base is nearly entrancing. MTFR claims that, "God isn't coming he sent me instead, I am the brother of Satan," in this dark and near satanic sounding song. Jah goes in on his verse sounding almost as if he is telling a riddle before stating one last time that, "I'm gonna be great."
The fourth song on the album "Bounce" featuring ArtGodSavii is more high-energy with the same dark tone. The two members of the Nobodies seamlessly transition from each other's verse. Crashing cymbals accompanied with an almost constant hi-hat sets a high speed pace.
The next track up "Zero Tolerance / Inaction" is really two independent songs. Before any music is even play a sample from SpongeBob Squarepants is used as an intro. The sample is from the "Tea at the Treedome" episode where SpongeBob is all dried up and staring at a glass of water while saying, "I don't need it, I definitely don't need it." The first part is a solo by Jah spitting over an instrumental that oddly pairs well after the SpongeBob sample. Both Jah and MTFR talk about the reality of being an underground rapper and the financial struggles they encounter.
"Nobodies" end with the single "Reality Check" that dropped a few months before the album. The song starts off with sounds of mic interference fading in and out before an Egyptian sounding synth takes over. After the second chorus the song quiets and a DTMF tone starts to play louder until the song starts back up with a new sound.
The album is an overall success as the Nobodies debut into a label production. The group exhibits a new wave of hip-hop with its punk/alternative approach to their music. The downside to this great album is its length. The track list only holds nine songs and the total playtime for all of the songs is a mere half-hour. This album leaves fans with a little less than needed to satisfy and not a lot of new music. Still the potential of the Nobodies shines through on this project and hopefully will come out with more albums in the future.