The Kings are back in town
Young artists to make stop in Detroit
By Elizabeth Casella, Managing Editor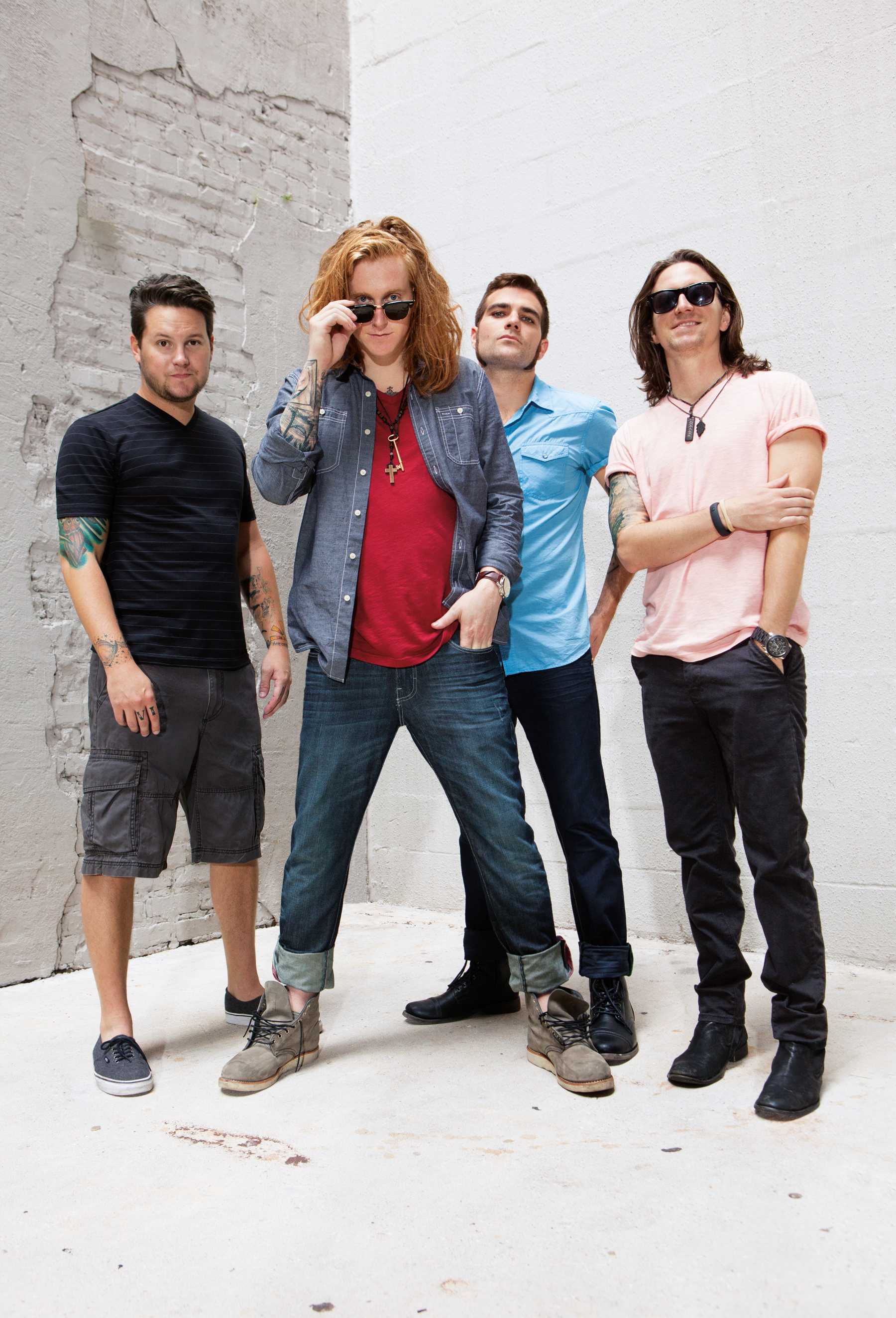 The summer party is making a stop a little early to the metro Detroit area this year. The band "We the Kings" brings their tour to the Shelter at St. Andrews Hall in Detroit Saturday, March 4, at 6 p.m. This year the tour titled "WTK 10," brings special guests Cute are What We Aim For, Plaid Brixx and Astro Lasso along for the ride. This is the band's 10 year anniversary tour celebrating their first self-titled debut album.
This tour is exciting because the band revealed that they would play their first album in its entirety. Some of their most popular hits such as "Check Yes Juliet," "Secret Valentine" and "Skyway Avenue" are featured on this album.
"Press play and let nostalgia kick in, reminding you of the exact time you heard your first We The Kings song…now add every other song from our first album and BOOM that's a party," frontman Travis Clark said in a press release. "This is going to be some of the best and most fun shows we've ever played and we can't wait to see everyone who comes out for a night unlike anything we've ever done before. Start studying our first album because we're playing EVERY SINGLE SONG off it!!  See you at the show!"
Another exciting addition to be seen at this show will be opening band Plaid Brixx. This band originates from Columbus, Ohio with an alternative pop sound that is perfect compliment for this tour. Their most recent EP is titled, "Plaid Brixx EP" was released July 8, 2016, on Plaid Robot Records. The EP only holds five tracks, "Don't Look Down, "Since You Came," "The Greener Side," "Renegades" and "Away We Go." Three members make up this band, Mike Duggan (Vocals and Guitar), Mark LeRose (Drums) and Jared Sawaya (Keys). They have previously released another EP called "Chemistry" in 2014.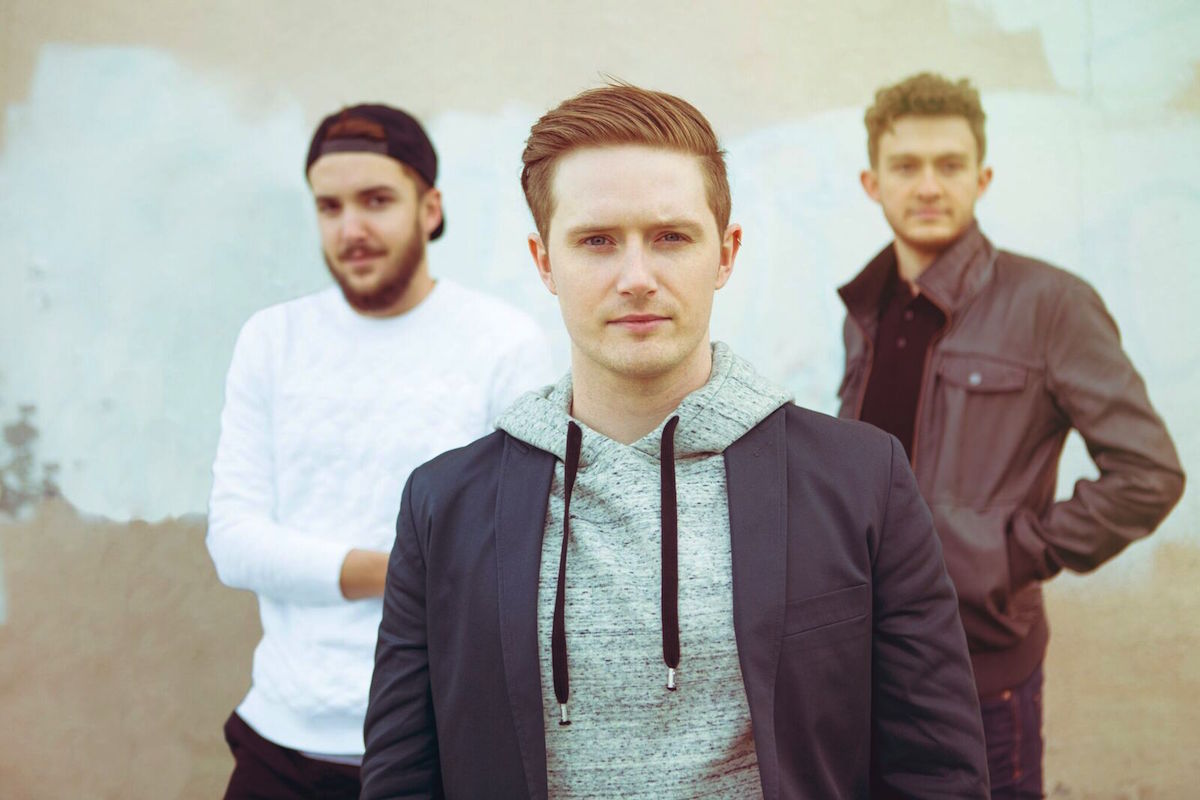 Their sound started off as alternative rock and even got them nominated for Best Alternative Rock EP of 2014 by the Independent Music Association. Their new style and sound is a shift to pop alternative, but meshes well with the sounds of We The Kings in their early days. It is fitting for them to be guests on this 10th anniversary tour because of the matching melodies of the bands. For a band that was founded in 2013 they have come a long way and should be welcomed by fans of all types.
This show won't disappoint. Tickets for the "WTK 10 Tour" Saturday, March 4, at The Shelter can be purchased starting at $25 from livenation.com. They also can be purchased online at saintandrewshall.com/theshelter or by phone at 313-961-8961.