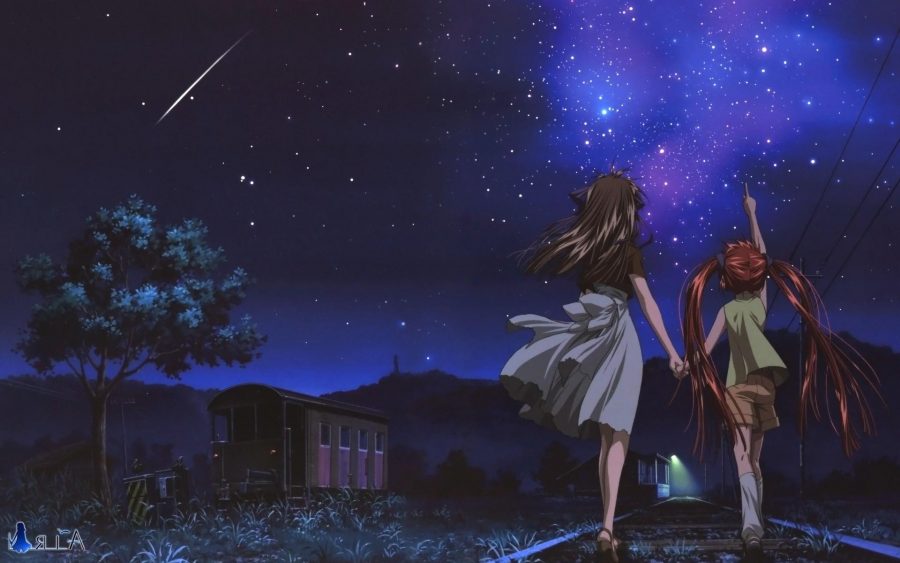 Bradner Library hosts anime nights
By Rachel Fetter, Staff Writer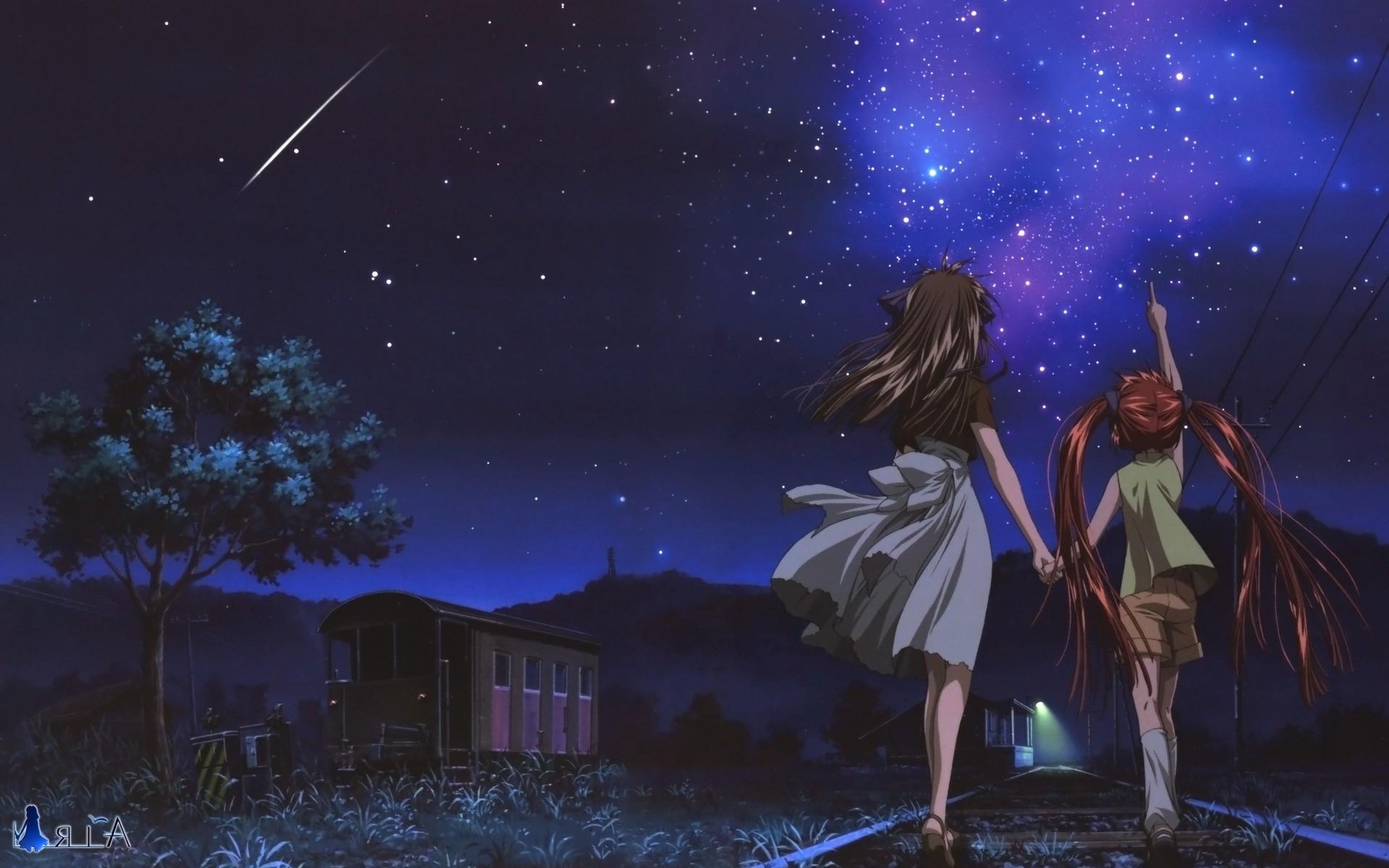 A call out to anime lovers everywhere. The Bradner Library is bringing people together twice a week to watch and sometimes discuss anime.
Anime Night takes place on Wednesday and Thursday from 5 to 7 p.m. It is completely free and open to the public. Another great attribute for Anime Night is the people who attend are different on both nights, which creates diversity in not only the people but in the anime genres that are shown.
Anime Night is designed to bring people together whether they already love it, or have never seen it before in their life. Joseph Miller, Facilitator, said, "The night is especially for anime lovers who want to view anime on a bigger screen."
For those unfamiliar with Anime is much different from American animations. Japanese anime is not always produced for children; it is made to please people of all ages, including adults and comes in every genre. Typically, there is an anime for everyone to enjoy.
How Anime Night works is, whoever attends can choose anime from virtually any genre to watch completely advertisement free. Each night the genre changes based on the people who want to watch it. This is a great way to meet other anime lovers without feeling pressured. It is encouraged to bring friends and family. Attendees who do not know about anime would say they were, "pleasantly surprised to learn more about it." Another perk of attending Anime Night is, Miller gives out a free trial of Crunchyroll.com once a month to allow an attendee to stream any anime they want for free and without ads for about 30 days. Anime Night is a great way to bring attention to anime and get people with a similar interest, together in the community.
Pratima Gurung says, "Anime Nights brought back many memories of being a kid."
Anime Nights started about one year ago, and has been open to families, friends, classmates and many others of all ages. Miller started Anime Night because he wanted people to be able to watch and enjoy Crunchyroll.com and take advantage of the free subscription the Bradner Library has to offer.
Anime Night takes place from 5 to 7 p.m. Wednesday and Thursday every week in the Bradner Library on the main campus. For questions regarding Anime Night call the library circulation desk at 734-462-4440 and ask for Joseph Miller.