Praising parks
Parks are a national treasure
By Quinn Storm, News Editor
For my whole life I've lived next to a park. When I was younger, I lived in downtown Farmington and was a 10-minute walk from a park. Now, I live right in between both the Kensington Metropark and Island Lake State Park. Throughout my life I've been blessed to go to many larger parks, such as Mackinac Island State Park, the Grand Canyon National Park and Sleeping Bear Dunes National Park, as well as countless city, metro and state parks. Not everyone is as fortunate as I, though, to live in such proximity to such great nature.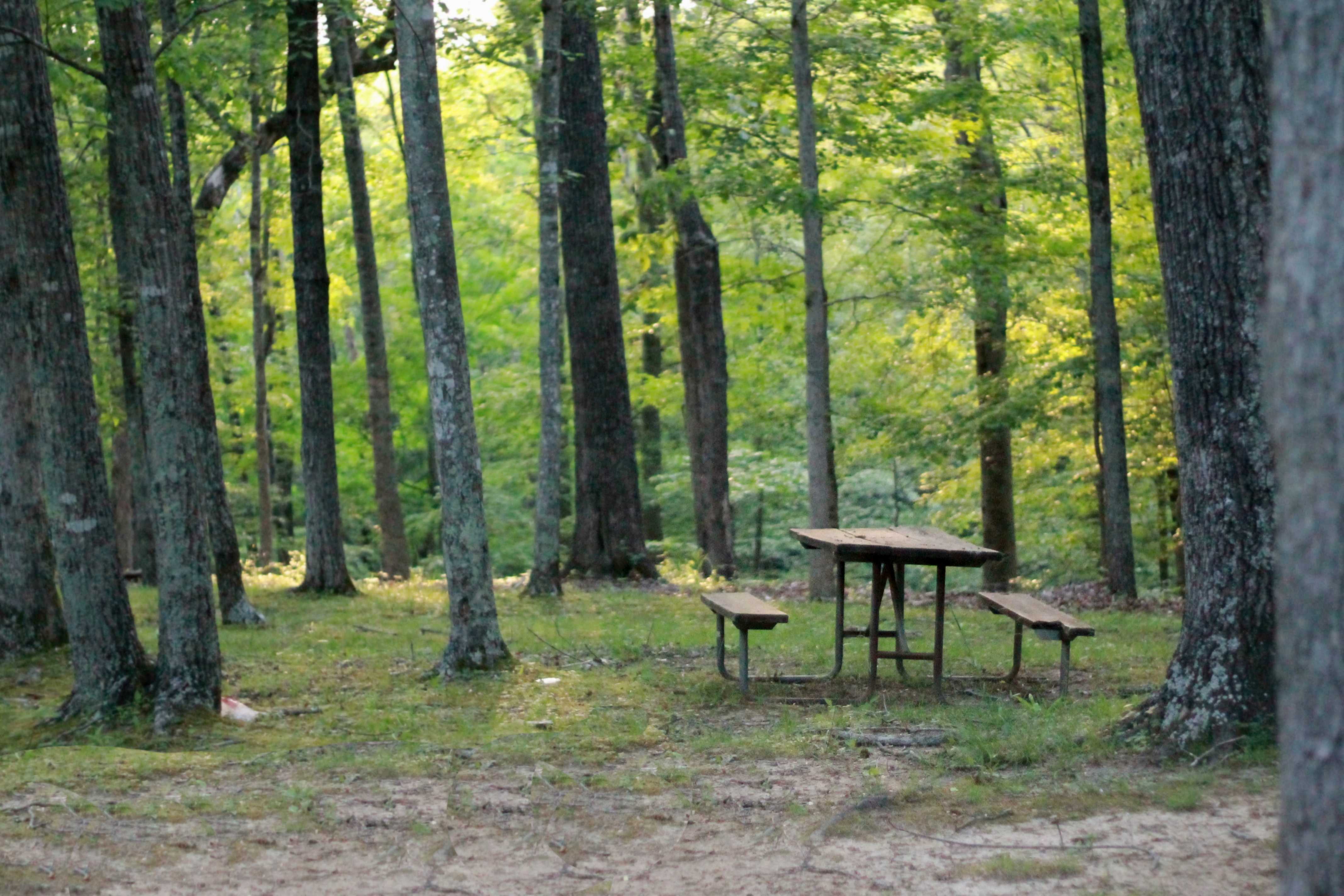 Parks are truly fantastic. In my mind parks provide opportunities for exploration, exercise, connecting with wildlife and being together in the outdoors with people that mean a lot to you. Parks provide an abundance of positive benefits that aid to ever growing societies. They are an extreme benefit to the world, and the fact that they continue to exist is great.
Although, at some parks, there is a fee for entering, this small fee only enables the parks to keep the land and facilities safe and clean so people can enjoy the scenes for a long time. This is mostly the case in national, metro and state parks- there usually isn't a fee to go to a local playground. Even playgrounds are kept up by cities so that children and parents can feel safe when they're there.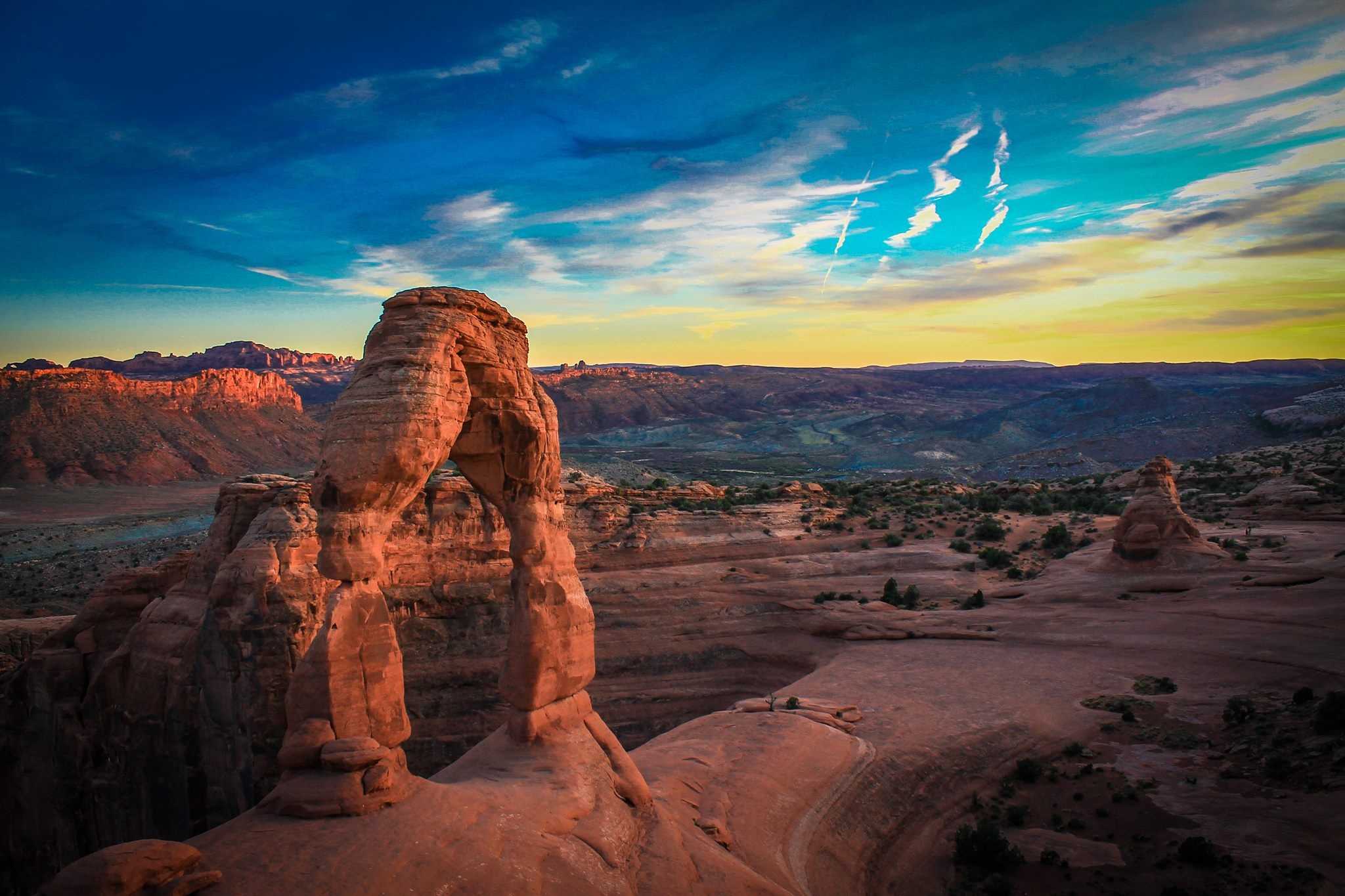 The national parks are really on a different level. National parks are extremely beautiful and provide visitors with an educating experience. Visitors can learn about the history of the area, the people that used to live there and how the movement of the Earth's natural resources impacted the shape of the land. For example, the Grand Canyon has overlooks, gift shops and educating centers inside the park to really make sure that people are learning why the parks themselves are important.
Parks give people an educational experience on the history of this country and the states inside of it, but also give opportunities for healthy, outdoor activities. Metro and state parks are known for implementing things such as walking trails, beaches, nature trails and centers and biking paths for people to enjoy. So, while enjoying the beautiful nature and scenery that is outdoors people can be healthy at the same time.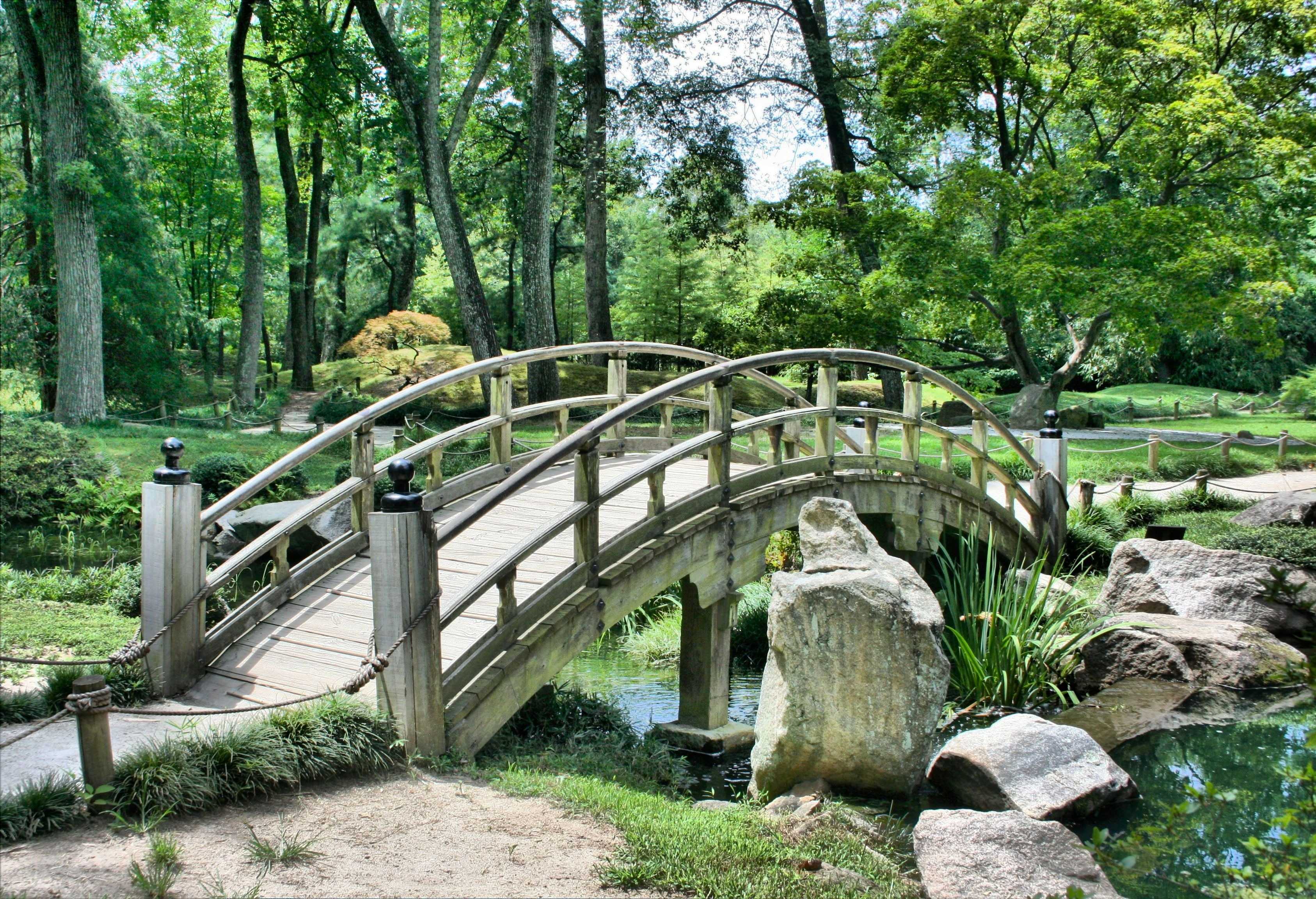 The only negative aspect about parks currently is the fact that the government is able to sell off federal land to private buyers. While this does not necessarily mean that the parks will be destroyed, it does mean that people can monopolize the experience and make it more about selling a product or building infrastructures than being outdoors and enjoying the history and nature that they have to offer. If businesses and people are to build buildings in the middle of parks, soon there will be no tranquil places untouched by humans and the world around us will become increasingly more industrialized.
In all, the protection of parks at the local, state and federal level is extremely important and will provide people with positive learning and cultural experiences for years to come.