Plaid Brixx makes stop in the "D"
Ohio based band set to perform at The Shelter on March 4
By Elizabeth Casella, Managing Editor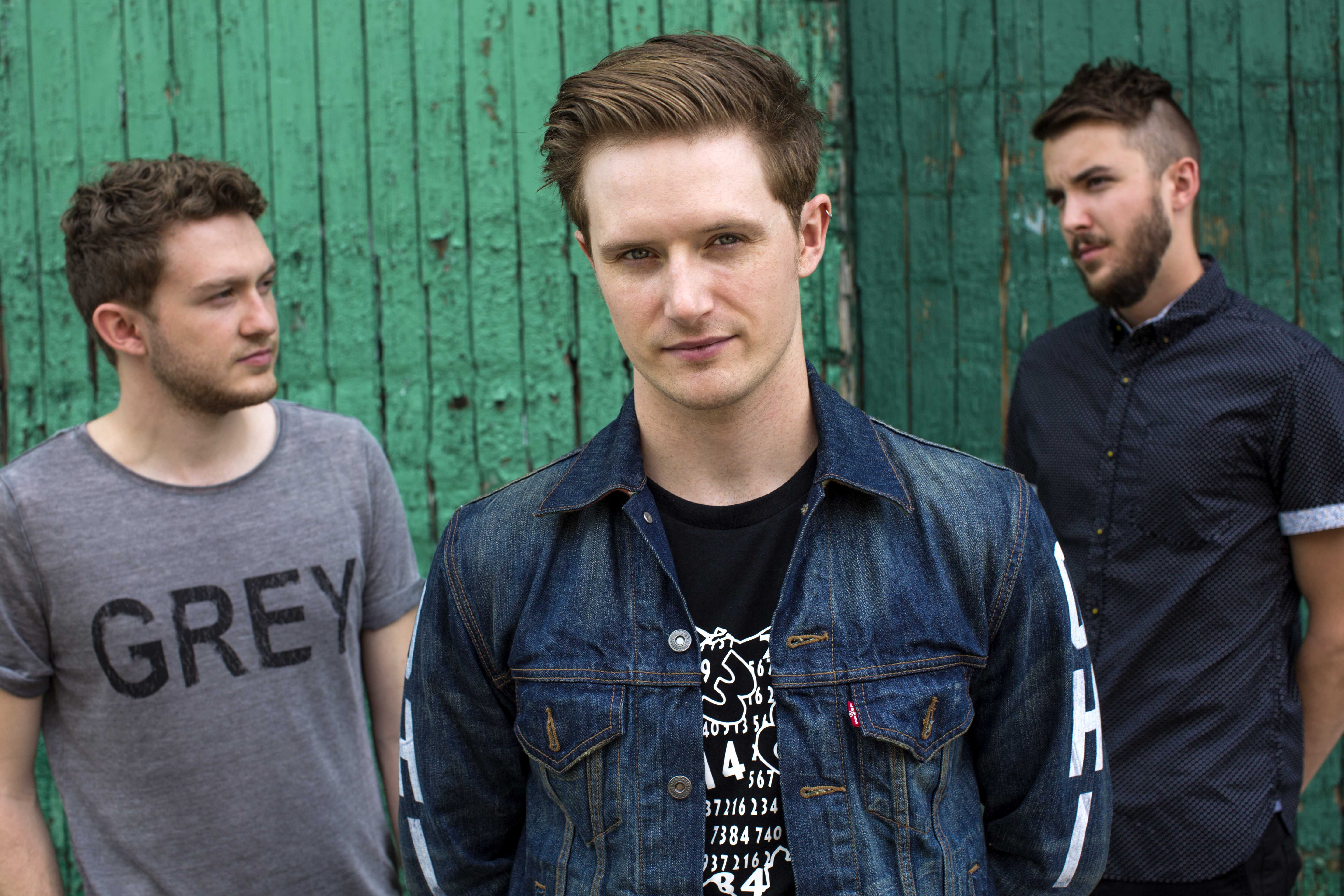 On Saturday, March 4 the winter blues will hopefully be warmed up within the Shelter at St. Andrews Hall in Detroit when the "We the Kings" tour stops in town. This year the tour is titled "WTK 10," in celebration of the 10-year anniversary of the bands debut self-titled album. This year the tour brings special guests Cute are What We Aim For, Plaid Brixx and Astro Lasso. This non-stop party and traditionally summer themed band is bound to warm the hearts of all present.
An exciting addition to be seen at this show will be opening band Plaid Brixx. This will be the bands first national tour. They originate from Columbus, Ohio with an alternative pop sound that is a perfect compliment for this tour. The group began touring on smaller trips and venues and has done several regional tours since their start in 2013.
Band member and founder Chris Duggan is certainly a joker. When asked how he got involved in this tour he said, "I became involved in this tour when I planted some magical beans and watered them every day and worked harder and harder every year until they blossomed into a beautiful national tour."
Their most recent EP is titled, "Plaid Brixx EP" was released Jul 8, 2016, on Plaid Robot Records. The EP holds five tracks, "Don't Look Down," "Since you Came," "The Greener Side," "Renegades" and "Away We Go." Three members make up this band, Chris Duggan (Vocals and Guitar), Mark LeRose (Drums) and Jared Sawaya (Keys). They have previously released an EP called "Chemistry" in 2014.
Duggan got involved with music when he was only seven years old and knew from then on he wanted to be a musician. He asked for a guitar that Christmas and the rest became history. "I like to take inspiration quests, either on foot or on a bike, to be inspired by the world around me. I am also inspired by women, movies and other music."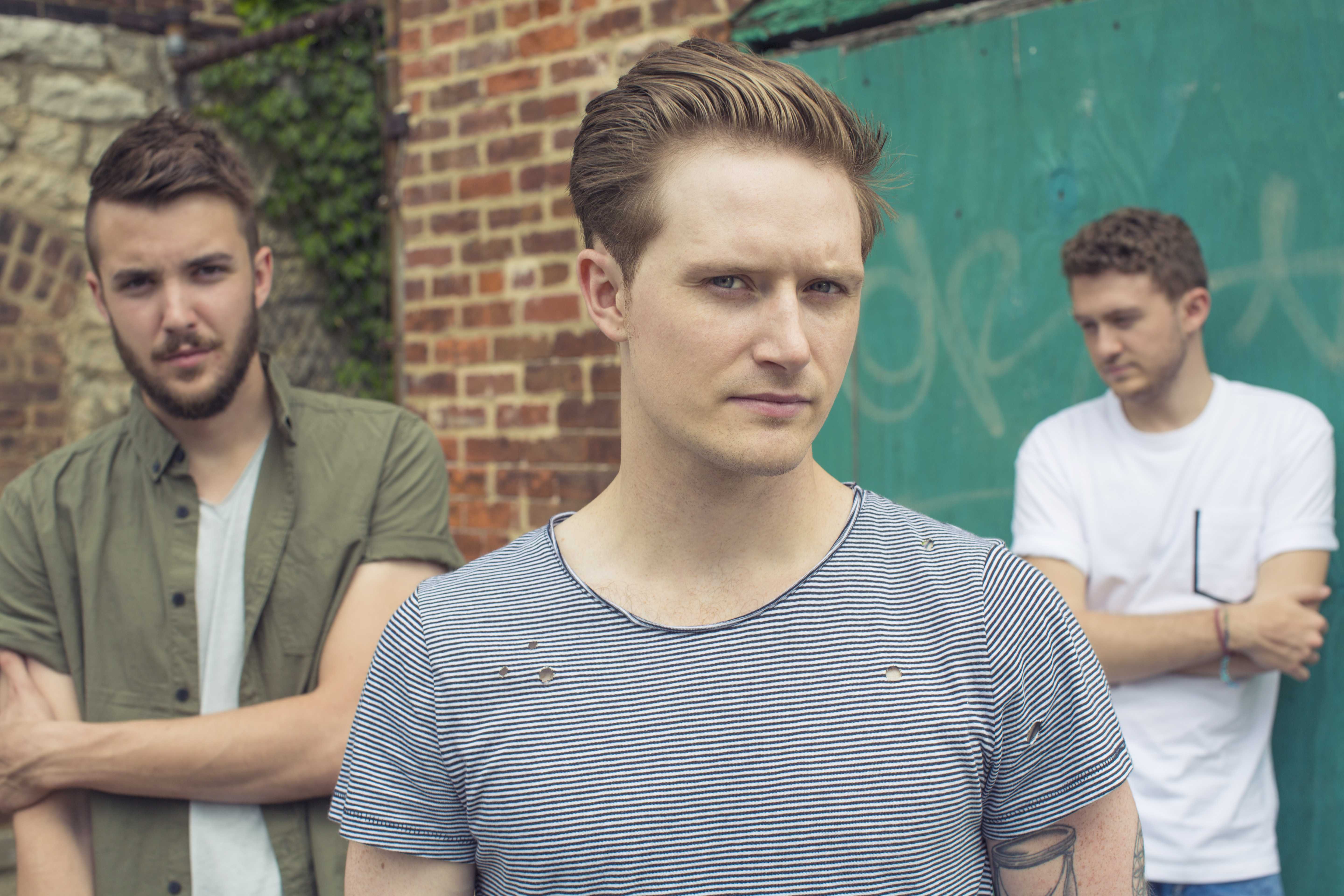 The band was started in some of the most traditional ways with one member having a more unexpected twist. Duggan and LeRose went to high school together and were already knew each other at a young age. Sawaya originally was a fan following the bands music that they happened to like. Duggan and LeRose then decided to take him from a fan to a band member and gave him a spot on the stage alongside them. All of them have been involved with music since a young age. Duggan has a background in song writing and performance, while they all have played music from an early age. Sawaya also has a background as an audio engineer.
As the tour has begun the band has visited cities such as Buffalo, Pittsburgh and Toronto, but the band and Duggan are excited to come to Detroit as well. "I think it's rad that we get the opportunity to play in Detroit. Apparently we are playing Eminem's old stomping ground and I hope to watch '8 Mile' while we are idling backstage before the show!"
Plaid Brixx's sound started off as alternative rock and even got them nominated for Best Alternative Rock EP of 2014 by the Independent Music Association. Their new style and sound is a shift to pop alternative. This meshes well with the sound of "We the Kings" in their early days and especially their first album, which this tour highlights. It is a fitting sound for the band with melodies that match those of the other bands on the tour as well as bring an uplifting singsong vibe that anyone can jam to.
"I am music, music is me and music is everything. I want fans to be able to use our music as an escape from the mundane aspects of everyday life. Hopefully when they are listening they are whisked away and given a magical reprieve from any monotony they would like to avoid in their lives."
Plaid Brixx is a band to be welcomed by all types of fans. They certainly know what they want from their music and where they want to go with their careers. As Duggan said they are hoping, "to go to the top of the world." This band is here to impress and let everyone just enjoy a day away from life. It is sure to be a great show.
Tickets for the "WTK 10 Tour" Saturday, March 4, at The Shelter can be purchased starting at $25 from livenation.com. They also can be purchased online at saintandrewshall.com/theshelter or by phone at 313-961-8961.