Scholarships galore
Foundation Scholarship opportunities help offset the cost of college
By Rachel Fetter, Staff Writer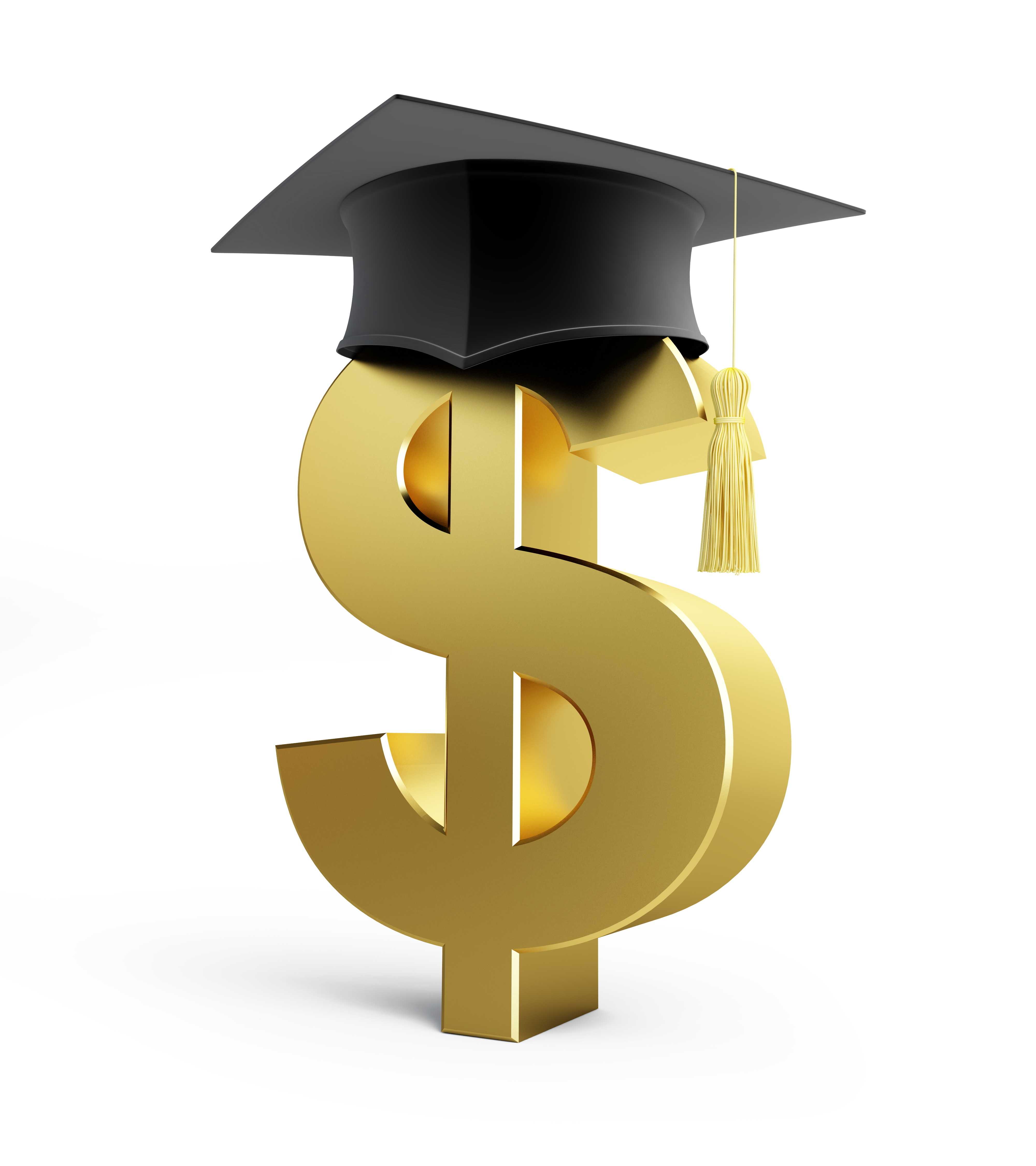 Attending college is known to be extremely costly. For many students, attending Schoolcraft College is the practical and affordable way to begin their college career. Unfortunately, not very many students know there is a large number of people, businesses and foundations who are willing to help pay for a student's education. As of right now the Schoolcraft College Foundation has 130 scholarship opportunities available to its students for the 2017-18 academic year.
"Receiving a scholarship from the Schoolcraft Scholars Foundation was an enormous blessing and came at the perfect time. It took a tremendous load off my shoulders and I am fortunate to say that I graduate in just 7 short weeks with zero student loans. Being able to focus on my classes and not have to worry about working was instrumental in being able to keep my grades up," said Kelly Kinney, who received a nursing scholarship. "I would encourage all students to apply for scholarships from the foundation. Take the time to fill out the application. Not only does the scholarship help pay for your education, there is a sense of accomplishment and amazement when you get selected. Just do it."
These available scholarships have different criteria for qualification based on student interest, area of study, ability to overcome hardships and evidence of good standing academics. Not every student will receive the scholarship they apply for, there are many applicants and the donor(s) will choose who they think is a right fit for the scholarships.
Schoolcraft Special Events & Scholarship Coordinator, Mary Holaly, said "Scholarships can be important for students in several ways. The most obvious reason for most students is that scholarships help fund their education when savings, grants or loans don't cover all of their expenses. Scholarships can be an award for students who do well academically (such as the Trustee Award, or Faculty Academic Scholarships) or scholarships can be used as an incentive for students who are proving improvement after experience academic hardships. We literally have scholarships that meet most student profiles. Scholarships are important because scholarship recipients feel an incredible sense of pride when they are awarded money to complete their college dream, from someone they've never met, and just knowing someone out there is believing in them is a great motivation to do well and reach their goal."
The application process is fairly simple as well; not all of the opportunities require an essay or letters of recommendation for consideration, just the general application which is available online and is submitted automatically, electronically.
Students can fill out the application at http://scf.schoolcraft.edu/applying. Although an essay may not be required for the application of a scholarship, students are required to write a thank you letter to their donor(s).
Students are eligible for one foundation scholarship per academic year, but there are always more opportunities available from other donors in the community.
"My best advice to students looking to earn a scholarship is to take some quality time to complete the application. Write a thoughtful, grammatically correct essay, make sure each question is answered, and read the directions carefully," said Holaly.
Applicants are also encouraged to apply and accept any and all scholarships available to them, even if it doesn't seem like a lot of money, a little goes a long way. One scholarship could pay for one or more classes, making it easier to pay for what may not be covered.
Sarah Mapes, another scholarship recipient said, " The scholarship helped to improve my academic career because it taught me how to organize my schedule effectively, gave me more confidence when talking to a large group of people and this scholarship also offered a lot of ways to get involved at Schoolcraft and connect with other students. Receiving this scholarship meant a lot to me; it meant i could make new friends, go forward in my academic career and also gain new skills and experience to use for the rest of my life."
These scholarships are a help to many students, allowing them to save for a four-year university and can be used to help pay for tuition costs, books and more.
For more information on the Schoolcraft College Foundation scholarships please call 734-462-4455. For more information on all other scholarship opportunities please call 734-462-4433 or visit www.schoolcraft.edu/aid.