Disco isn't dead
Disco culture still exists today
By Dylan Randolph, Editor-in-Chief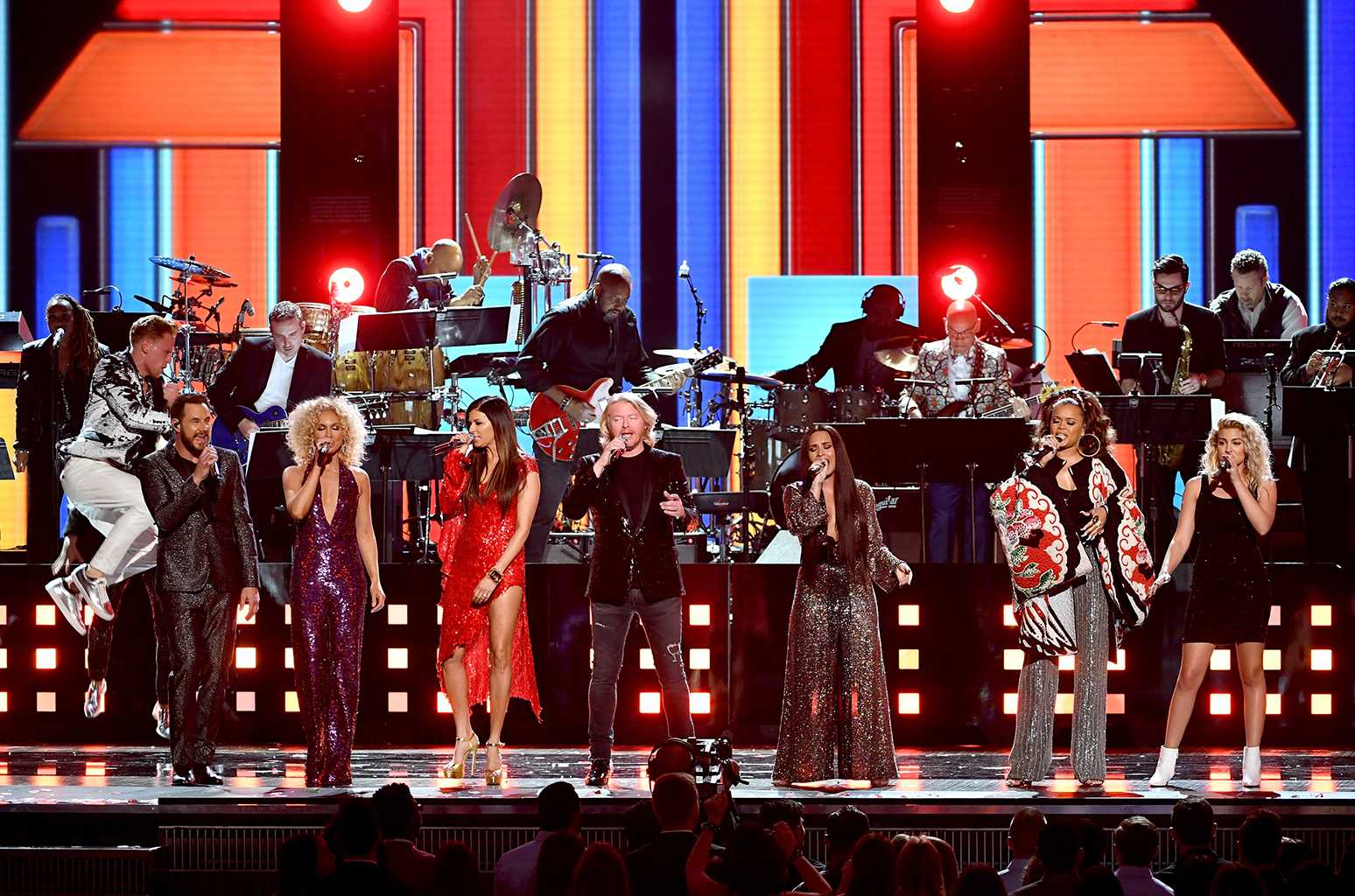 The 1970s was a very different time for America. Hippy culture thrived as flowers, bell-bottom jeans, rock n' roll and tacky wallpaper filled houses all over the nation. Although the 70s were great for rock n' roll with bands like KISS, Aerosmith and Jimi Hendrix all making their appearance through the decade, it also brought a different style to the generation.
Disco culture would soon flood the nation, as Afros, colorful suits and dance clubs would start to pop up all-around the country. However, just as soon as disco began, its death would soon follow. Toward the late 70s and early 80s it was not uncommon to see "Disco is Dead" graffiti on the sides of buildings. However, contrary to popular belief, disco is not actually dead, it just has a new style.
The mainstream media has since recognized that disco music brought around a certain flare to fashion. Certain styles such as the long, straight, sparkling dresses have disappeared with the culture as it hid in the shadows of the extravagant fashion that it typically found today.
However, at the 59th Annual Grammys this year, there was a surge of 70s fashion that dawned on the red carpet. Artists such as Demi Lovato, Beyonce, Carrie Underwood and Maren Morris all wore 70s disco style dresses with a slightly new flair to them. Sequins, diamonds and gems sparkled bright as the artists took the stage. Although the styles are slightly altered it is apparent that they were influenced by the forgotten culture.
This time brought bands such as the Bee Gees, Earth Wind & Fire and Stevie Wonder whom blessed the world with their music. "September," "Stayin' Alive" and "The Hustle" were all songs that everyone could boogie to when visiting clubs. However, as disco began to fade so did the wonderful music that the generation came to love.
As the 80s introduced the decade of "one hit wonders" many believed they would not be able to hear such music again. However, there are still many artists that perform today that use disco music to fuel their sound. French DJ's Daft Punk relies heavily on music of the 70s. In tracks such as "Get Lucky," "Around the World" and "One More Time" all have instrumental beats that remind the audience of Disco music due to its guitar and drums.
Techno music is not the only influence that disco has. At the Grammys last month, musicians such as Little Big Town and Demi Lovato paid tribute to the Bee Gees as they sang some of their most popular song such as "Stayin' Alive" and "How Deep is Your Love" to pay their respects to Barry Gibb and his fellow band mates. This wasn't just a tribute to the Bee Gees, but to "Saturday Night Fever" and the disco era itself in regards to the strong influence it has had over musicians through all these years.
Disco itself may be dead, and people may not be walking around with Afros and bell-bottom jeans but that does not mean it has disappeared. The 70s have had a major impact through music, fashion and mainstream culture even today as we can see remnants of it everyday. Everything makes a comeback eventually, and for this era, disco is making its way back into everyone's lives.