Farming of the future
Urban farming's rise in popularity is beneficial for the Earth
By Quinn Storm, News Editor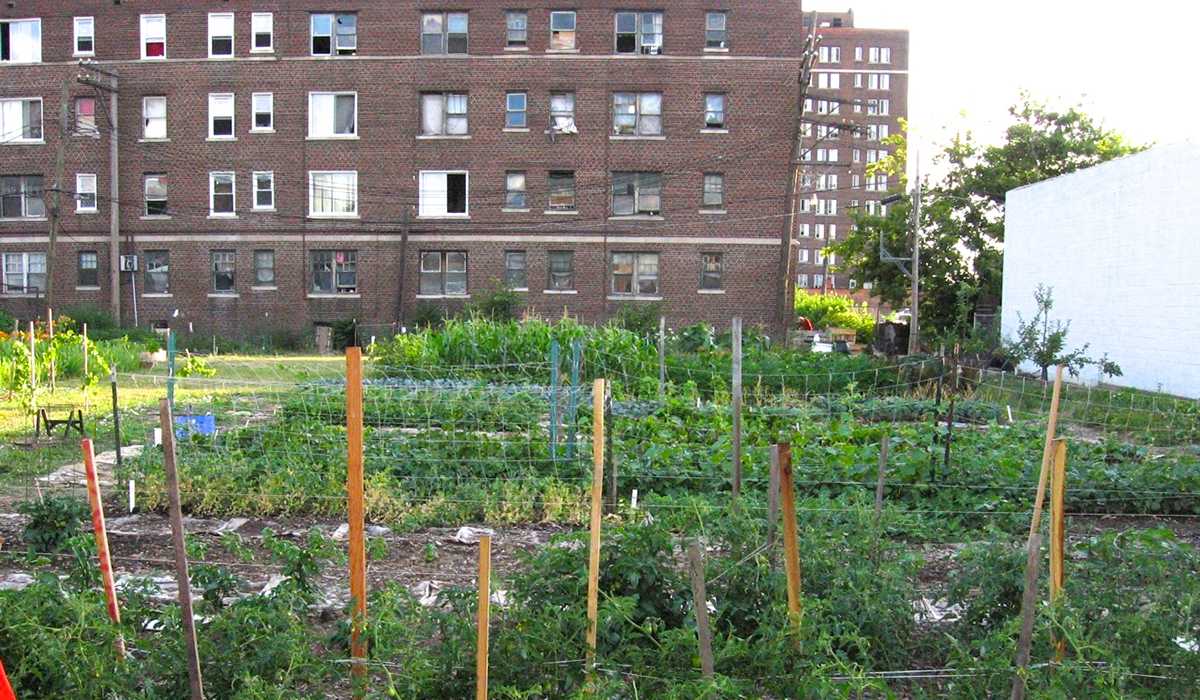 Although urban farming is not necessarily a new implementation, its rising popularity in recent years have pushed the growing public to recognize the great profitability it can give to cities. Urban farming is essentially the practice of growing and distributing food in a city; for example, there are place in cities such as Ann Arbor and Detroit that have community gardens where people can grow and cultivate their own food for their community.
One of the best things about urban farming is the fact that it allows people everywhere to get fresh fruits and vegetables that are much less inexpensive than purchasing them at a supermarket. Many lower income households are capable of having a small window garden or participating in a community garden where they can feed their families healthy, homegrown products that are just as inexpensive as some of the food that can be bought at a grocery store for cheap. An easy comparison is a 12 package of ramen noodles to a package of tomato seeds; each package costs around $2.50 but with the tomato seeds, many of them grow and one is able to replant the seeds from the sprouted fruits to get more. In addition, tomatoes are much healthier than ramen and do not have the outrageous sodium content that ramen has. So, urban farming makes it possible to eat well for around the same budget as one had before.
Another plus to urban farming is the sense of community. If one has a small window box garden for themselves they may give some of the things they grow to their neighbors or family as a treat. If one participates in a community garden that takes up a whole lot where many people come to plant and care for the growing plants, it creates a huge sense of community and togetherness that they may not have had before. Also, this urban farming goes along with the trending idea right now of eating healthy, organic food. People who consider themselves "foodies" love things such as this. The products of these gardens could also be sold to local businesses or people for a profit, which, in turn, transforms a nice, healthy hobby into a side business that not only provides food for one's family but can also bring in a bit of extra money.
A great example of an urban farming sustained neighborhood is local: north end of Detroit. A total of three empty acres in the middle of a neighborhood was transformed into a two-acre garden with a fruit orchard, a children's garden and more. Each year this urban garden provides about 2,000 households within 2 square miles fresh, free produce. The Michigan Urban Farming Initiative, a nonprofit organization that is bringing urban farming to Michigan in a big, productive way, does all this.
Overall, the urban farming movement is bringing positive attitudes and actions to cities all across the world, and the fact that they're in Detroit is a huge step toward bettering the community and city.