Beyond the Sidelines
The sports world needs more female journalists
By James Paxson, Sports Editor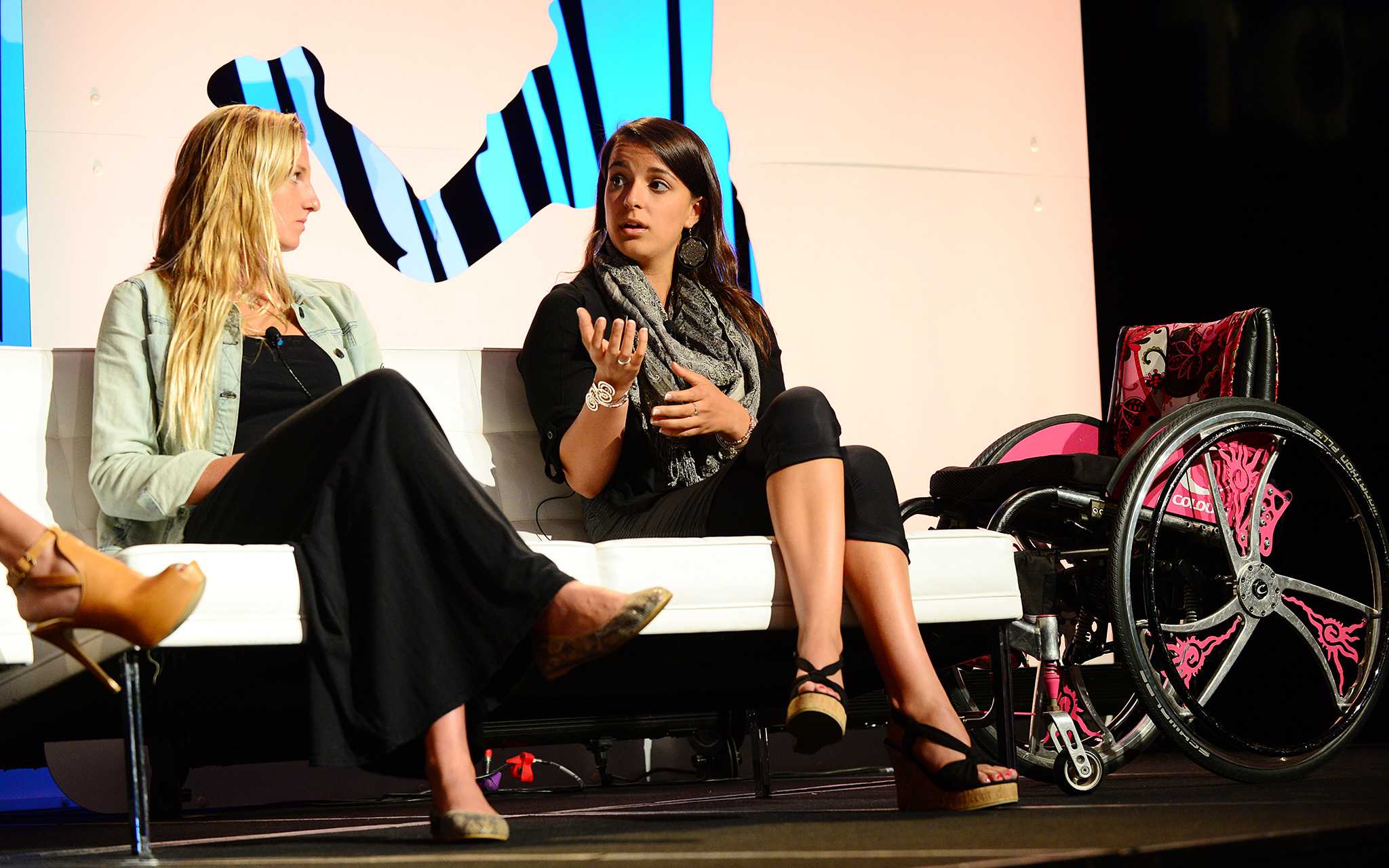 In a world where equality and rights are being challenged there is a profession that would benefit greatly by closing the gender gap. That profession is sports journalism.
Doris Burke, Sarah Spain, Sage Steele are just three female sports commentators that are extremely knowledgeable and have a passion for giving the correct need-to-know information about the sports they are discussing. In the past couple of months Brett Musberger retired, Craig Sager died from cancer and other reporters are leaving ESPN. Its time to diversify the sports journalism world with more female journalists and as a result media outlets can regain ratings and get more people interested in sports is to expand demographics.
Doris Burke is a sideline reporter and color commentator for ESPN and ABC. She works in the National Basketball Association (NBA) and the NCAA for basketball games.
Sarah Spain is a columnist for ESPNW.com; a sports radio show host who has a daily show with Miami Herald writer Israel Gutierrez and is a sports beat writer and a Sports Center reporter for ESPN television.
Sage Steele is an American television anchor who is on Sports Center On The Road, she also hosts the Saturday and Sunday editions of NBA Countdown on ABC. These are all intelligent female sports minded journalists who diversify the sports journalism industry and it is exciting hearing an opinion from someone other then her typical male counterparts.
If the sports world diversified its ranks more with the inclusion of more women journalists potentially more women would be interested in sports. Statistically, fewer women are color commentators or are reporting games compared to men.
The new type of world that we live in needs an opinion from every type of person; this includes different races, women and ages. Women in the sports journalism world will help bring a new type of intelligence and opinion. Women in the sports journalism world think about the outside world of sports and not just statistics and highlights; this could be better than the usual suspects.
According to an article from www.workinsports.com written by Brian Clapp, "The percentage of women working in the sports newsroom is 35 percent." Clapp also states, "Sports journalism has historically been a difficult area for women to enter and to be taken seriously."
Women in sports journalism are typically seen working as sideline reporters, but the world of sports could benefit more with women being sports columnists and color commentators. It would show a difference in opinion that older and younger men would not be knowledgeable at talking about.
All of the main panels for the NFL on NBC, FOX, and CBS are male correspondents. The only major sports show that has a woman host is "His and Hers" which is on ESPN2. Other than a few sports shows on television there is little to no female journalists or the female journalists are delegated to being on the sidelines and given the job of asking questions to athletes and coaches between breaks.
With the journalism world opening up more opportunities to female reporters and tightening the gender gap it could potentially grow the fan response in sports.