Enriching life experiences
16th annual Multicultural Fair celebrates diversity around the world
By Elizabeth Casella, Managing Editor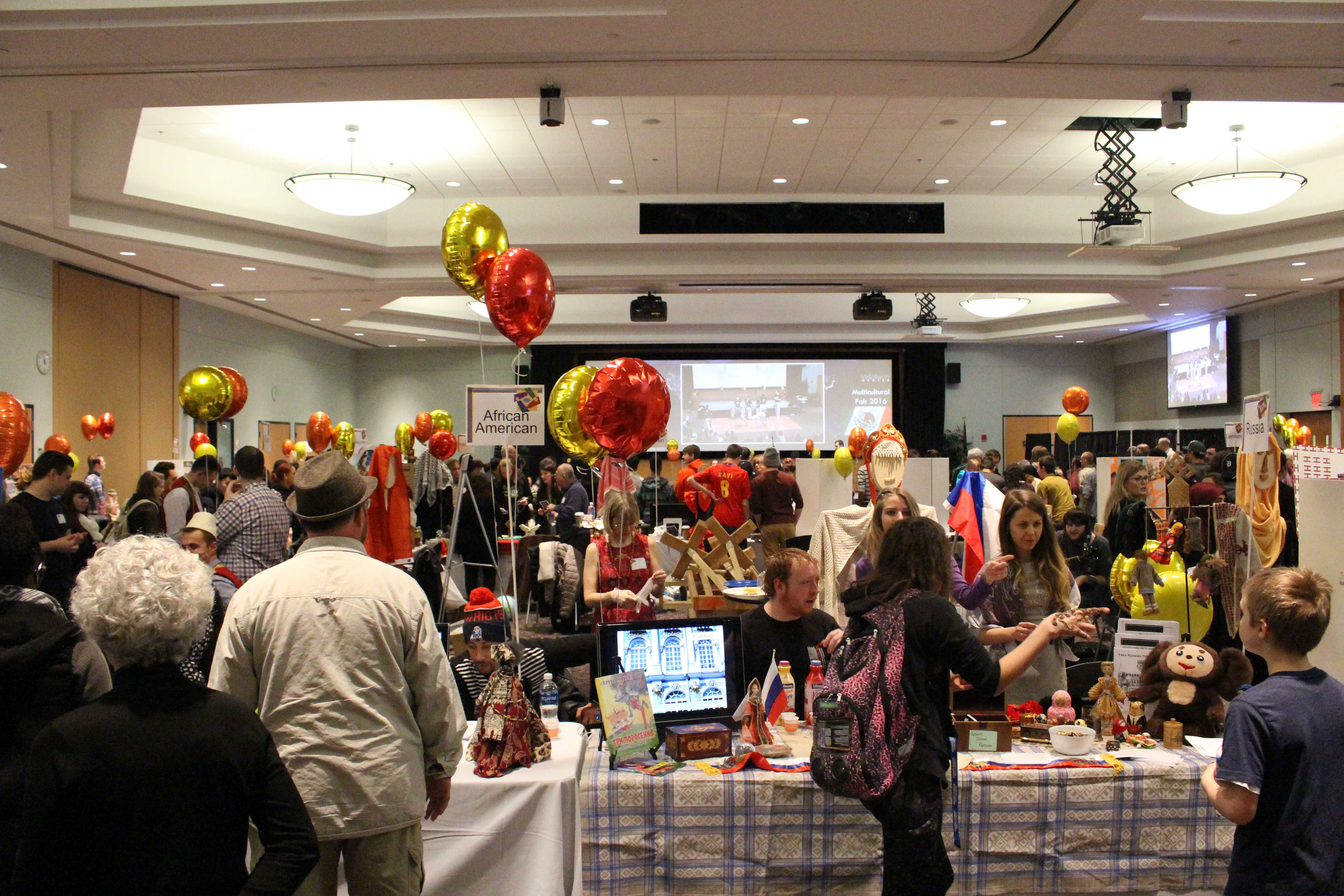 Traveling the world can be an amazing experience. Immersing in the language, culture and experiencing diversity of another part of the world can often be enlightening and priceless. On Thursday, March 30, from 10 a.m. to 3 p.m. in the DiPonio Room of the VisTaTech Center, students, staff, faculty and community members can experience a trip around the world featuring 25 different countries at Schoolcraft's 16th annual Multicultural Fair.
The purpose of the Fair is to prepare students for living and working in an internationally connected and increasingly globalized world.  It is a hope from organizers that this event will foster an increased awareness and knowledge of cultural neighbors as well as around the globe.
Celebrating the world
This Fair is a one-day five-hour event that represents countries form around the world through informative tables and displays that are set up by Schoolcraft students, either about their native country or a country they have visited.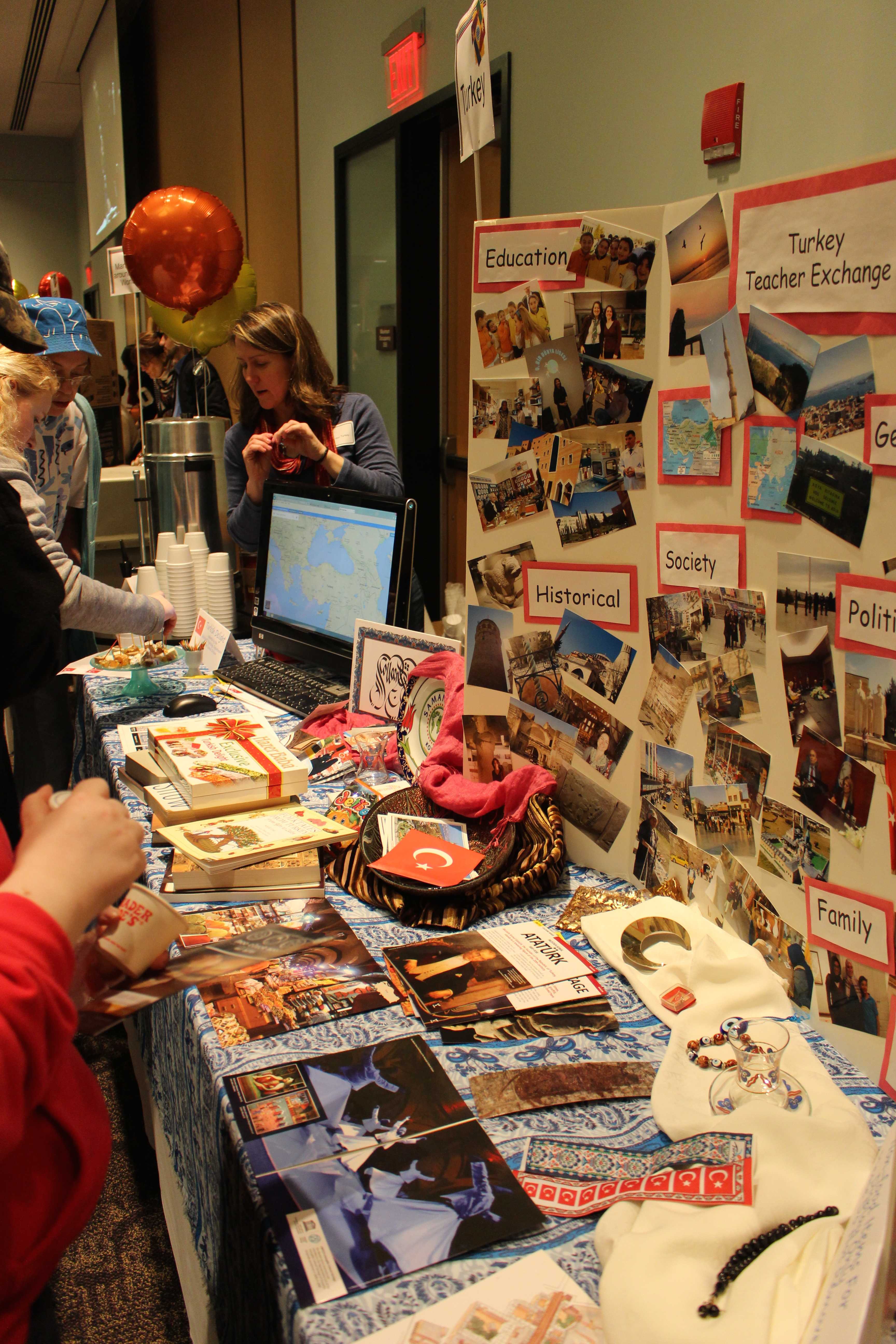 Representatives will also be adorned in clothing from their native land and will showcase a wide variety of things such as photographs, food, parcels and some of the languages from their respective country to share with attendees.
Most continents will be represented through countries such as China, Greece, Morocco and Venezuela, which have been popular representations in the past. With language and firsthand knowledge to share attendees are sure to have a great experience while gaining a great world education.
"Every year, over 3000 visitors, from both the campus and community, attend the Fair because it is fun. There will be two-dozen cultural display tables, nonstop ethnic performances, free snacks, henna painting and samples of world languages/ writing.  As "travelers" enter the Fair, the World Trivia Game will test your knowledge of global geography and cultures and offer the chance to win prizes. Then "world travelers" are then given "passports" which can be stamped at each country table.  And don't forget the free 10-minute Chair Massage sponsored by the Schoolcraft Massage Therapy Program," said Co-Chair of the International Institute and Professor Josselyn Moore.
Visual entertainment
There are many exciting live performances to look forward to this year that will occur throughout the day. Performances range from an Armenian Dance troupe and a rousing African Drum & Dance Ensemble, to Irish Step Dancers and Capoeria, a Brazilian athletic dance. This year the Macedonian singer Lambe Alabakovski, a Macedonian Eurovision Song Selection finalist was added to the lineup as well.
"Given the current climate of heightened public concern about other cultures and other peoples, we believe it is especially important to provide this opportunity to experience a positive conversation and contact among people from a variety of cultural backgrounds," said Moore.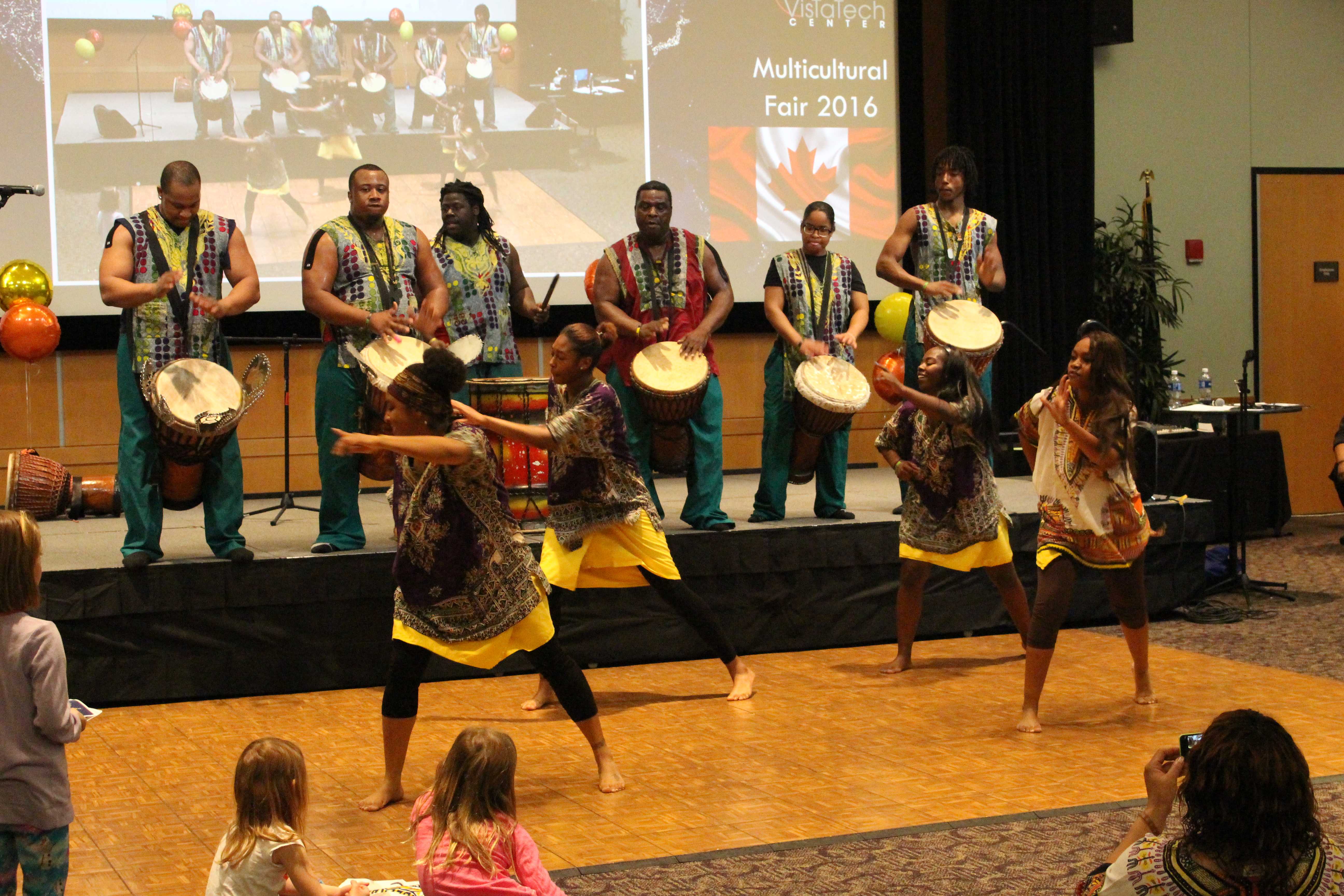 Interacting with others
This fair encourages and highly recommends interactive entertainment and displays. Upon entering the event attendees will receive a passport to take around to all of the countries with them. Each table they visit they will receive a stamp to commemorate the experience. "Travelers" are encouraged to ask questions and interact with students at the different country tables as well as check out the native memorabilia that will be displayed. This is not the same as a real passport, but this is a great commemorative piece that can serve as a reminder of all of the cultures that one has learned about.
Local businesses will also be present with free samplings of International and American foods. To add to the cultural experiences some student booths will feature cultural snacks and native cuisine to make the country they represent come to life in a flavorful burst.
Whether it be to experience other cultures, gain knowledge of diversity throughout the world, watch a dance or win prizes everyone is encouraged to attend the Multicultural Fair and immerse himself or herself in a new experience. This is one of the most anticipated events of the year with increasing participation and new attractions to keep returning visitors entertained.
The Schoolcraft College Foundation offers a generous grant to this event to allow students, faculty, staff and community members explore the cultures of the students. Attendees will go home not only more accepting and knowledgeable about other cultures, but with a memorable experience to share with others as well.