The Harward/Malinowski Prize
Annual English Department award to benefit students in honor of former faculty
By Tessa Valentini, Staff Writer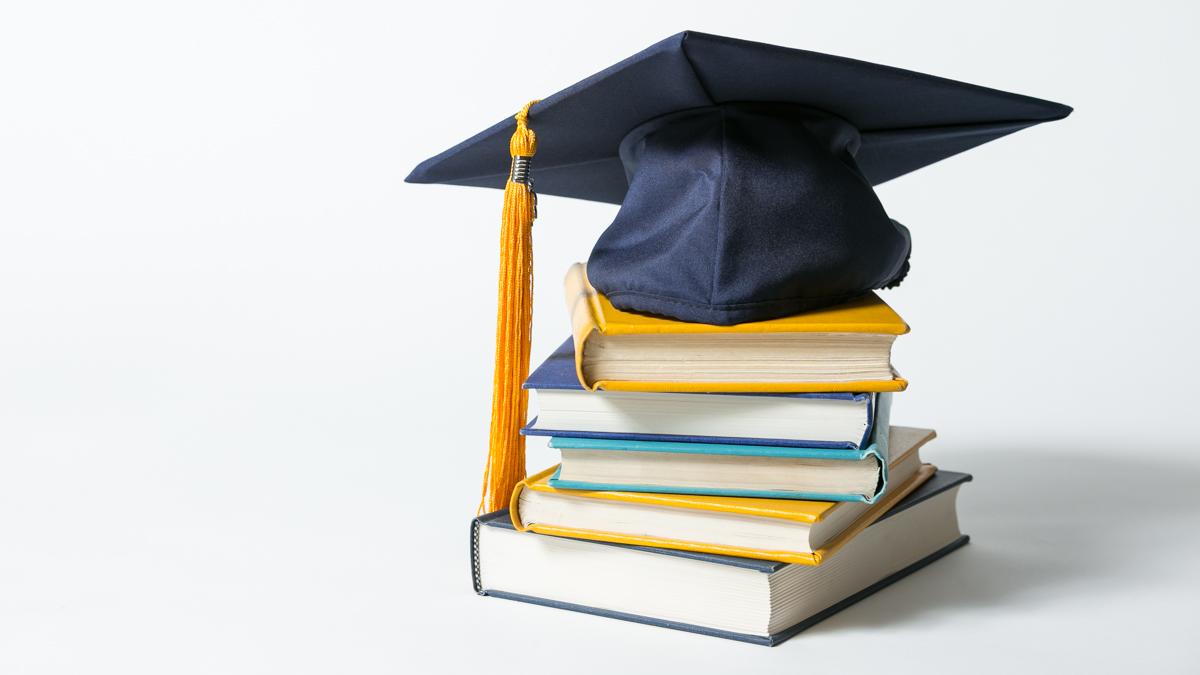 There are always those who excel in English and art or those that are math and science minded. Those that are driven in the English field can be honored in many ways such as being published, writing stories or books, gaining a career or being honored by an award. The Harward/Malinowski Award is a special award that was started to honor the accomplishments of former Schoolcraft English faculty members Janet Harward and Michael Malinowski.
Every year the award is given to students who present the best essay on a work of literature. Students awarded the scholarship will be given $500 to put toward their education.
"For the Harward/Malinowski Prize we are looking for well developed essays. It should have a good introduction, a body consisting of a minimum of three paragraphs, and a strong conclusion. The essay should be free of grammatical and punctuation errors, just a good essay that addresses a topic," said Chair of the English Department Anna Maheshwari.
In order to qualify for the scholarship students must be currently enrolled in or have completed classes at Schoolcraft College during either the Fall or Winter semester of this academic year and have completed or will be completing two English classes at the end of the current semester. They must have an overall GPA of 3.25 and receive a GPA of 3.5 in English classes. Then fill out and turn in an application by March 30 with a typed six to eight page essay on a work of literature and the impact it has on the reader.
"It's important for students who apply to really connect with the text they are referencing. The point of the award is to highlight the way in which a piece of writing has inspired them and transformed their way of thinking," said Assistant Professor of English Helen Ditouras.
The application is simple; students must fill out their basic information, list any English classes they are currently enrolled in or have taken in the past, describe any contributions (past or present) to the community or Schoolcraft College, and attach their essay on a work of literature they have selected.
"Scholarship is an opportunity for students to showcase their writing prowess and academic skills," said Ditouras.
All applications must be turned in by March 30, to Ditouras's mailbox in the Liberal Arts building room LA575. The English Department will announce a winner by April 3. All entrants will be notified of the winner.
Scholarships offer students a chance to gain money and awards to further their academic career. It is a great way for students to showcase their skills and putting them toward a great use. The Harward/Malinowski award is an honorable way to honor the accomplishments of former faculty by helping to benefit the future of students. The Harward/Malinowski Scholarship Endowment through the Schoolcraft College Foundation funds the prize.