Sharing stories with the world
World storytelling day set for March 20
By Christine Begle, Webmaster
"Storytelling is a universal cultural expression; it's the thing that binds us all," says Kiran Sira, President of the International Storytelling Center. This universal cultural expression is celebrated on World Storytelling Day (WSD), March 20, 2017.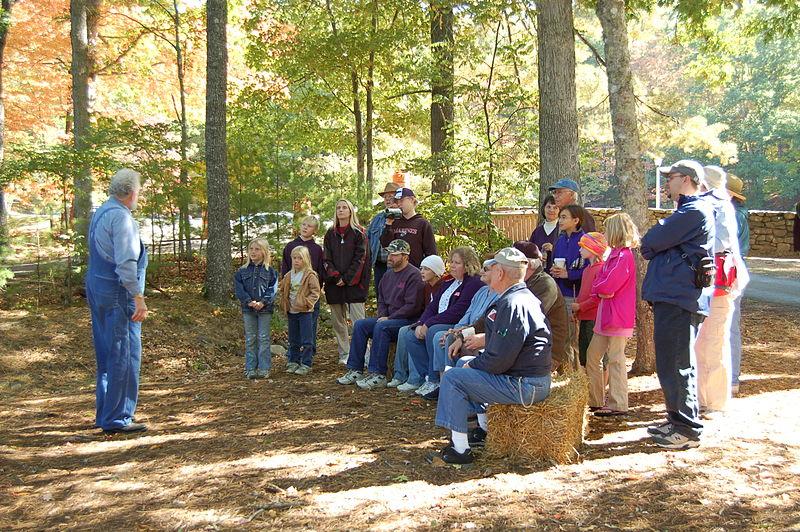 According to the National Story League, WSD is celebrated on or around March 20, or the March Equinox. Its goal is to celebrate the art of oral storytelling, and have as many people possible throughout the world telling and listening to stories.
Why celebrate World Storytelling Day?
Everyone, of every age, loves a good story, and everyone tells stories, whether over coffee, around campfires, in schools or libraries, or onstage, like professional storytellers. Stories permeate everyday life, from books to movies and television, to music and poetry, to internet memes and urban legends.
Stories come in all shapes and sizes, such as myths, folktales, historical fiction, ballads, epic poetry and personal narratives. Storytellers perform to groups of children or adults, or a mixture. Every culture tells stories. Some stories, like Cinderella, appear in almost every culture, and according to www.readyed.com.au, there are somewhere between 300 and 1500 different versions of this popular folktale.
Stories sprout like seeds, take root and grow, from the first, "Did you hear. . ." to the best-selling novel on The New York Times list. So, too, did the World Storytelling day begin.
According to www.freewebs.com/worldstorytellingday, WSD had its genesis in the early 90s in Sweden, in an "All Storytellers Day" celebrated on March 20. The idea began to spread around the globe through various countries, and by 2003, was known as "World Storytelling Day." The World Storytelling website organizes participants, publishes the different events around the world, and discusses what the theme of the year should be. This year's theme will be "Transformations."
As far as storytelling goes, themes can be interpreted in a number of ways. This year's theme seems to hint at the power of storytelling to change the world. According to Sirah, "To achieve peace in our world, we must continue to tell our stories." Stories educate, appeal, and help one put oneself in someone else's shoes. That's when transformation can begin.
Sometimes, the transformation begins with one life. Laura Simms was a keynote speaker at the 2012 National Story Network Conference in Cincinnati, OH. She told the story about how she fostered a former child soldier from Sierra Leone, and how as he got off the plane, he looked so big, intimidating, even, and so far removed from a child that she didn't know how they would make this new family work. But later that night, knowing that she was a storyteller, he asked her to tell him a story. That's when she knew how they could make it work, by restoring the childhood he never had, in a large part, through stories. He went on to write a best selling memoir and is a human rights activist.
Many of the storytellers at the 2012 NSN Conference, like Laura Simms, were people who traveled widely and did amazing things. Yet many were everyday people. A large percentage of storytellers one might meet are teachers or librarians; some are from unrelated professions and are simply interested in telling stories. When one compares Laura Simms, who has told around the world to people of all ages, to the preschool teacher who only tells in her classroom, at first glance, they seem to be from different worlds. Yet when they tell, one sees that in truth, they share one spirit–the spirit of storytelling.
In that realization, there is an even greater truth–that there is a little storyteller in everyone, and that connection, that greatness, is part of what is celebrated in World Storytelling Day. The closest official event to Metro Detroit, according to the World Storytelling Day calendar, is in Ontario, Canada, but one can find storytelling events all over Michigan for people of all ages at www.michiganstorytelling.org. One can also listen to stories from The Moth on NPR, or on their website, www.themoth.org. So don't forget to tell or listen to a story on March 20.