Spring break 2017
Schoolcraft baseball goes to 1-4 during first four games
By Cameron Gwinn, Staff Writer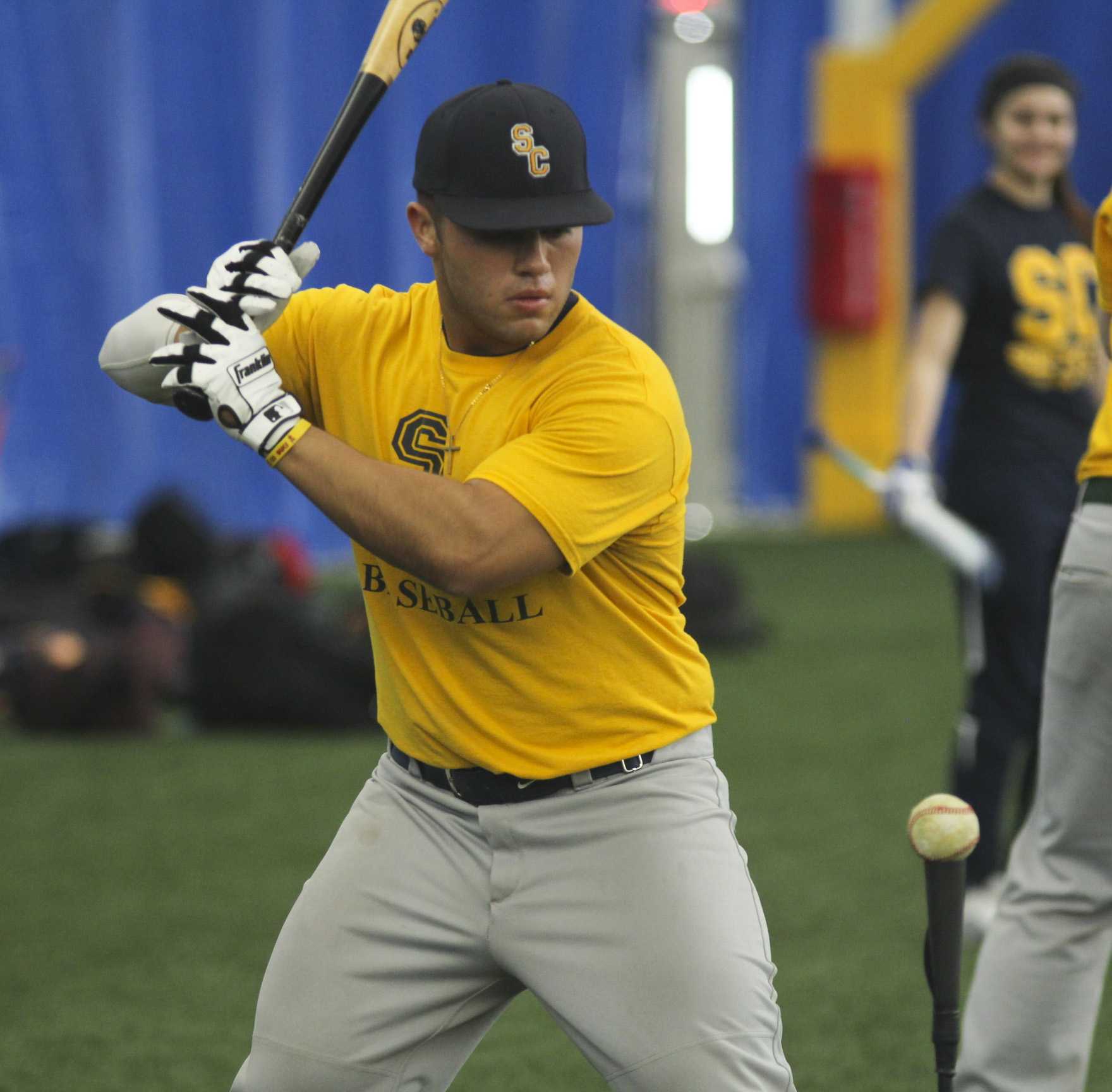 While most students were taking a break from their college responsibilities during spring break, the Ocelots baseball team was hard at work preparing for their second season.
Just like Major League Baseball who head to warmer climates for spring training, the Ocelots headed south to play five games in Kentucky and Tennessee from Feb. 25 through Feb. 27.
"This team is very talented," said Schoolcraft Head Coach Rob Fay. "They [Schoolcraft players] want to get better, they work hard every day."
This trip wasn't meant to be easy though. Coach Fay wanted Schoolcraft to be challenged by teams in leagues above National Junior College Athletic Association (NJCAA) Division III, which Schoolcraft is in.
The Ocelots were looking to get a quick start to the season as well because being in Michigan around February makes it difficult for a teams to get in actual games due to weather conditions. The team has been limited to indoor practice facilities to hone their skills. This southern trip allowed players to get acclimated to outdoor play in a warmer climate and better prepare them for actual playing conditions.
"We showed some really good signs," said sophomore pitcher Drew Garrison, "We were for sure rusty, but we also did play the No. 6 team in the nation competitively."
The Ocelots returned home from the trip with a 1-4 record. The teams could have made it two, but weather ruined a 3-2 lead against Hiwassee College in Tennessee. The game ended early due to weather. Hiwassee is a part of the National Christian College Athletic Association (NCCAA), and went to the National Championship in 2016.
Two of their losses came from Parkland College 8-3 and 10-0 on Feb. 26. Parkland is from Illinois and participates in the NJCAA, but is in Division II and dominates in their division. So far Parkland has an 11-3 record and is ranked seventh in the Nation.
Another loss for Schoolcraft came against Volunteer State from Tennessee on Feb 25 with a final of 12-2 that was called in 5 innings. Volunteer State is also in the NJCAA, but is a Division I team. Volunteer so far is 12-7 and puts up big numbers with their hitting.
The Ocelots lone win came against Union College in Kentucky on Feb 27. The Ocelots bats were in full swing in game one of the doubleheader against Union posting a 12-0 win. Union is a part of the National Association of Intercollegiate Athletics (NAIA), which is considered to be a higher division than NJCAA.. In game two, the Ocelots fell one run short in a heartbreaking 9-10 walk off loss.
From the eyes of freshman pitcher Nick Cotter the trip was a great experience "being a freshman this trip was an eye opener to what college baseball is like for all of us."
This early start for Schoolcraft is designed to show the freshman what it's like to transition from high school ball to college ball. The squad is working hard to improve every day, working on their techniques. This trip was also the first time this team had an opportunity to play on dirt and grass.
Schoolcraft will begin conference play at Kalamazoo Valley for a doubleheader Tuesday, March 21 starting at 2 p.m.
For more information on the team, schedule, stats and roster go to www.mccaa.org.