Master of fun
"Master of None" returns to Netflix April 2017
By Quinn Storm, News Editor
RATING: 5/5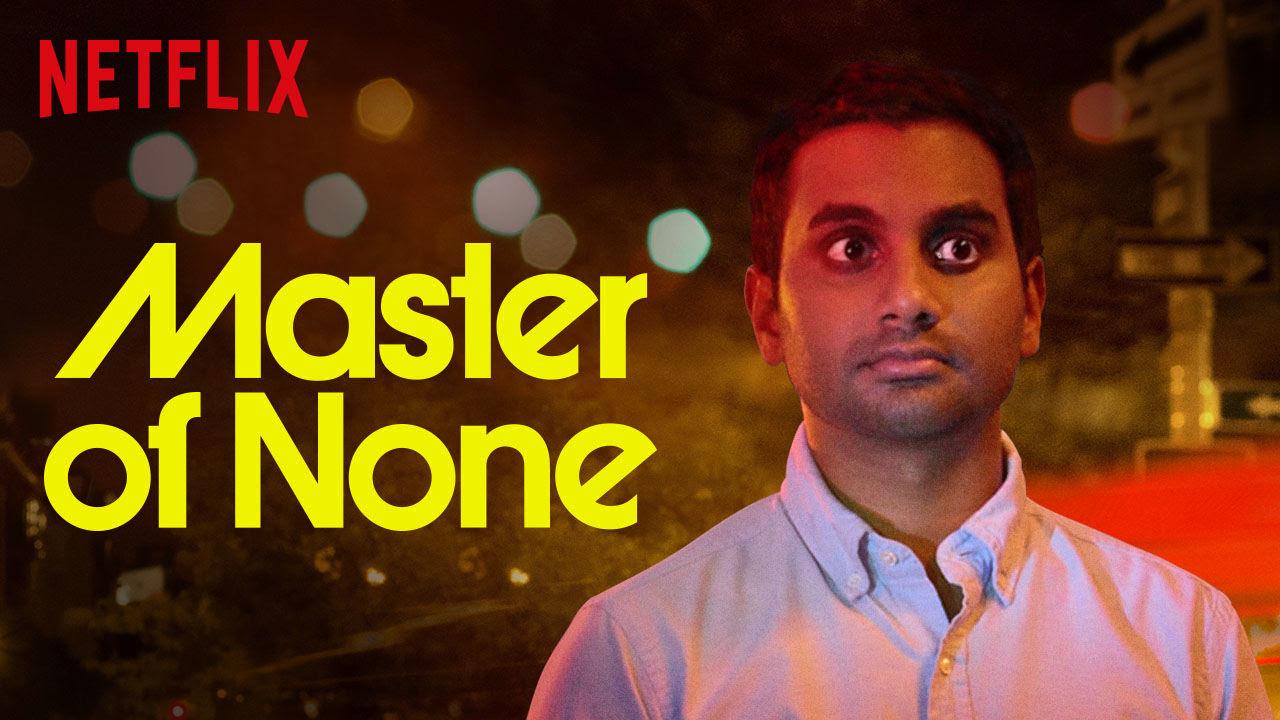 Aziz Ansari is a comedy genius. From his role as Tom on Parks and Recreation to his stand up acts, no one can discredit how funny he really is. His Netflix original show, "Master of None," premiered Nov. 6, 2016, and fans have been waiting ever since for the return of the hilarious comedy-drama series.
Created by Aziz Ansari and Allen Young, the web television series received amazing ratings, as well as numerous awards for its performance. "Master of None" has an 8.2/10 on IMDB, a 100 percent rating on Rotten Tomatoes and a 94 percent rating from Google users. In addition, the show has won a Primetime Emmy Award for Outstanding Writing for a Comedy Series, the Critic's Choice Television Award for Best Comedy Series and a Peabody award- all of which were awarded in 2016.
Only the first season is currently out for streaming on Netflix. The show has 10 episodes and each are around 25 minutes long. The first season stars Aziz Ansari as Dev Shah, Noel Wills as Rachel, Eric Wareheim as Arnold Baumheiser, Kelvin Yu as Brian Cheng and Lena Waithe as Denise.
The series follows Dev Shah, a 30-year-old actor attempting to make his way in New York City. Full of anecdotes, awkward situations and all too relatable happenings, the show is funny yet awkwardly relatable. The situations are remarkably like situations "normal" people get into everyday, whether it be disagreements with a partner, trouble finding a job or trying to connect with parents; this gives the show life and makes it more believable and relatable to viewers.
The show starts off with Dev meeting a girl, Rachel, at a bar and going home with her. Awkward situations ensue, and they part their own ways halfway through the night and don't speak to one another after that.
Later, Dev runs into Rachel again at a club while he's on a date with another girl. The girl he's with ends up embarrassing him and herself, gets kicked out of the club and Dev goes on to pursue Rachel. Although they have a good time together, at the end of the night Rachel tells Dev she's trying to make it work with her ex boyfriend and they go their separate ways again.
When Dev runs into Rachel for the third time in the series, he learns that her and her ex boyfriend are officially over and that her and Dev are finally able to start a relationship. After a few months of dating, Dev and Rachel fall on hard times together emotionally, and Rachel receives a job opportunity in Chicago.
Although they push through their bumpy times and become happy again, a wedding they attend together makes them both nervous as to whether or not they want to be together forever- they choose to break up. In an attempt to be spontaneous, Rachel chooses to move to Tokyo and Dev chooses to move to Italy to study pasta making, a skill he learned he loves by using a pasta maker Rachel bought for them when they first moved in together.
The second season is looking to explore both Rachel and Dev's personal lives, as well as their relationship with one another.
The new season of "Master of None" is set air April 2017, as it was renewed for the second season in Feb. 2016. Look to Netflix to catch this show, as it is a Netflix original and looks to stay that way.