Changing the Stakes
Baylor University shouldn't be allowed to play football
By Elizabeth Casella, Managing Editor & James Paxson, Sports Editor
In 2015, allegations against certain football players claiming sexual assault of female Baylor University students were revealed. Baylor University is located in Waco, Texas and it is no secret that football coaches are perceived as gods in Texas and the No. 1 religion is football.
It was found that between 2011 and 2014, 31 Baylor football players committed 52 acts of sexual assault. Many accounts have unraveled since the first trials of players began in early 2015 that have led to a whirlwind story about Baylor University's sexual assault scandal. This, in return, raised many questions about how college football is run and dealt with on a national level.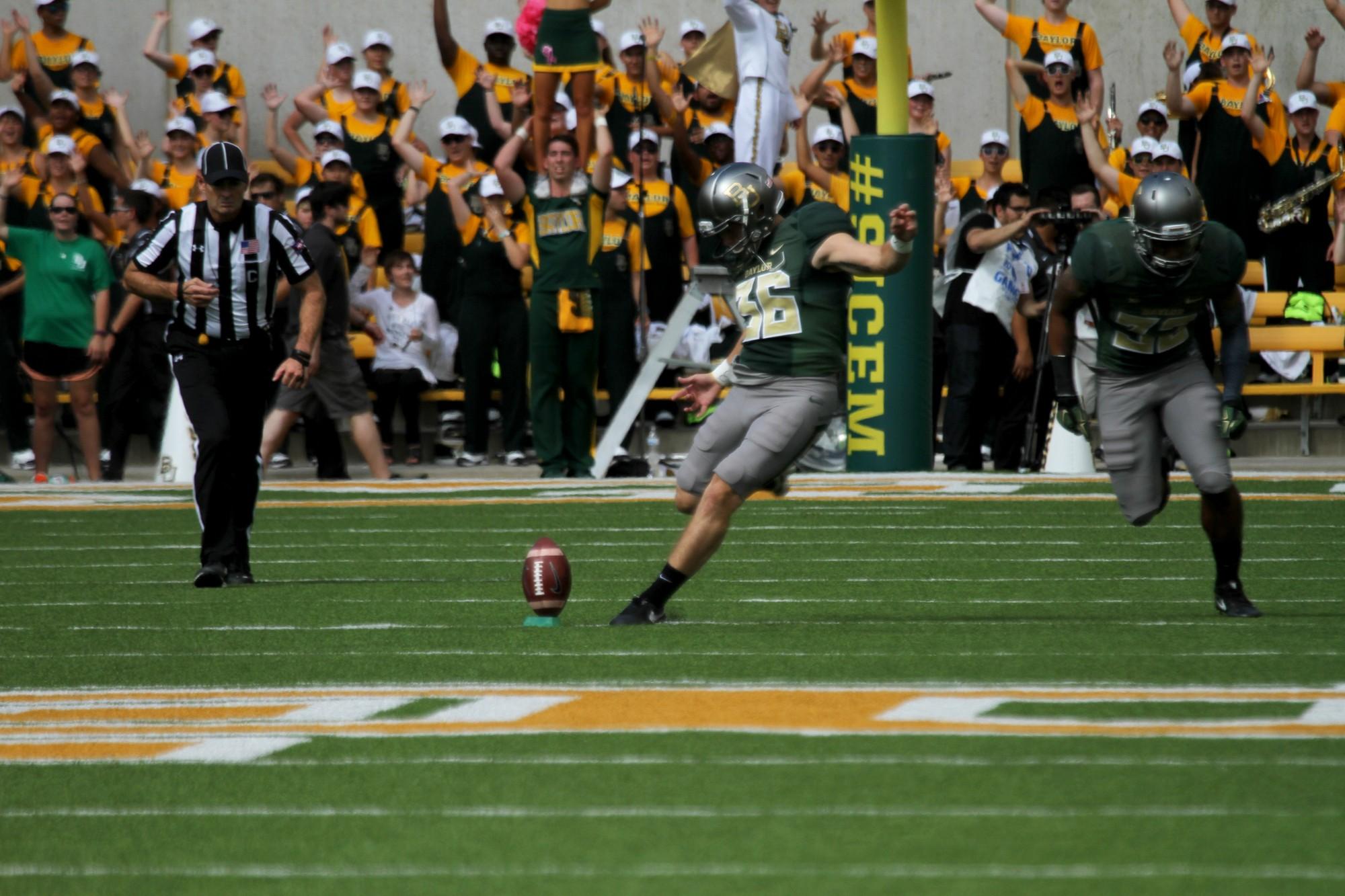 Many things are affected by the extreme popularity and dictatorship that football holds in the state of Texas, but lately it is not a minor infatuation: it's a major travesty.
The allegations
Unfortunately, it is very complicated to find out when the assaults started due to lack of evidence and the unbelievable cover-up performed by Baylor officials, athletics and judicial affairs; but, the one key moment where everything started to unravel was in 2015.
According to Texas Monthly and Deadspin: Baylor defensive end Sam Ukwuachu had been indicted June 25, 2014, on two counts of sexual assault against a female Baylor student athlete. The charges had not been mentioned publicly by Baylor officials and the alleged rapist, Ukwuachu, was allowed to participate in some team activities and was not punished by athletics, team officials or head wildfire starter and coach, Art Briles.
According to si.com, Ukwuachu was found guilty of sexual assault by a Texas court. Ukwuachu was sentenced to 180 days in county jail, 10 years of felony probation and 400 hours of community service. He was also ordered to register as a sex offender. The following October he was denied a new trial. The student athlete was given six months for sexual assault, even though, according to statelaws.findlaw.com/texas-law, a sexual assault is typically a second-degree felony; this carries a sentence of two to 20 years in a state prison.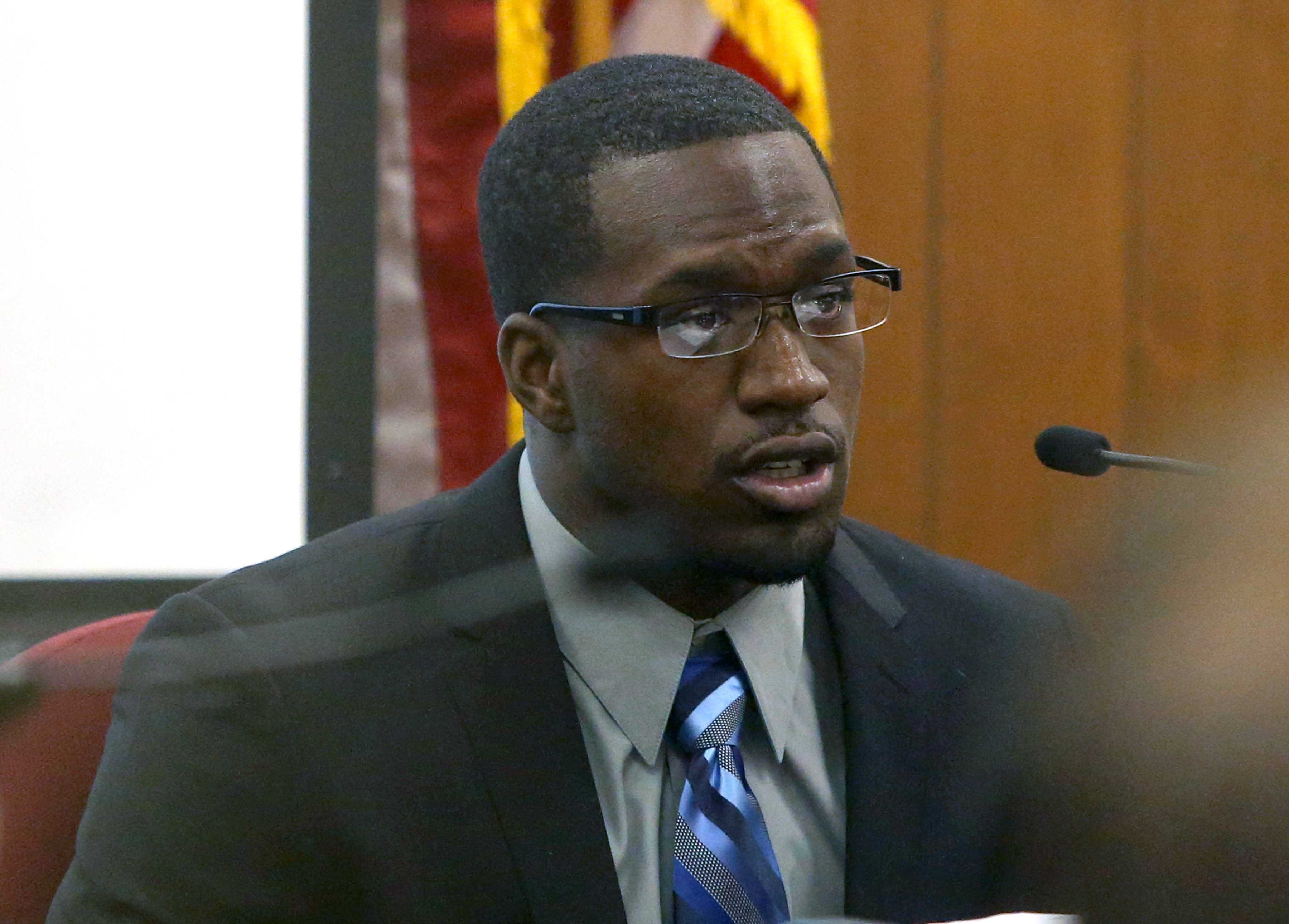 As football overrules humanity and justice, the football player was given half a year. This was just the beginning.
More football players, from bench holders to all-American players, came out with some of the most graphic offenses and portrayed no care for how it would affect women involved. For example, former Baylor All-American defensive end Shawn Oakman was arrested on charges of sexual assault. According to a Rivals.com report, a Baylor graduate student told police that Oakman forcibly removed her clothes and then forced her into his bed before sexually assaulting her earlier that month; the alleged victim declined to press charges and Oakman was not disciplined.
ESPN's Outside the Lines reports Baylor University took two years to investigate a sexual assault report made against two football players. According to police reports, the Waco Police Department informed Baylor officials about an incident involving football players Tre'Von Armstead and Shamycheal Chatman in 2013. Shocking documents and interviews revealed the University did not begin looking into the allegations until September 2015. Neither Armstead nor Chatman were charged with a crime.
The leading lawsuit
This all leads to a lawsuit filed Friday, Jan. 27, 2016, by a Baylor University graduate alleging that 31 football players committed 52 acts of rape between a four year period of 2011-2014, according to USA Today. USA Today also reported that the lawsuit includes five gang rapes, and at least 10 or more players committed two of those gang rapes at once. The outrageous estimate, said on a 60 minutes report, by former title IX coordinator Patty Crawford (person who oversaw sexual assault cases from 2014 to 2016) claimed there were hundreds of women come forward with stories of rape, stalking, harassment and assault.
School officials
The people involved should never have a job again for allowing the mistreatment of female students and the undeniable loosely handled authority roles over student athletes. The Athletic Director Ian McCraw resigned from his job, Head Football Coach Art Briles was fired and School President Ken Starr was demoted and eventually left the school. This is all proof that school officials knew what was happening and nobody cared. Football was more important than rape, assault, life, freedom or the fair treatment of any student who went to college at Baylor University.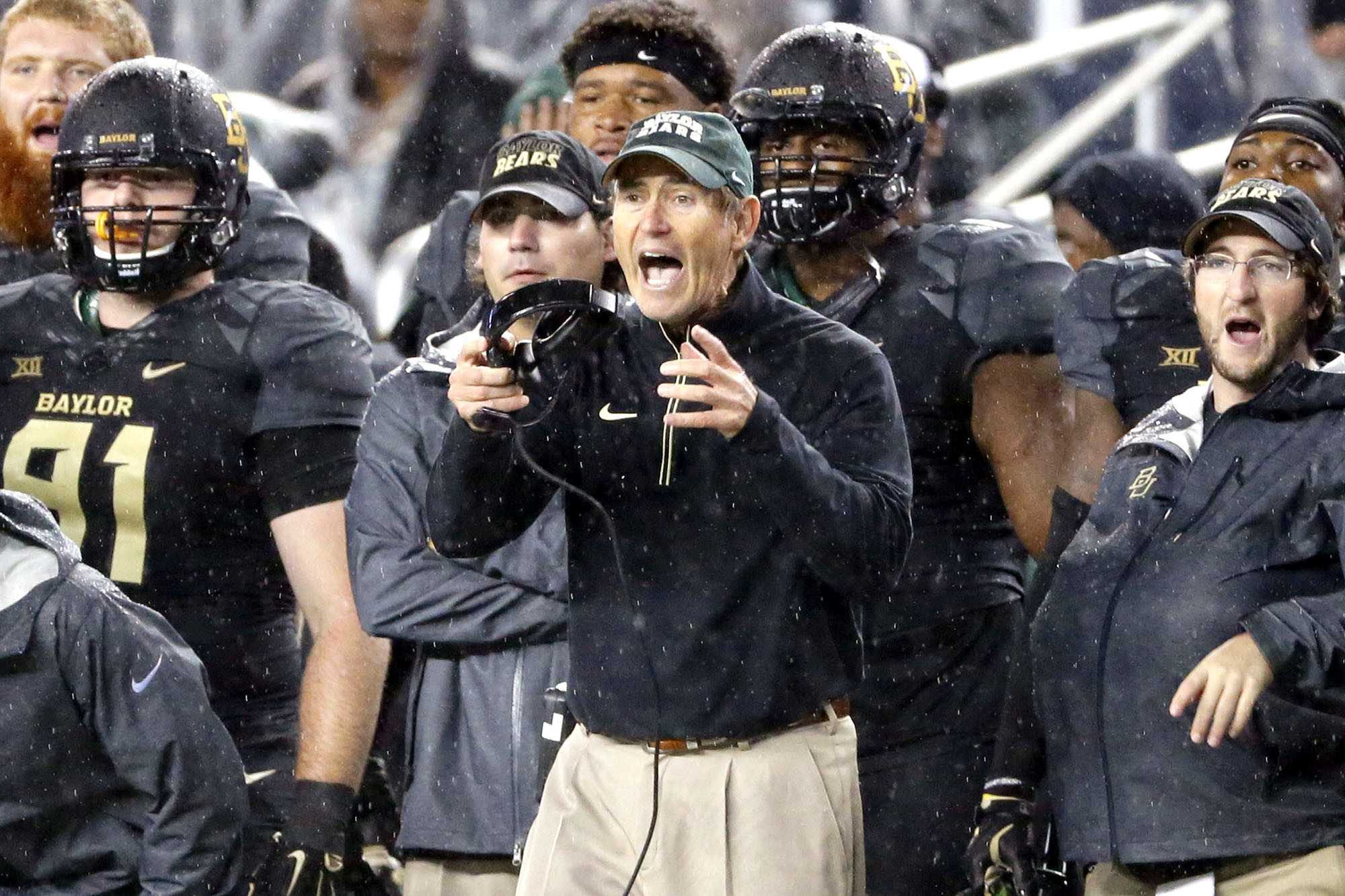 Text message evidence
The lawyers obtained text messages for evidence from Pepper Hamilton, who was hired to investigate what happened at Baylor. However, until responding to this lawsuit, no Baylor leaders ever mentioned any text messages. Some of the messages are: the response by Head Football Coach Art Briles, in text messages recovered from lawyers in the case, "These guys are some bad dudes, why was she hanging around those guys?"
Another text from Briles in 2015 after he found out a football player was selling drugs stated, "I am hoping it will take care of itself." Recovered from text messages back in 2011, a player was reported from a female student that he brandished a gun at her and the incident was never given to authorities after football coaches found out.
The punishments
On March 7, 2017, U.S. District Judge Robert Pitman issued a ruling allowing 10 Title IX lawsuits connected to the ongoing sexual assault scandal to get to trial as well as the trials that are already proceeding. The first trial has already concluded, which involved a former player receiving a very minimal punishment; not only that but since the college has asked for players involved to receive immunity from punishment and to only take these acts out on the college itself. This in itself is appalling; especially since most rape cases would be handled much differently, as stated earlier with much harsher punishments. The women involved will forever have to deal with the horrible experiences that they ensued from players, as well as from the college where they were disregarded. To know that the minimum punishment is even being lowered more because the attackers were athletes is almost worse than the horrible experience.
Suggested changes
This is plain, simple logic that does not need any more thought. Baylor University's Athletic Department should be suspended, not examined. There should be no more leeway, no more bowl or playoff games, there should be no more five star recruits and there should be no more football for years. The school let rape happen for four years; so, they should be without football for four years and not just playoffs or game sanctions. This is a not one or two player situation. This is a University who took no ambition or passion to fix the undeniable, abusive involvement by "godlike" football players.
Baylor University is known as one of the largest Baptist universities in the world, and the motto, according the Baylor University's home page is: "For Church, for Texas." A taste of their own medicine would not hurt. Colossians 3:6: For it is because of these things that the wrath of God will come upon the sons of disobedience.