Stress less before the tests
Student Activities Office to hold de-stressing events April 20th
By Dylan Randolph, Editor-in-Chief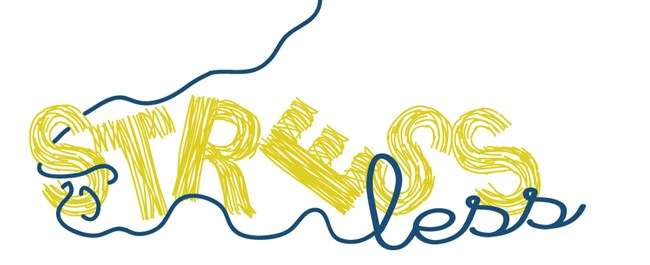 As the winter semester quickly comes to a close, many students are beginning to prepare for their final exams. Often times this becomes the most stressful time for college students as the final exam can determine whether or not they receive credit for their classes. In order to combat the nail biting, hair pulling, and sleep avoiding behaviors of a college student, the Student Activities Office in conjunction with the Student Activities Board (SAB) is hosting a "Stress Less Luau" in the Lower Waterman of the VisTaTech Center on April 20 from 11am to 2pm.
The goal of the luau is to take student's focus away from worrying about their final exams in a variety of ways. During the luau students will be able to engage in a variety of activities such as limbo, DIY stress balls, paper airplane races, and even free chair massages courtesy of the students in the massage therapy program here at Schoolcraft. Music, food, and virgin strawberry daiquiris will be available for those who attend as they enjoy the festivities surrounding them.
"It's a great end of the school year party. A way for students to distress from their finals so they don't have all of their workloads piling on top of them," said Student Activities Board (SAB) Vice President Maddy Piontek.
"Pug Luv"
Another event taking place simultaneously with the "Stress Less Luau" on April 20 is the 2nd Annual Pug Therapy anti-stress event. Students will be able to cuddle up to some furry friends who are in need of a home. In association with Phi Theta Kappa, the Michigan Pug Rescue will bring in their collection of Pugs who have either been abandoned or abused in hopes to find them a better home. In order to receive access to the room, a donation of $3 dollars must be made in order to sit in and interact with the dogs. All proceeds from the event will go towards the care of the Pugs.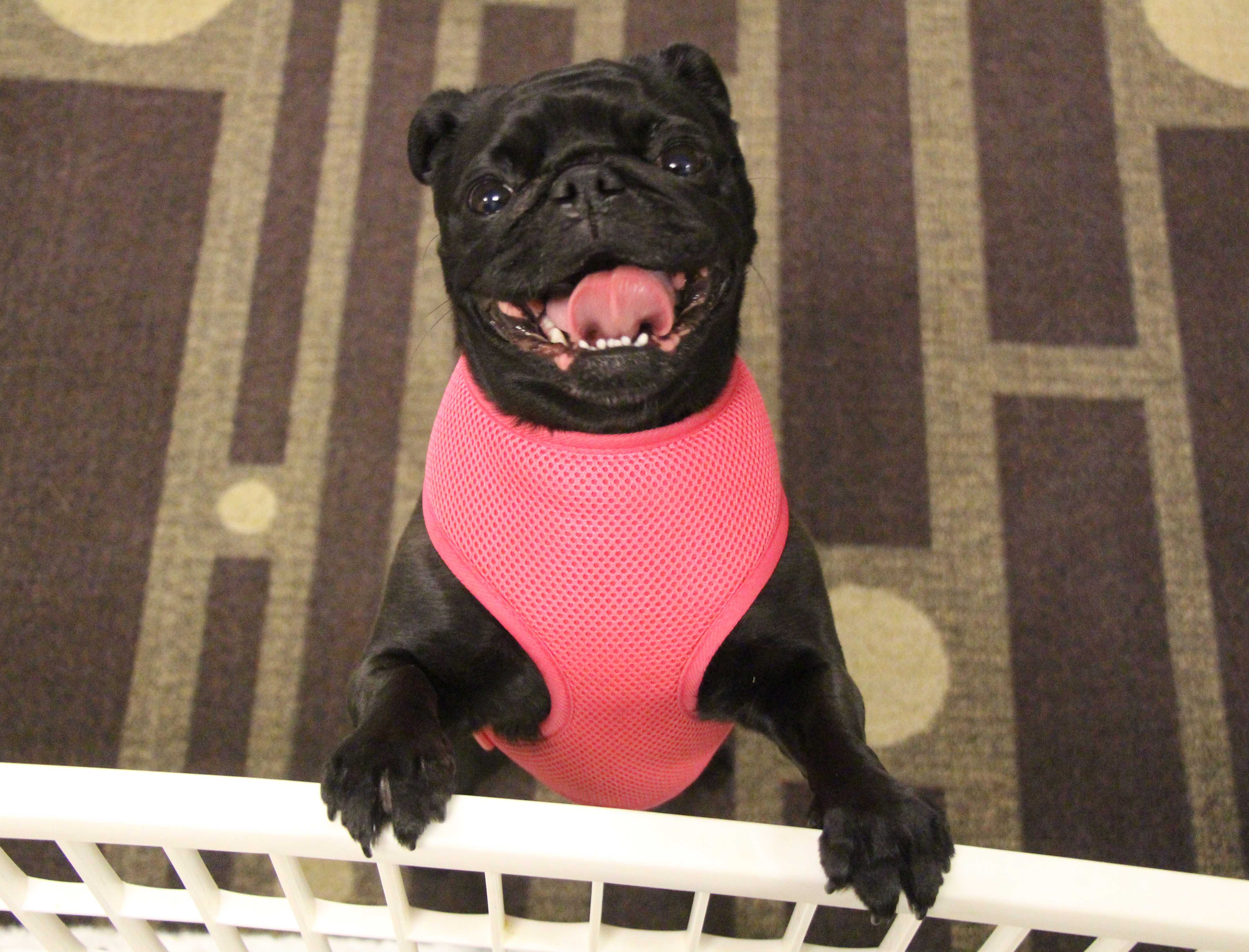 "The Michigan Pug Rescue is a humane society for pugs. If you have a pug or know of any pugs in need you can speak to the Director of the program who will be there," said Alicia Cooper, the Vice President of Scholarship of Schoolcraft's Phi Theta Kappa International Honor Society, Omicron Iota Chapter.
Both of these events are a great way to for any student to unwind before finals week approaches. For more information regarding either events, stop by the Student Activities Office located in the Lower Waterman of the VisTaTech Center or call 734-462-4422.