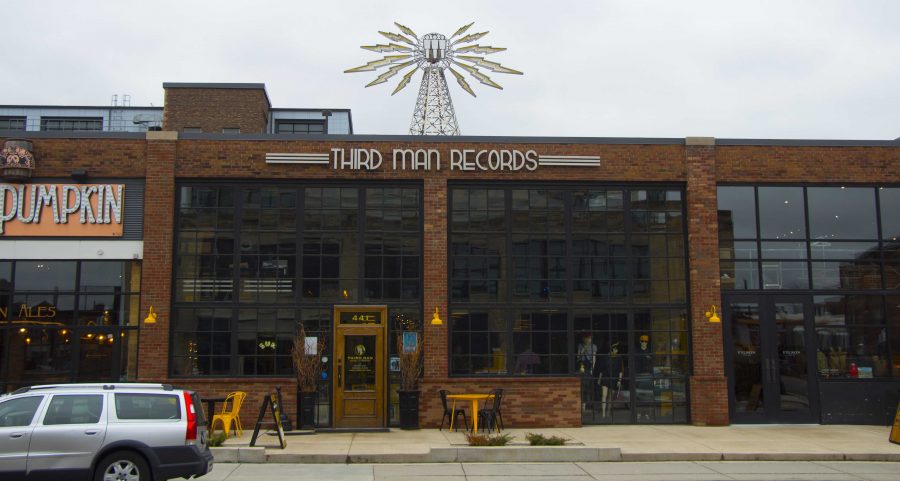 Vinyl welcomes its comeback with the new Detroit pressing plant
By Elizabeth Casella, Managing Editor & Ken Narita, Arts & Entertainment Editor
Items that were once seen as going out of style, due to newer technology, are becoming available and gaining the popular title of "retro" for those who still use them and are now being seen as mainstream once again.
Polaroid's, turntables and the original vinyl records are all starting to see record sales again since the mid-90s when their descent in popularity began. Vinyl specifically is taking over the market within the music industry and is starting to see higher sales again than even digital media, which has been the leader in the music industry for over five years now.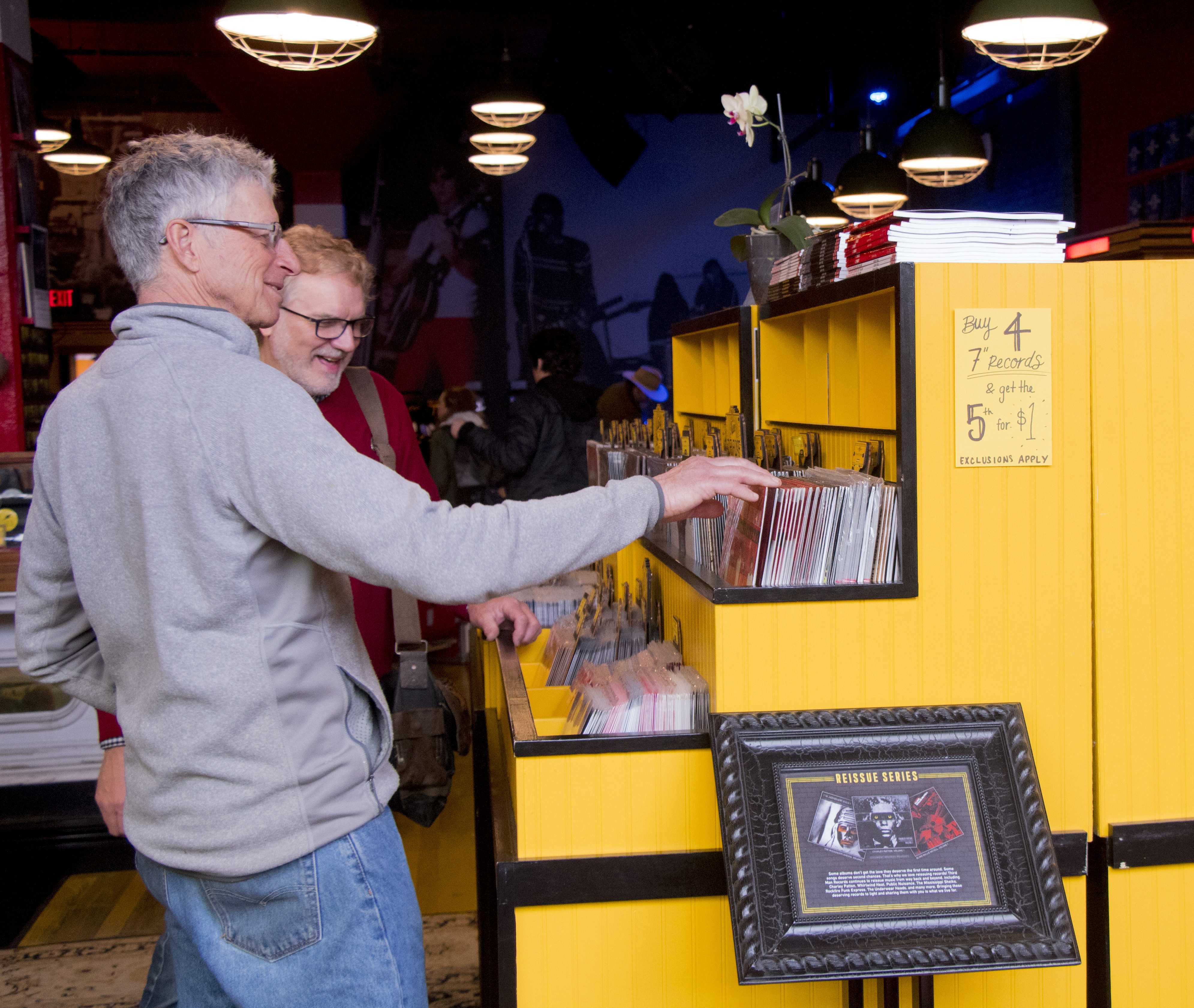 "Hipsters," who are, by definition, people who follows the latest trends and fashion, especially those regarded as being outside the mainstream culture, were the first to start to integrate this retro culture again, such as wearing beanies, skateboarding, long hair and casual looks for all occasions. They began listening to vinyl, using the Polaroid cameras instead of classic digital and making one feel like they are seeing a blast from the past. This trend has been around for longer than most know however.
The 1950s was the beginning of the mass explosion of record sales in mainstream culture. Vinyl was the new way to listen to music from artists at home whenever one so chose to instead of having to listen to the radio stations to see what would be on next.
With different sizes of records that all mean a different sound quality and amount of songs as well there are many different types of records. It became a mass-market that culture latched onto and setup society for new technological eras for years to come. Now we have digital music, streaming services, CDS or iPods and phones that can make music accessible at anytime, anywhere.
The "death" of vinyl one could say was the late 80s to mid-90s when the new Compact Discs (CDs) that promised "perfect sound forever" hit the global market. These CDs were cheaper and lighter and offered a new sound quality that, sale wise, almost eliminated the record market. CDs offered bigger song selections, smaller versions, a more electronic and synthesized sound quality that many fell in love with and overall was a move toward the future that left the rough edges of records reeling, until the mid-2000s when the true comeback started.
Record sales in 2016 topped over $1 billion and surpassed even digital streaming revenues for the first time ever. Digital purchases were four times less than this in 2016 overall, and that is just last year alone.
Steadily since 2013, record sales have begun to spike to be in competition with digital downloads for the first time since this option was even available. Many believe this comeback is because many 80s classics are starting to resurface. Others argue that the pure sound that vinyl originally offers and takes music backs to its roots are what fans are now looking for.
Instead of the electronic sounding new wave that still clenches much of the music market because its easy accessible, but loses the core sounds.
Third Man Records
Proof of vinyl's comeback can be seen in Detroit. On Feb. 25, Detroit welcomed the grand opening of Third Man Records pressing plant. The pressing plant is located on Canfield Street in the Cass Corridor. Records can be seen being pressed through a window from the TMR record shop. Third Man Records is a label founded by Detroit native and rock legend Jack White.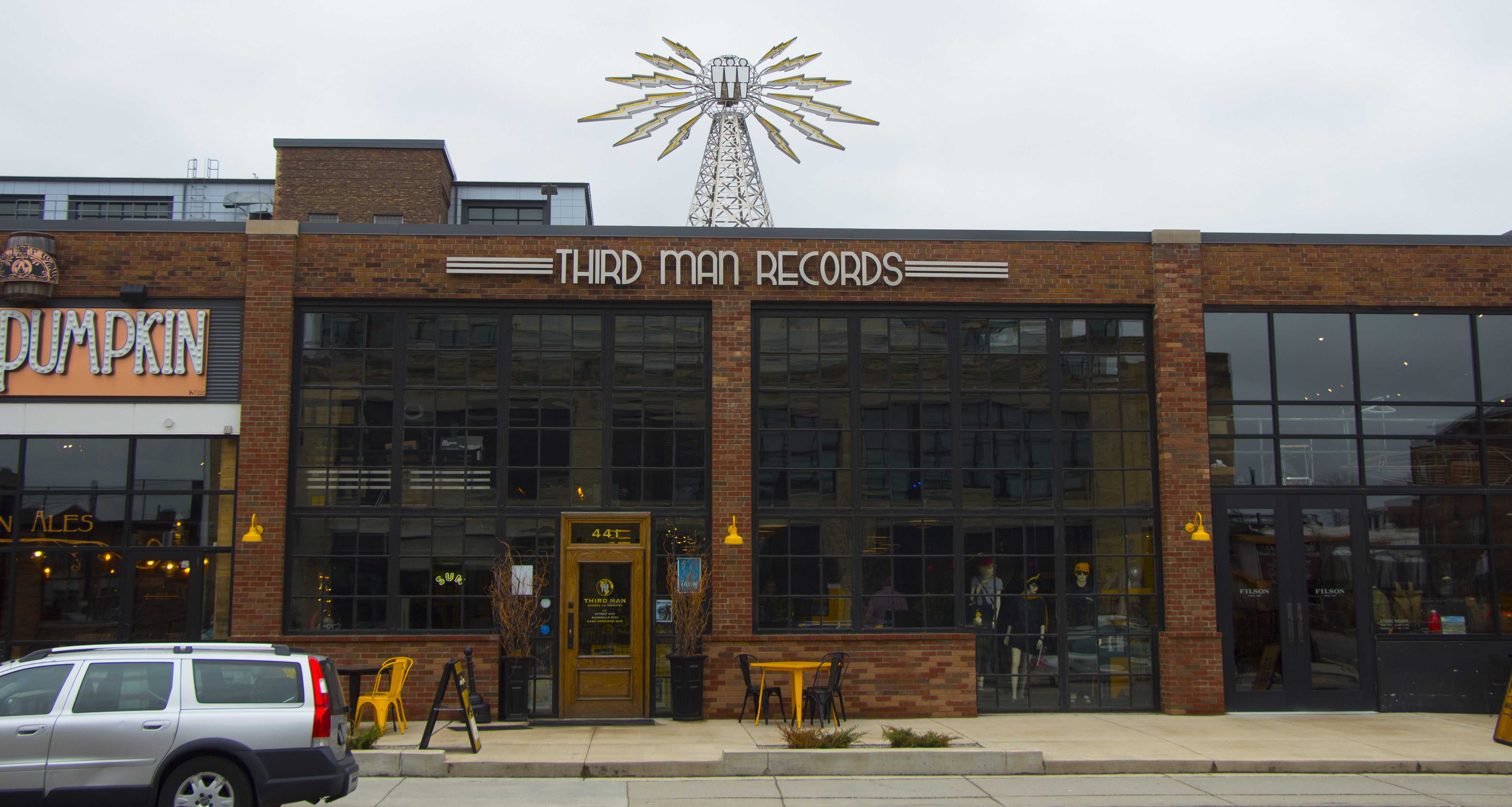 "Jack originally wanted to have a location in Detroit. He has a lot of ties to Detroit. he has friends here, he has made his career here and so it makes sense that Detroit would be the most beneficial place to have the pressing plant" said a sales associate at Third Man Records.
The pressing plant is like no other in existence today. According to TMR, the plant will be "Operating eight of the first newly built presses built in 35 years." The new presses can produce an estimated 5,000 records in eight hours. That translates one record produced about every 45 seconds.
The plant was built with environmental efficiency. "Third Man Pressing minimizes water waste by using recycled water from the record curing process in the air conditioning system, thus creating the only fully climate-controlled pressing plant work environment in the world." The plant itself was designed with infrastructure meant to minimize noise pollution to the surrounding areas.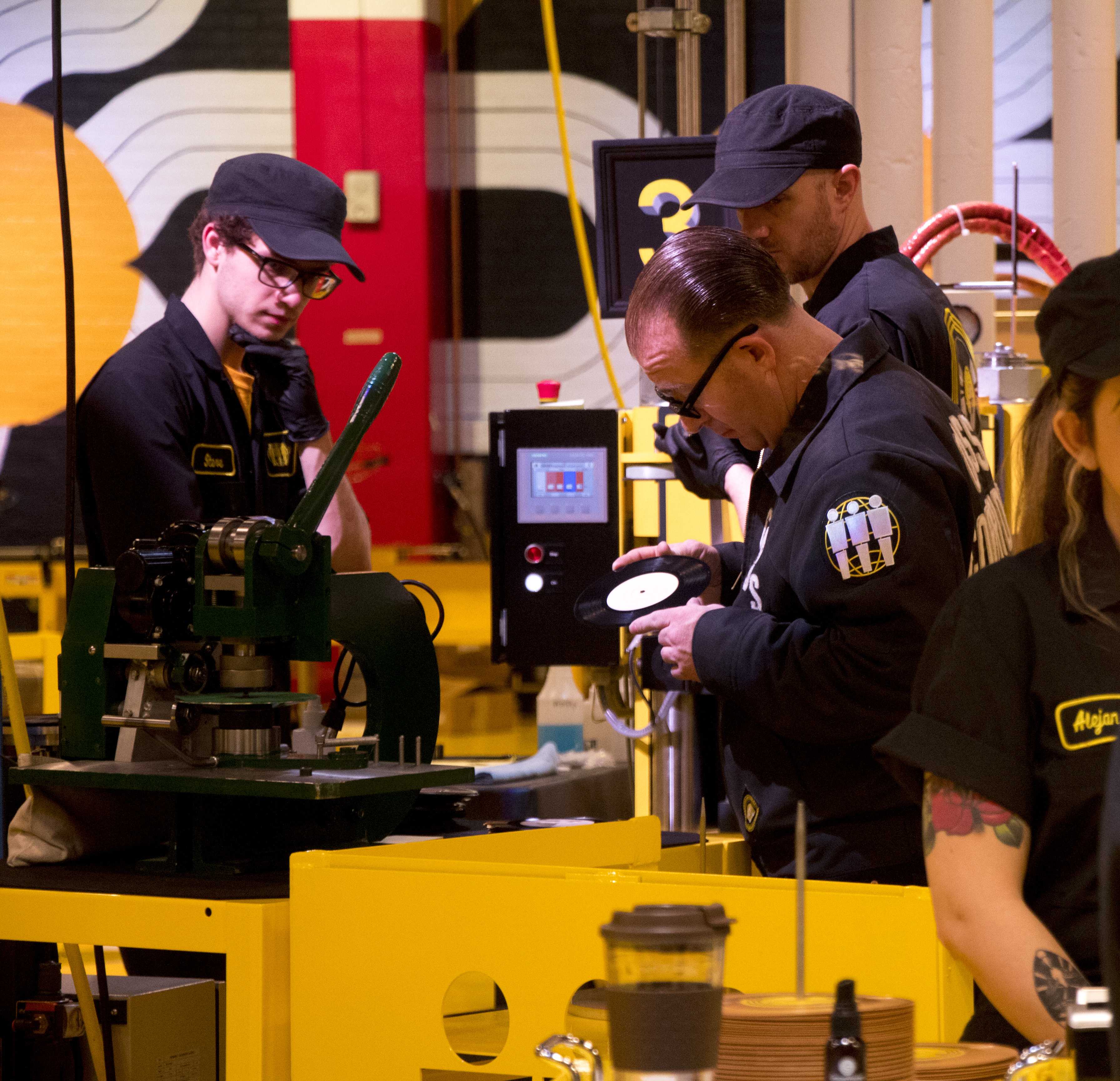 Upward of 50 new living wage jobs have been brought to Detroit thanks to the pressing plant.
The Third Man Record pressing plant not only symbolizes the comeback of vinyl but also the comeback of Detroit. There isn't a more perfect city for this comeback to take place than one of America's greatest musical and industrial cities — Motown.
No matter the reason for its comeback, it is proven that the age of digital downloads and streaming may be nearing a fall off. The roots of music are taking over again with the rise of another vinyl record generation.