Punk on the rise
Pop-Punk band Seaway comes into the spotlight
By Frederick Green Arts And Entertainment Editor
Over the past few years, the rock and punk music genre has been on the rise in the music industry. From rock groups such as Starset and I Prevail to punk like Neck Deep and Seaway, the growing presence is evident at music festivals such as Warped Tour and Lollapalooza.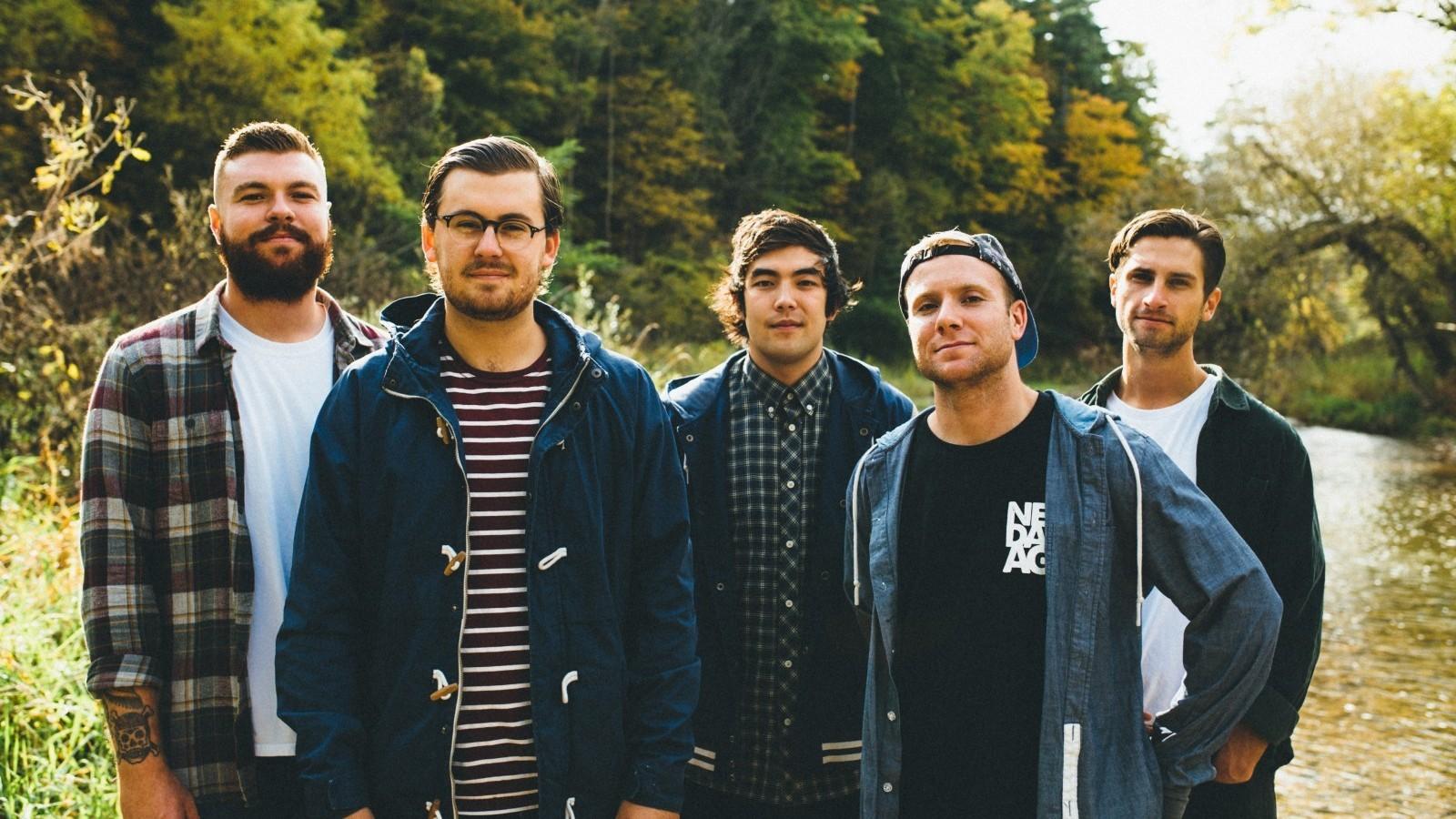 On Saturday, Sept. 16, 2017, a collection of pop-punk groups (Four Year Strong, Seaway,
Like Pacific, Grayscale and Life Lessons) will be making a stop at St. Andrews Hall in Detroit. One band, Seaway, is sure to delight concertgoers when they take to the stage debuting their latest album, "Vacation."
The Oakville, Ontario band is set to release "Vacation" Sep. 15, 2017 via Pure Noise Records. Detroit fans should be in for a treat when they attend the Sept. 16 show as it will be just 24 hours after the new album drops. The punkpop group, made up of high school friends, formed back in 2011 with Ryan Locke (vocals), Patrick Carleton (guitarist/vocalist), Andrew Eichinger (guitar), Adam Shoji (bass) and Ken Taylor (drums).
Their debut album "Hoser" was released in 2013 through Mutant League Records, the indie record label that helped with their establishment. Since then they've released three EPs and another studio album, not including the upcoming "Vacation."
Their sophomore album,"Colour Blind," showcases the band's maturity with their developed sound and the signature upbeat stamina of albums and EPs prior. Starting off with "Slam," the listener is introduced to Ryan Locke's lyrics and the backing guitar starting off mellow, only to be abruptly replaced with heavy riffs and snares led by Locke's heavier vocals. Their light-hearted and upbeat melodies are reminiscent of Chunk! No, Captain Chunk!'s vocal and overall musical charisma.
Working with Pure Noise Records and Fearless Records, Seaway made an appearance
this July on "Punk Goes Pop Vol. 7," a collection of rock and punk covers of popular pop
songs. The band covered The Chainsmokers' and Halsey's "Closer."
Seaway has been described as making "exuberant punk-pop and emo-rock" by Matt Collar of AllMusic, an online music guide. Rock Sound, a British rock magazine also described the band as "fast and classically melodic pop-punk."
Taking a listen to the song "Something Wonderful" from their upcoming album, listeners
can hear the direction the band is going with "Vacation." The other members pitch inhere and there to harmonize with the Locke's leading vocals, but besides that, Seaway seem to be sticking with the same formula that fans loved from Colour Blind: catchy, loud and carefree guitar riffs.
The band is touring alongside With Confidence, Four Year Strong, Like Pacific, and
Silverstein. This exposure will undoubtedly bring in a whole new crowd of fans and hopefully more appreciation for the band and genre as a whole.
Concertgoers can catch the band live when Seaway makes its Metro Detroit stop on Sept.
16, 2017 at St. Andrew Hall in Detroit, Michigan. Doors open at 5:30 p.m. and all ages can attend. "Vacation," drops Sep. 15 via Pure Noise Records. Pre-Order now to get access to their new songs "Apartment" and "Something Wonderful."
For more on the band, visit www.seaway.com or like their Facebook page at https://www.facebook.com/seawayband/.