Stitching up those burnt pocket holes
Where to take advantage of student discounts
By Frederick Green Arts And Entertainment Editor
Nearly every student has been there: going out on that Friday night date or grabbing a bite to eat after school, only to see that the bill is conveniently exceeding what's in the bank. Even worse, phones and computers are becoming ever more necessary as storage online, testing, and studying become more viable options. Incoming freshman and returning students alike are always looking for a way to save money or simply make do with what they have. Believe it or not, a great deal of places and companies offer deals to college students.
Music
For most people, music is necessary for getting through a busy day, be it listening at school, during a workout or even to unwind. The only problem is cost.
Most music services hover around $10 per month and paying for individual albums or
songs may not be an option for some.
Apple Music, a popular music service, is home to 30-million songs and a slew of artists and genres. Unlike other providers, they also offer unique radio stations, such as Beats 1 and other curated stations that are tailored to most genres and moods. Apple Music offers a membership to college students that cuts the cost of the service in half, placing it at a more reasonable $4.99. In addition, they're offering the first three months free for new users.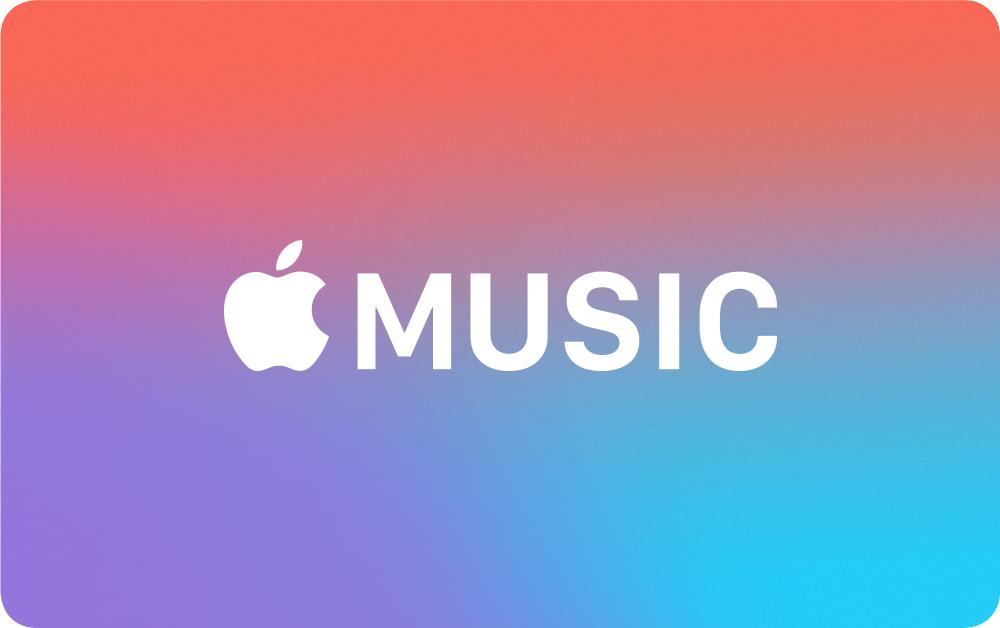 Spotify Premium is another popular music service that is offering the same deal: 50 percent off their premium service for college students. That means no ads and all of the music one can handle.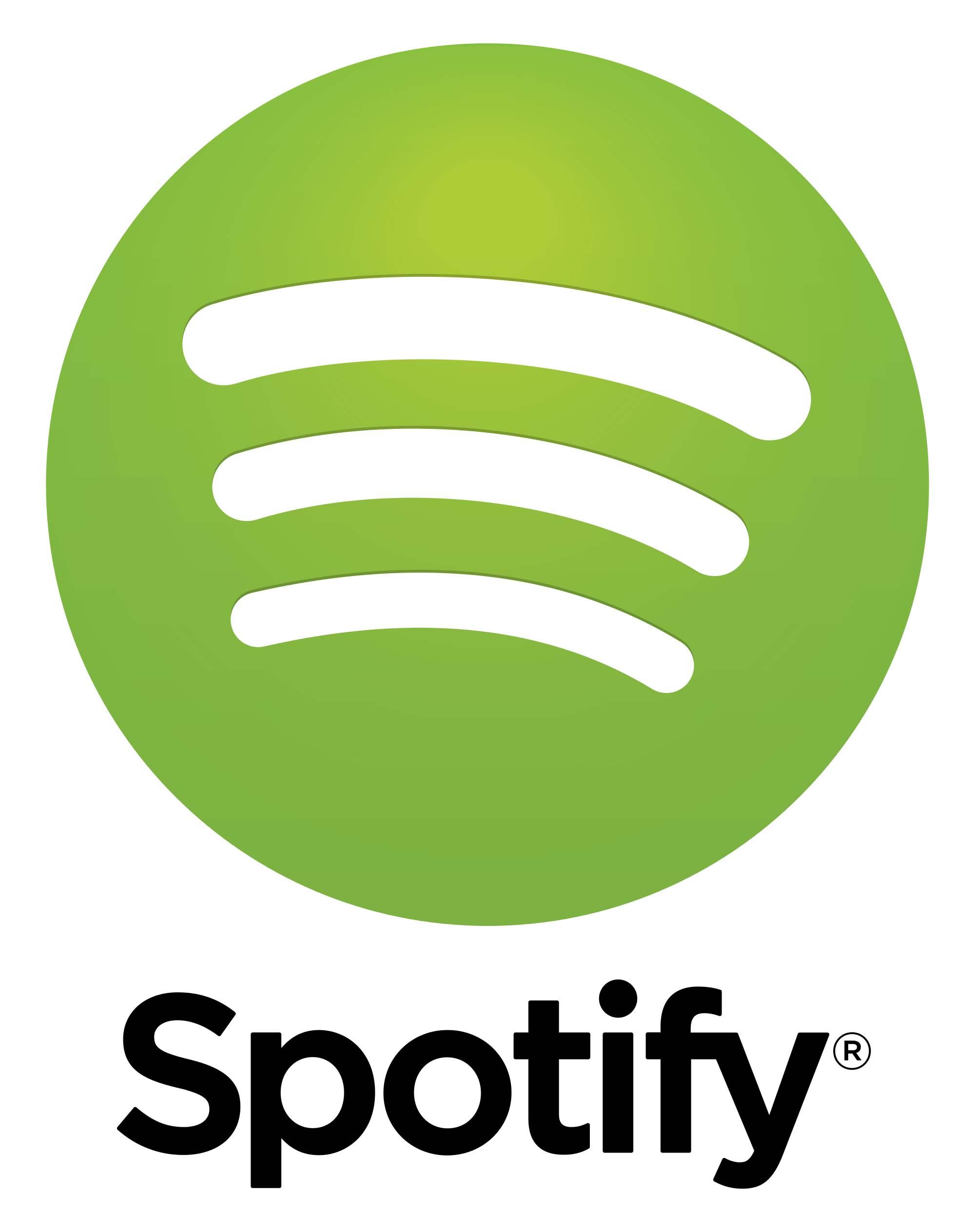 Mobile phones
Smartphones and computers are continuing to replace traditional classroom materials such as textbooks. The problem is when they need to be replaced or updated as most mobile phones don't come cheap and can leave quite a dent in one's bank account.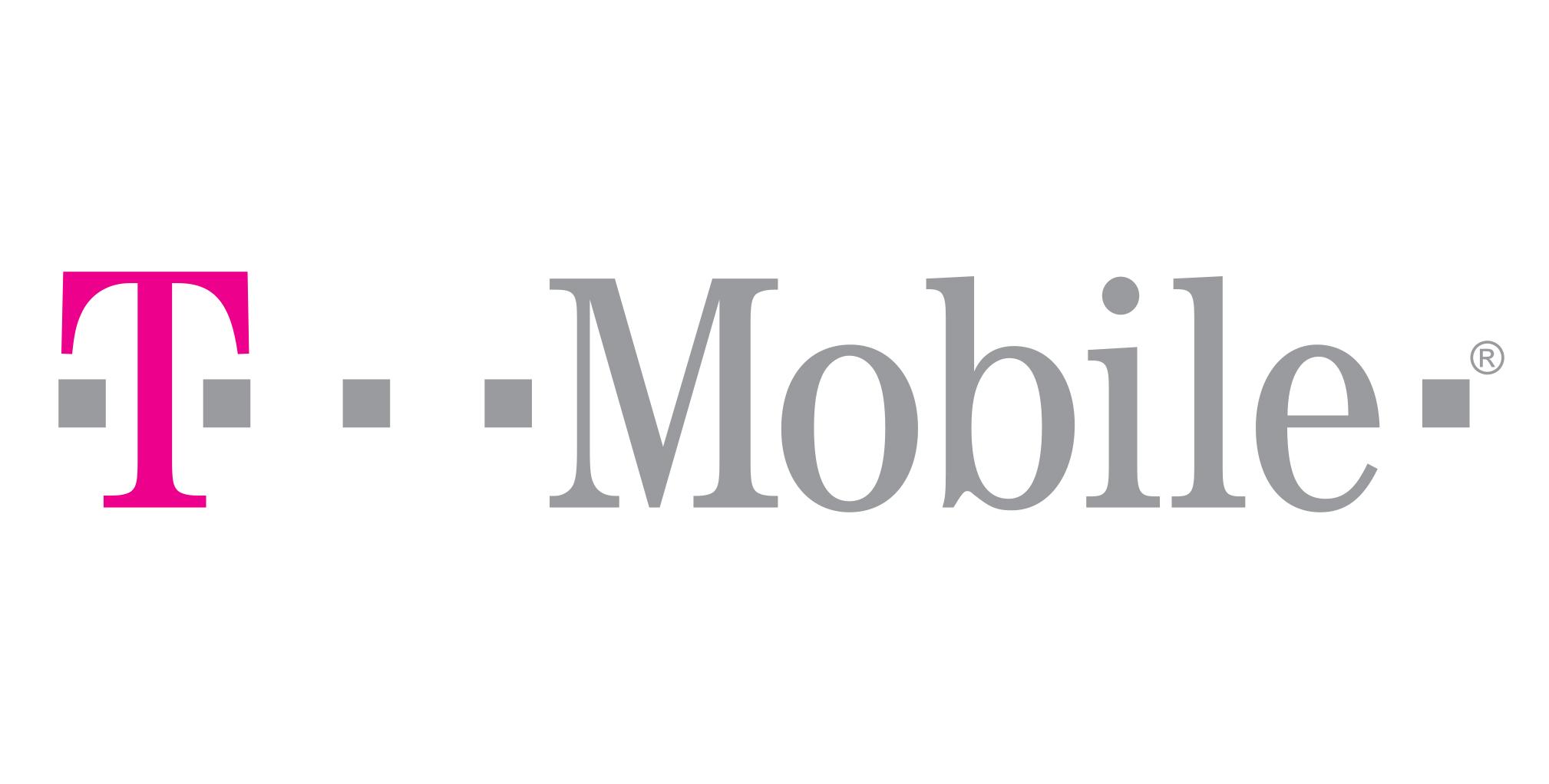 All of the top carriers in the U.S. (Sprint, Verizon, AT&T, and T-Mobile) offer either a monthly discount on plans or discounts on the device itself to college students and staff. T-Mobile is offering discounts on eligible phones to college students and staff upon verification. AT&T offers their Signature Program where an eligible student will receive a discounted monthly rate and other service benefits.
Technology
For students that don't already have a laptop, are in need of an upgrade, or something new for the next semester, college student discounts will be very beneficial. Apple is one of the largest presences when it comes to selling laptops to students and each year they offer deals during the back-to-school season. This year, students will receive education pricing on their products in addition to a $100 Apple Store gift card with the purchase of a Mac or MacBook computer.
These are just a few of the deals students can take advantage of to keep some extra cash in their pockets. For more information on these deals and several more, go to: http://www.giftcardgranny.com/blog/student-discounts/.