Get your geek on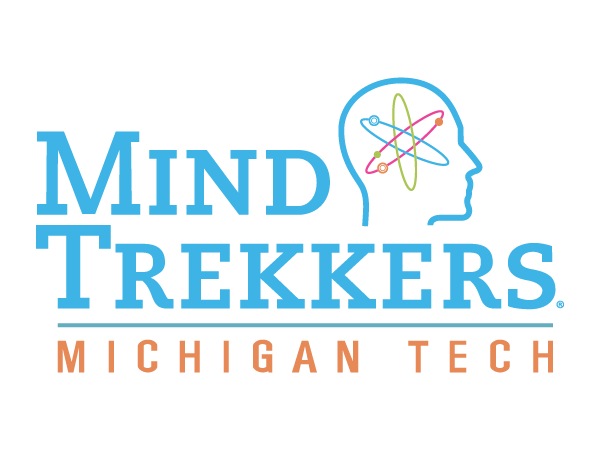 Mind Trekkers Road Show returns to Schoolcraft
By Alexandra Lachine Editor-In-Chief
On Sept. 22 and 23 from 10 a.m. to 3 p.m., the Michigan Tech Mind Trekkers Road Show is scheduled for a two-day stop at Schoolcraft for the 2017 Southeast Michigan Science & Engineering Festival. This is the third year that the college has hosted this engagingly educational event for students of all ages. Friday's event will be reserved for registered schools only while Saturday's event is free and open to the public.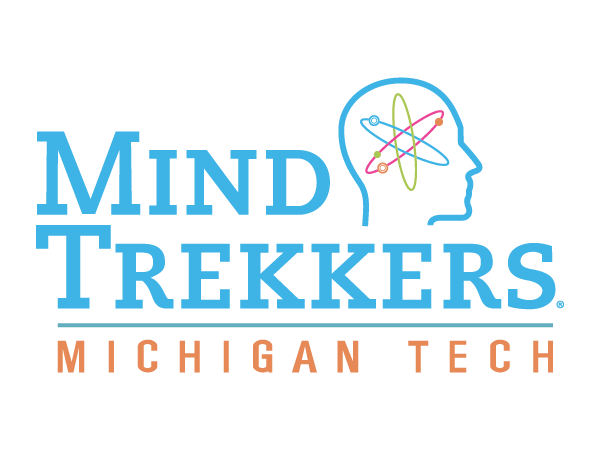 Michigan Technological University's Mind Trekkers is a traveling compilation of STEM presentations and experiments. Their road show proudly presents the "wow factor" of the fields of science, technology, engineering and mathematics to the minds and hands of students from kindergarten to 12th grade. The Mind Trekkers team, comprised of MTU undergraduate and graduate students, provides inspirational guidance in each exciting and stimulating presentation.
Founded in 2010, the group displays the wonders of STEM. Their expos and events are presented nationwide and in local and regional institutions such as Schoolcraft to showcase engaging activities to young students.
"Anytime you can get young children, teachers, and parents to campus for an experience that's both fun and educational, that's a good thing," said Dean of Students, Marty Heator.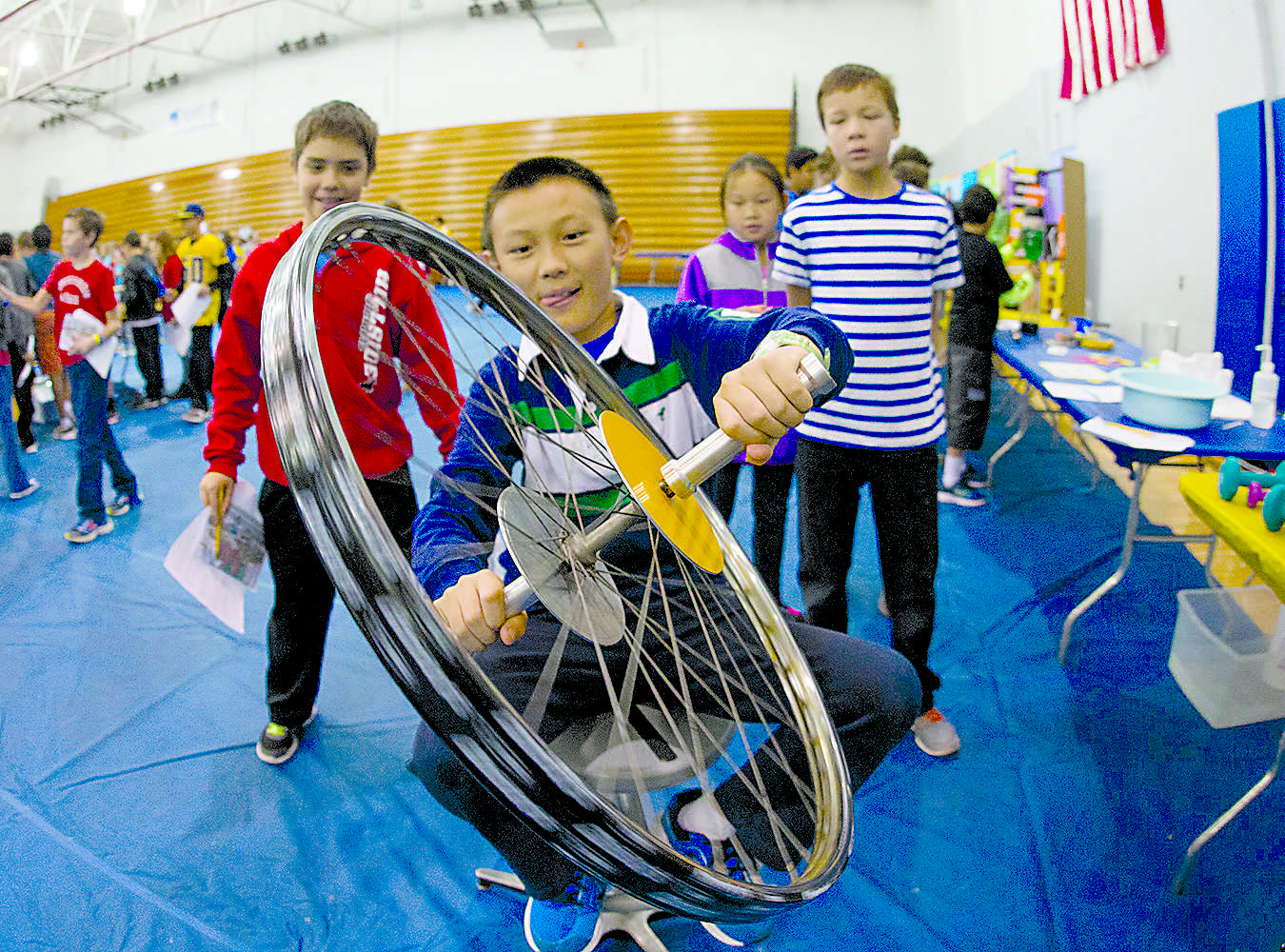 MTU student volunteers connect thousands of prospective students to higher education and STEM career opportunities while enjoying unique opportunities and experiences with each experiment.
Mind Trekkers seek to inspire future generations of leaders in STEM to pursue answers and gain interest in education and careers in these growing fields of study. "This event will help benefit Schoolcraft students and all students by giving them exposure to different areas of STEM," Associate Dean of Science Charles Hayes. "With the demonstrations Mind Trekkers brings, they can see how these demonstrations fit into that STEM pathway."
At Schoolcraft, expect the festival to be its usual hybrid of science fair and instructional carnival. Over 3,000 people from the surrounding community are already projected to attend over the course of two days. The high-energy atmosphere promotes hands-on learning and interaction between volunteers and all attendees who will be encouraged to move about each demonstration table at their own pace.
There will be up to 120 unique activities this year, including experiments analyzing centripetal force, simple DNA extraction, vortex cannons and outdoor implosions. When asked about his outlook on the event, Schoolcraft engineering student Nick Misiak responded "It's impressive and exciting to see Schoolcraft host an event that exposes the next generation of college students to the incredibly thought-provoking innovations and technology that modern science has to offer. Hopefully this event will inspire someone to become a pioneer in future scientific endeavors."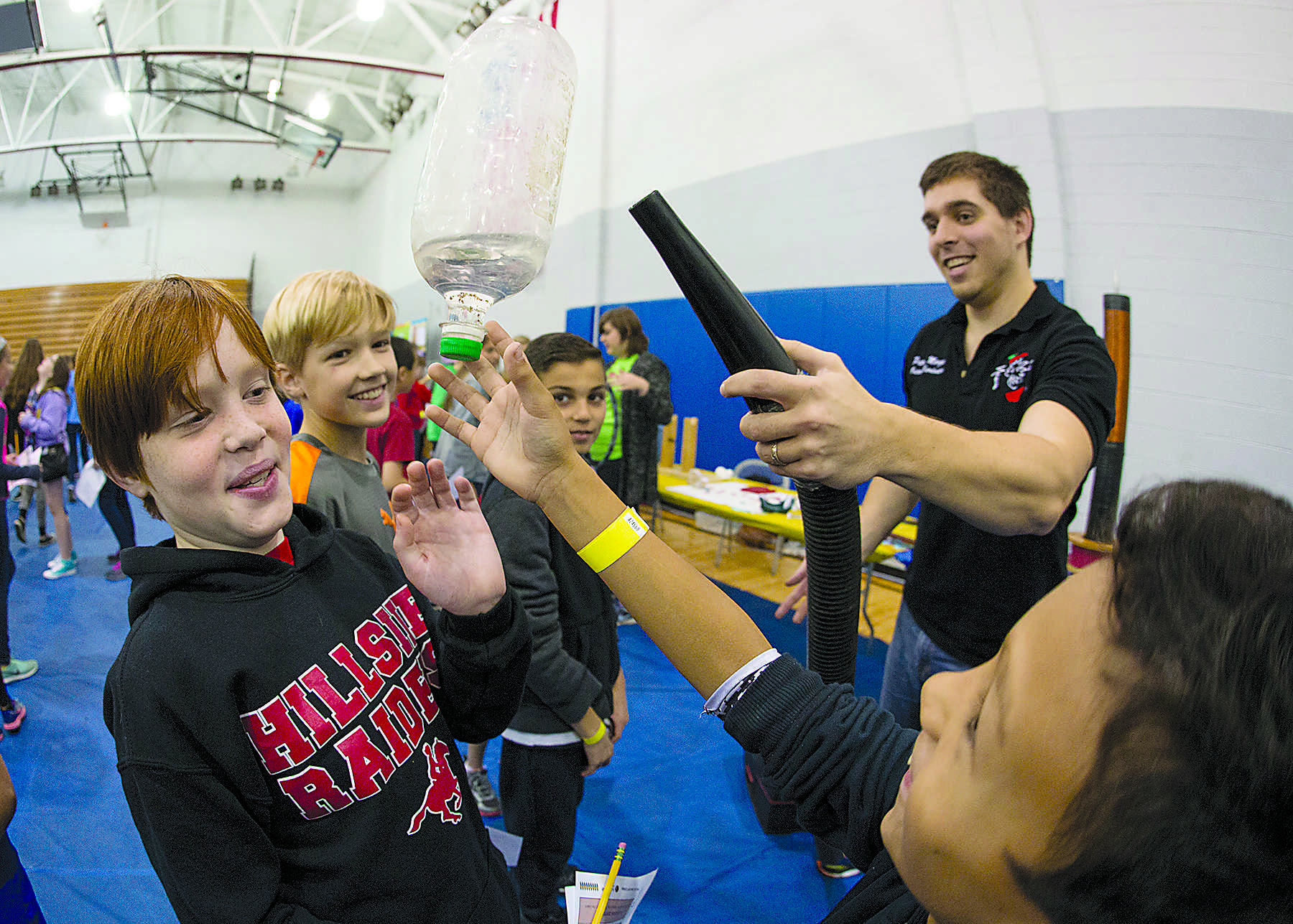 The 2017 Southeast Michigan Science & Engineering Festival will take place from 10 a.m. to 3 p.m. both days with demonstrations and expositions set up all-around the Physical Education building, Applied Science and Biomedical Technology Center.
Those interested in volunteering or attending the Mind Trekkers event should contact Michigan Tech's Center for pre-college outreach at 906-487-2219 for more information.