Learning like an ocelot
How to get the most out of the Schoolcraft College experience
By Chrissy Begle Layout and Design Editor
Congratulations on becoming an Ocelot (#ocelotpride) and welcome back to school! Schoolcraft has a lot to offer while you're here, but here are just five ways (out of many) that you can get the most out of your experience.
PLAN AHEAD
Start by having a plan and planning to stick to it (within reason). Counselors can help you create a plan with the correct classes and when you should take them, saving you both time and money while making sure that you graduate on time. If one of the classes in your plan gets canceled, they can help you find an alternative without completely scrapping your plan.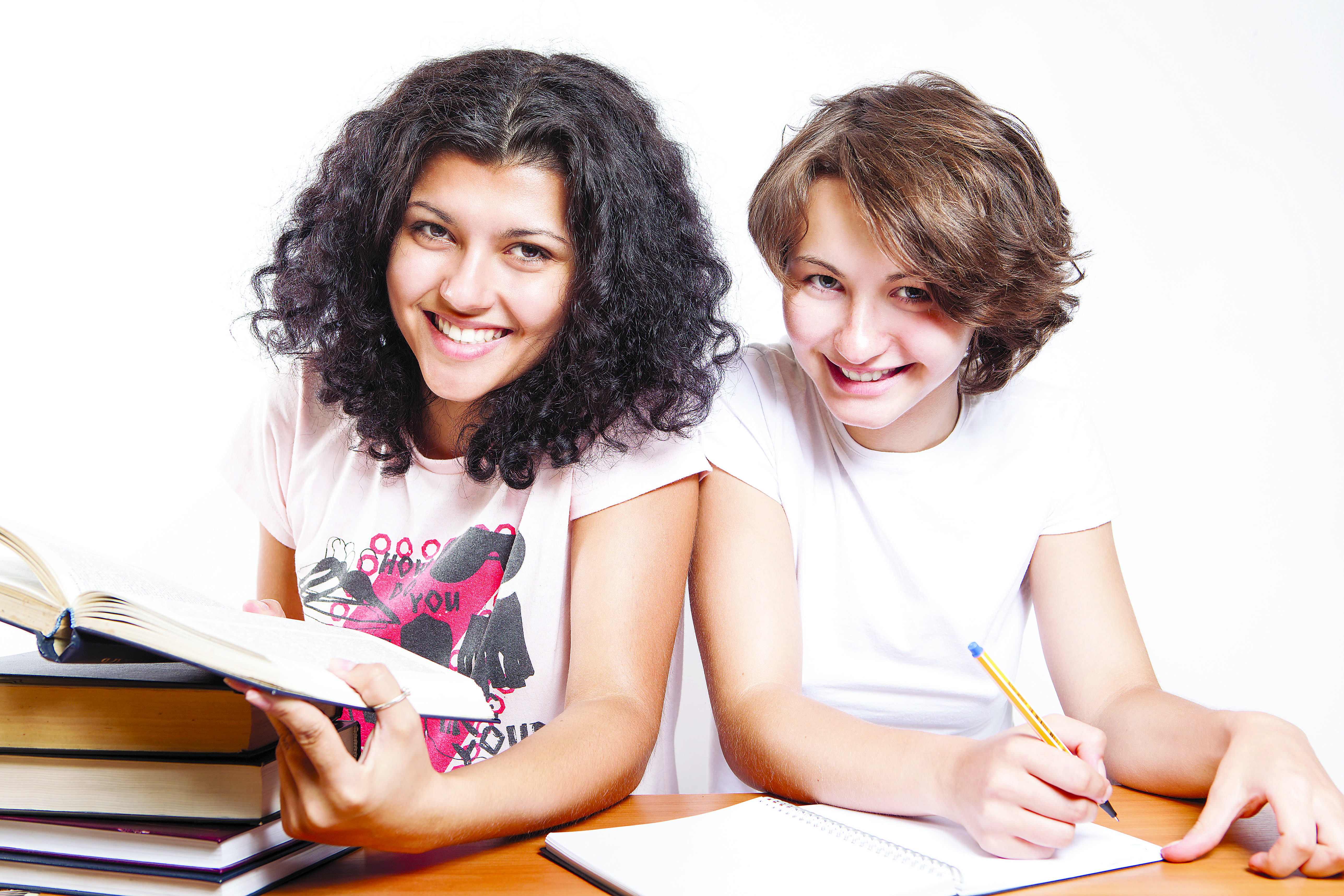 TAKE A WIDER VIEW
While you're making your plan, try not to over-do it. Cramming two years of classes into one-and-a-half may seem like a good idea at the time, but consider the impact of an over full schedule on all of your life goals, not just your career goals.
You won't be able to work as many hours, if at all, so when you graduate, you'll have more debt, from student loans, possibly credit cards and unexpected expenses like car repairs. Additionally, if you overburden yourself, you risk burning out midway through the semester and need to drop classes, thereby wasting your time and money. Taking twelve credit hours instead of fifteen (or more) will allow you more time to work, study and have an extracurricular life while still maintaining good grades.
HAVE A LIFE
Studies show that students who participate in extra-curricular activities are more likely to succeed because they are engaged with their education, make friends and are well-rounded. So join a club or at least participate in campus activities. The Student Activities office can help you find something that interests you! Call 734-462-4422 with questions about clubs and activities.
STUDY. PLAY. WORK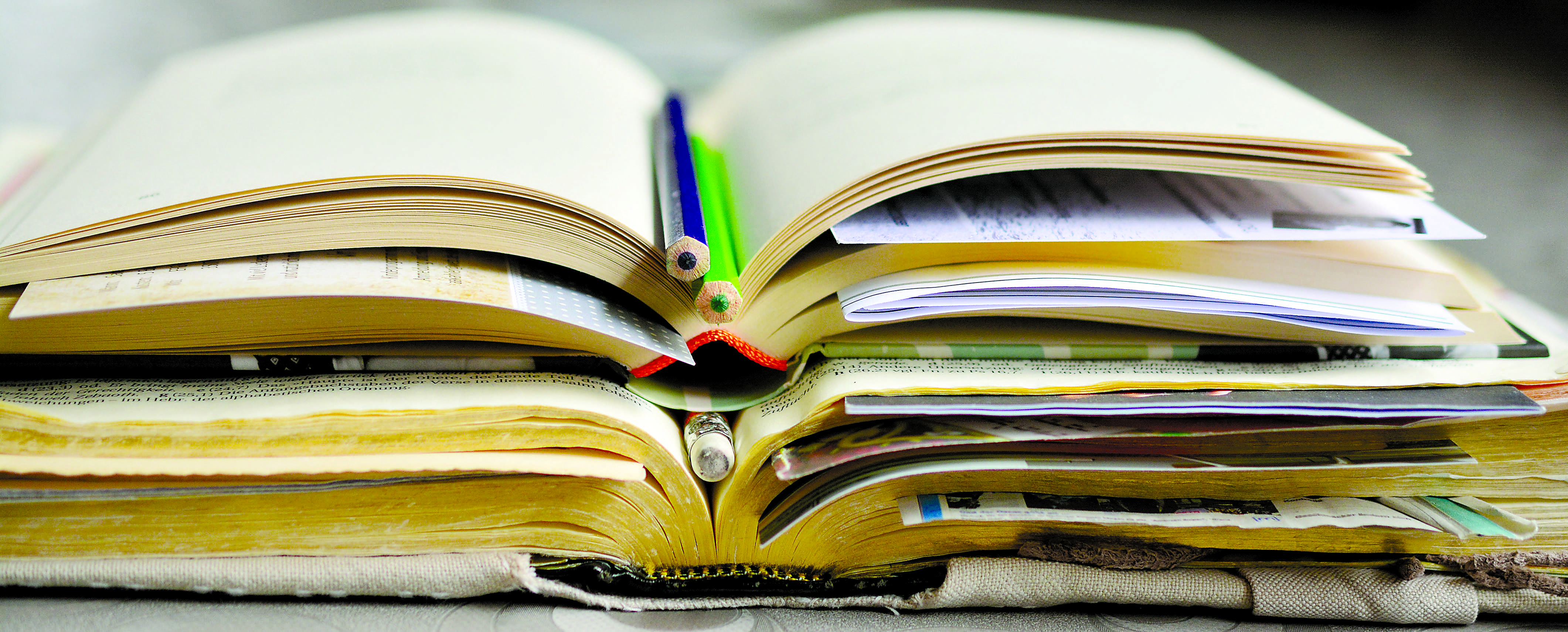 You're already on campus for classes and activities, why not work on campus, too?Working on campus has several advantages; not only will you save time and money from the commute that you're avoiding, you can work your schedule around your classes. There are a lot of different opportunities on campus so you're sure to find one that interests you. Your boss on campus will be a lot more understanding about your school schedule and during finals week than bosses at retail, fast-food or other standard places for students to find employment.
Kathleen Cox, coordinator at the Student Employment services office says, "Students who work on campus are better equipped to compete and gain successful employment when they enter the job market. Working on campus provides students the opportunity to learn essential work skills such as teamwork, effective communication, organization, and critical thinking. Statistics show that students who work on campus have a higher retention rate and maintain a higher GPA. Students working on campus are better connected to faculty, staff, other students, and campus resources, resulting in a more satisfying college experience."
Fun Fact: an average of 300-500 students work on campus here at Schoolcraft, and there are still openings available. Interested? Check out the online job board, College Central (www.collegecentral.com/schoolcraft).
STAY CONNECTED
Get in the habit of using your Schoolcraft email address, but consider also forwarding your school email to your personal email so that you don't miss important information from the school like class cancellations or an email from your teacher concerning a big assignment. Use your school account when emailing teachers and classmates and don't use it for signing up for contests, coupons or newsletters, so that your school account will stay uncluttered and easy to check.
Don't forget to look for new editions of the newspaper, another way to stay connected!