Finally, she's crossing the threshold
Lana Del Rey's "Lust for Life" proves change in the singer's state of being
By Alexandra Lachine Editor-In-Cheif
Thanks to pain-evoked lyrics put to poetry, Lana Del Rey has become the adored queen of melancholy in alternative pop.
Her fifth album "Lust for Life" luxuriates in warmly concise tempos that recall pop music before the era of rock n' roll. Del Rey shies away from the deeper, recognizable riffs of her 2013 "Ultraviolence" and the glossiness of 2015's "Honeymoon." This album serves her flowercrowned cult-following in cementing her image as a glamorous icon of decades past, trapped in the City of Angels where raw musical talent such as hers is second to streaming, computer-generated noise and auto-tune.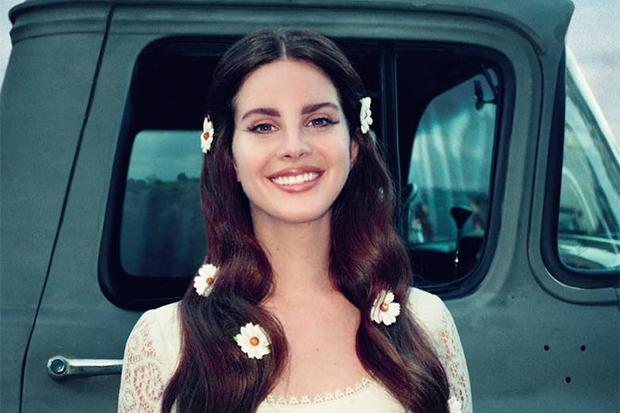 The album is reminiscent of gloomy pop from the mid-60s, with modern touches of the trap-era, allusions to modern problems and a gift for writing songs that exceed five minutes in duration. It's densely open, with rather surprising yet traditionally Lanaesque lyrics richly embedded in each line.
As with records prior, the self-proclaimed "Gangster Nancy Sinatra" fearlessly indulges into visions of nostalgia through allusions to festivals of the 1960s as heard in "Coachella- Woodstock in My Mind" and deeply set praise for rock icons such as Mötley Crüe in "Heroin."
The singer has disclosed to fans and interviewers alike that "Heroin," the 14th track on an album of 16, is her favorite, for it holds a very special and symbolic place in her heart.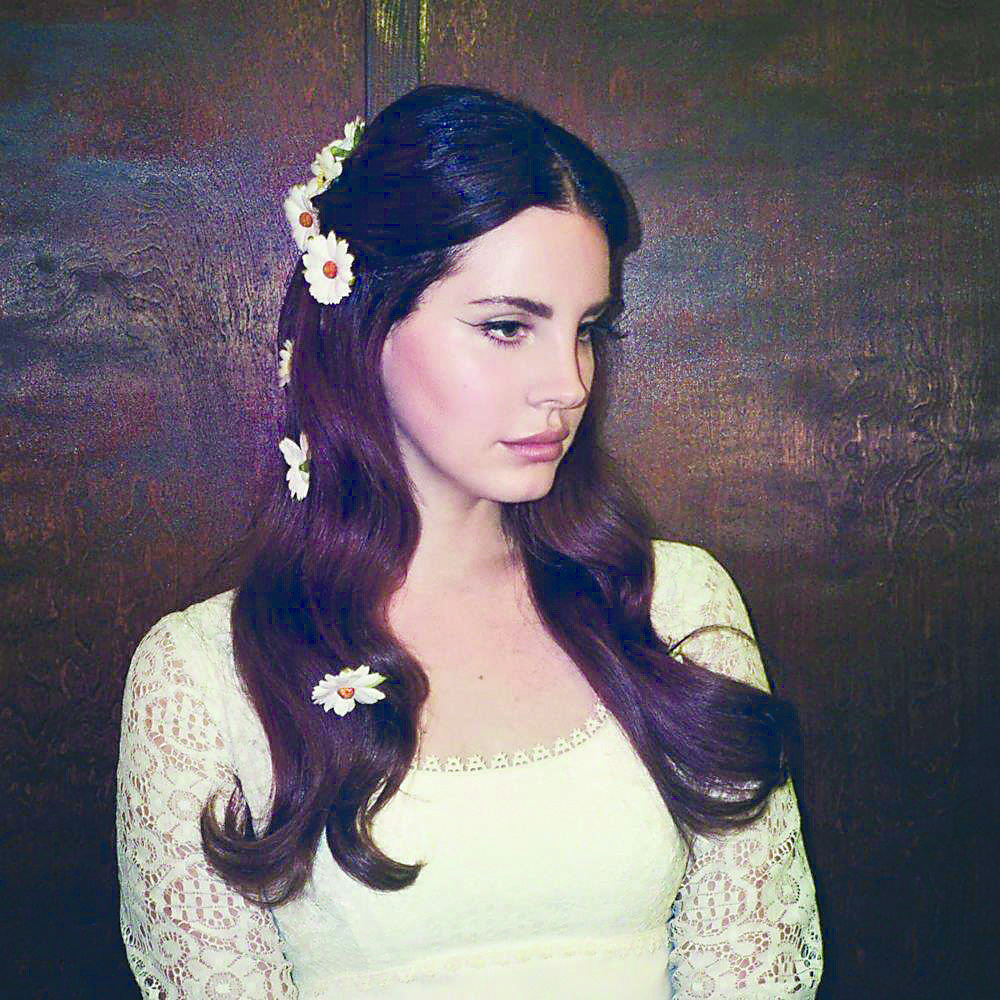 "Isn't life crazy, I said, now that I'm singing with Sean?," she sings on "Tomorrow Never Came," with Sean Ono Lennon. Sean's father, former Beatle John Lennon was incredibly influential to Del Rey's art, so much so as he was with his son. The track is a proud testament to that influence with echoing instruments and crooning vocals. She sings along with yet another of her influences, bittersweet Gypsy queen Stevie Nicks, for the mournful, allegorical "Beautiful People, Beautiful Problems."
Rappers A$AP Rocky and Playboi Carti stop by with flashy features on "Summer Bummer" and "Groupie Love," though their verses do nothing to compliment the pensive dialogue of their host. The Weeknd is featured dancing on the H of the Hollywood Sign with Del Rey for the album's title track and seems much more grateful for working so closely with her.