Must see T.V.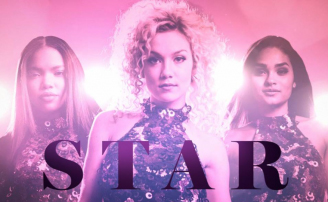 New and returning shows not to miss this fall
By Marvin Poindexter WebMaster
"EMPIRE"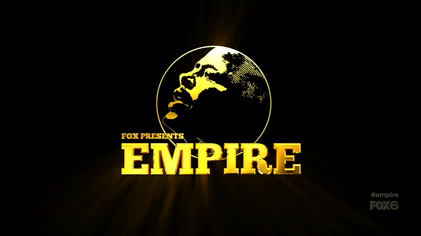 From creator Lee Daniels, "Empire" is back for its fourth season. This season, the Lyon family is back and faced with even more challenges than ever. Season four of the hit television series picks up three months after the events that ended season three when Lucious Lyon (Terrence Howard) ended up in a coma. Now Lucious' three sons Hakeem (Bryshere Y. Gray), Jamal (Jussie Smollett) and Andre (Trai Byers) along with their mother Cookie (Taraji P. Henson) must maintain their family business that is the EMPIRE. "Empire" is set to premiere on September 27 at 8 p.m. on FOX Television.
MARVEL'S "INHUMANS"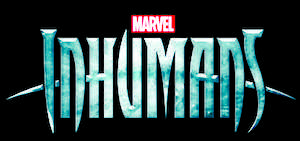 Based on the 1965 comic book series created by Stan Lee and Jack Kirby, Marvel's "Inhumans" has been adapted into a new ABC family drama. The Inhumans are a race of superhumans with unique and diverse power abilities. Marvel's "Inhumans" will premiere on September 29 at 8 p.m. on ABC.
"THE VOICE"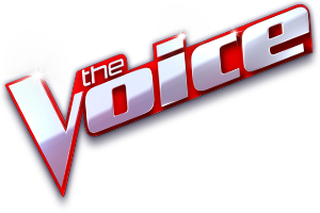 "The Voice" is back for its 13th season on NBC. The fall season will feature returning coaches Miley Cyrus, Jennifer Hudson, Blake Shelton and Adam Levine. Season 13 of "The Voice" premieres at 8 p.m. on September 25 on NBC.
"YOUNG SHELDON"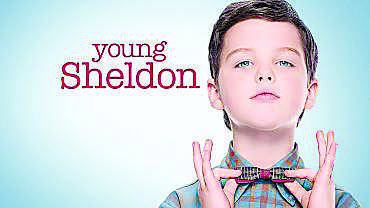 From the creators of "The Big Bang Theory" comes a spin-off prequel series of one of the main characters from the popular sitcom. This story takes place in 1989 where a nine-year-old Sheldon Cooper manages to skip four grades ahead into high school with his older brother. Sheldon was often found to be misunderstood by his peers and family members. "Young Sheldon" is set to premiere on September 25 at 8:30 p.m. on CBS.
"WILL & GRACE"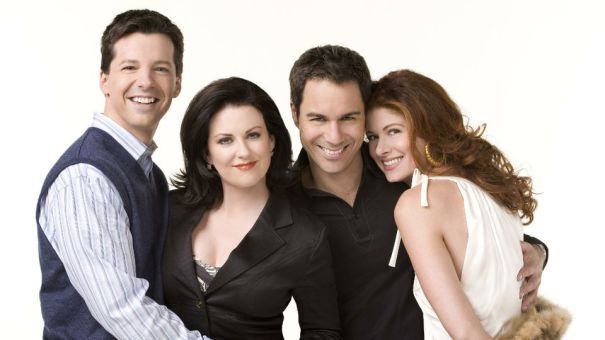 They're back. After its series finale 11 years ago, the NBC sitcom is back for a reboot. Returning actors Debra Messing and Eric McCormack will reprise their roles as Will and Grace with Sean Hayes and Megan Mullally doing the same with their roles as Jack McFarland and Karen Walker. "Will & Grace" will return to NBC on September 28 at 9 p.m.
"GOTHAM"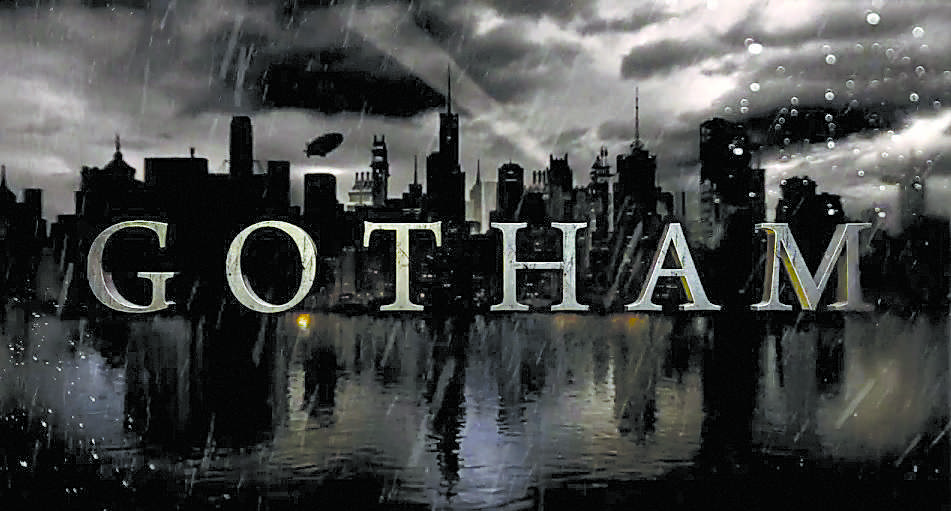 In season four of this origin story, the stakes have never been higher. Bruce Wayne will take steps to further his identity as Batman. Meanwhile, Detective Jim Gordon and the GCPD will have to deal with villains like the Falcone mob family, Oswald Cobblepot (Penguin), Jonathan Crane (Scarecrow) and many more. This season will also introduce a new villain by the name of Lazlo Valentin (Professor Pyg). Season four will premiere on September 21 at 8 p.m. on FOX.
"LAW & ORDER TRUE CRIME"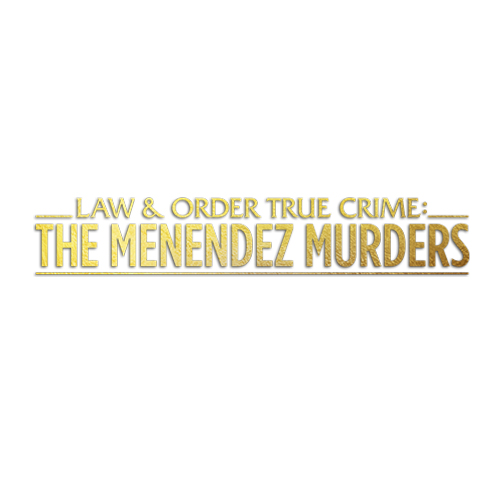 Unlike previous "Law & Order" series, this one is based on true stories, taking the franchise in a different direction. The series revolves around the 1989 Menendez brothers murder case, starring Edie Falco as defense attorney Leslie Abramson with Miles Villanueva and Carlos Gomez portraying the Menendez brothers. "Law & Order True Crime" premieres on NBC on September 26 at 10 p.m.
"THE BIG BANG THEORY"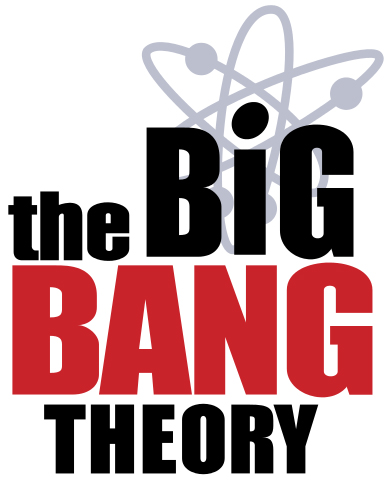 The popular nerdy sitcom is set to pick up for an 11th season after last season's jaw-dropping cliffhanger. This season will go into deeper detail about Sheldon's proposal to his girlfriend Amy as well as touch more on Leonard and Penny's consideration of having children and Howard and Bernadette expecting their second child. Meanwhile, Raj will be face some financial troubles as well as find a new relationship. Season 11 of "Big Bang Theory" is set to premiere on September 25 at 8 p.m. on CBS.
"STAR"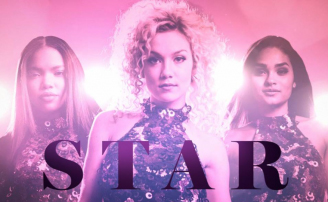 "Star" returns to FOX for its second season this fall. After winning the Atlanta NextFest at the end of last season, Star (Jude Demorest), Simone (Brittany O'Grady) and Alexandra (Ryan Destiny) continue their ambitions on becoming a successful girl group with the help of their new manager/caretaker Carlotta Brown (Queen Latifah). But as the girls continue their rise to fame, they will soon realize that it comes with a price. Not only will they face challenges, their ex-manager Jahil Rivera (Benjamin Bratt) will also have to face his own. Season two of "Star" will premiere at 9 p.m. following "Empire" Wednesday, September 27 on Fox.