Mid-September outlook
What your sign should expect as the summer solstice comes to a close
By Alexandra Lachine Editor-In-Chief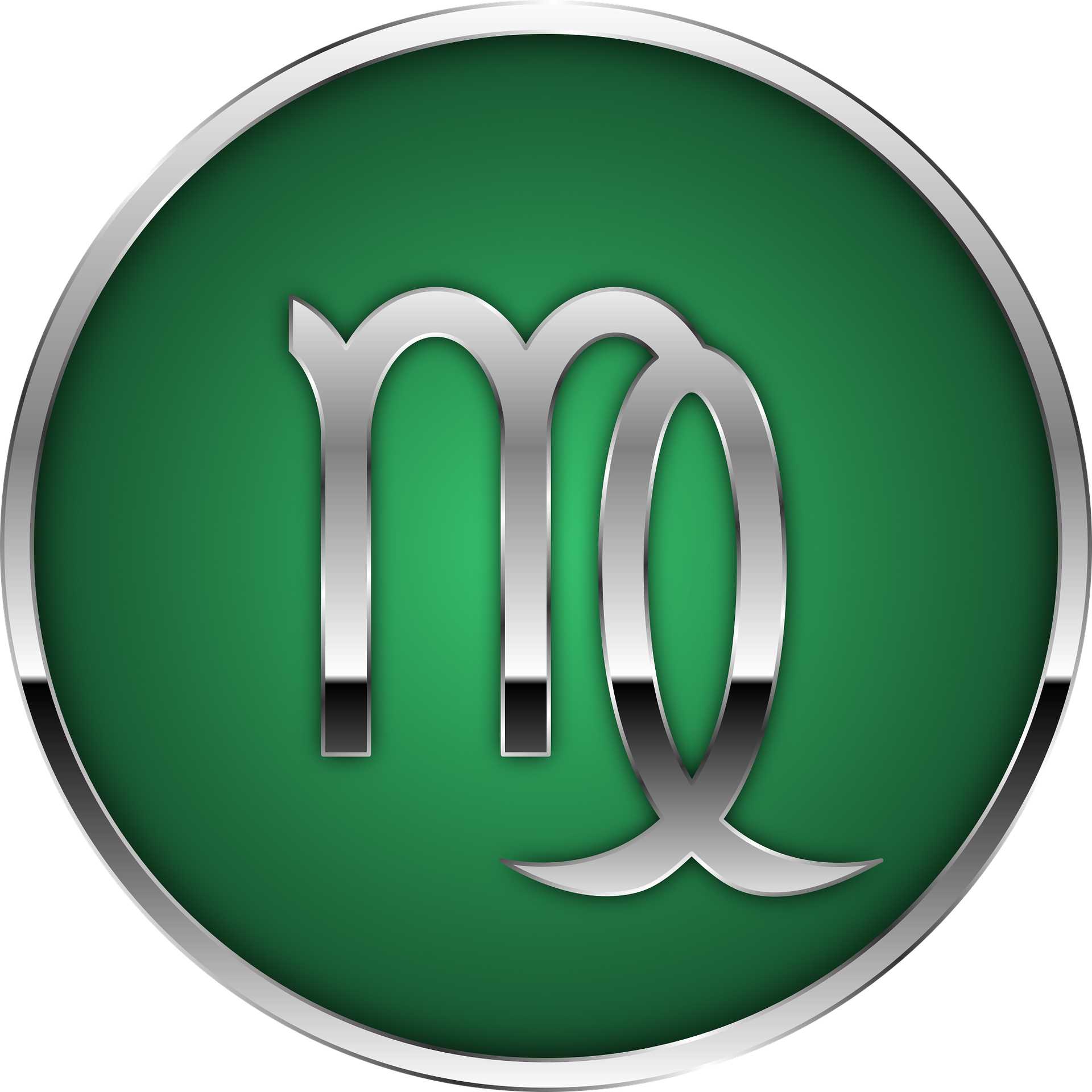 Virgo (Aug. 23-Sept. 22): With Mercury and Mars presently unified in your celestial sector, expect to find the same unity in resolving some burdensome conflict in your life, or for you to form an unexpected partnership with someone you have yet gotten to know well.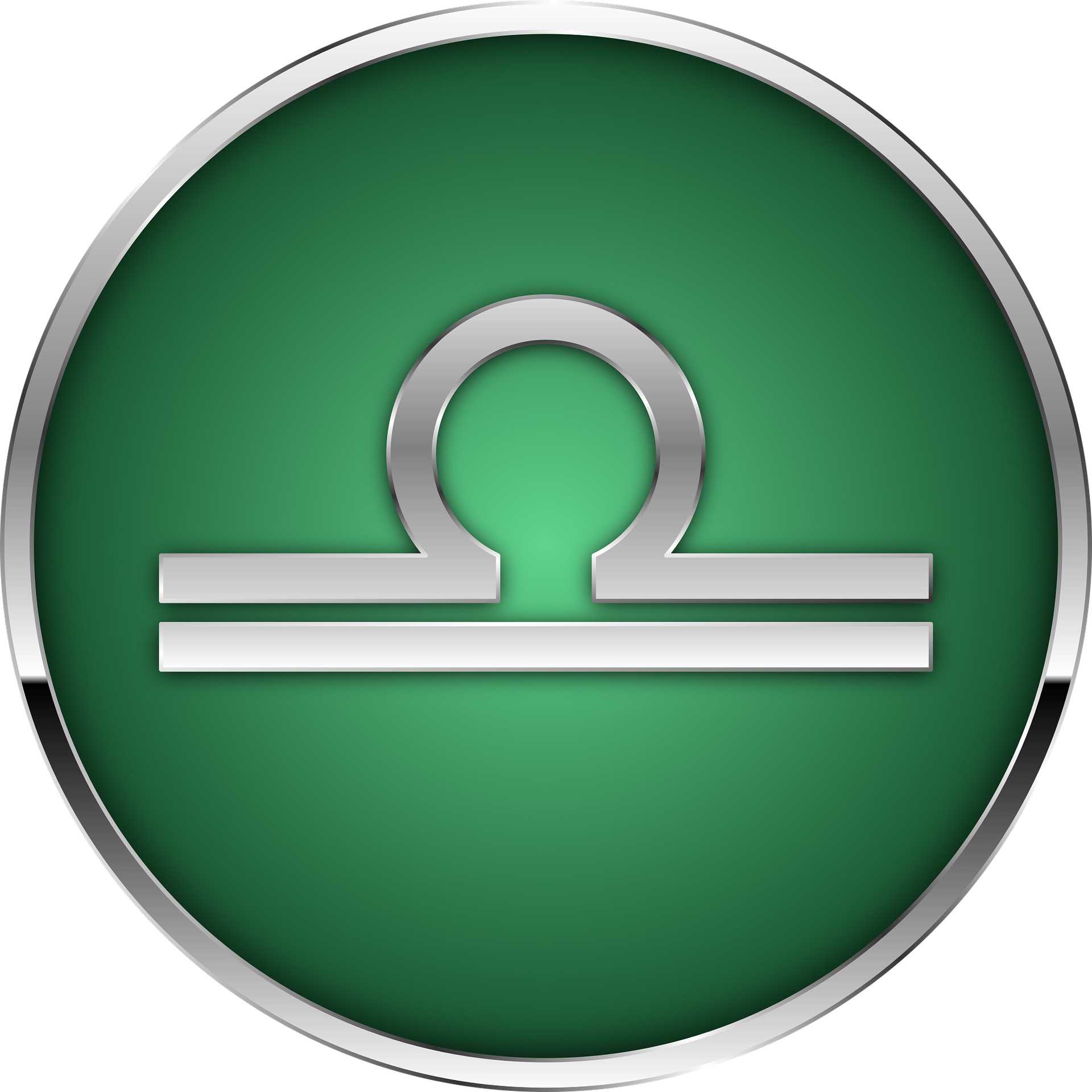 Libra (Sept. 23-Oct. 22): The might of Jupiter will give you strength in overcoming an obstacle in your life, you just have to have faith in yourself to do so.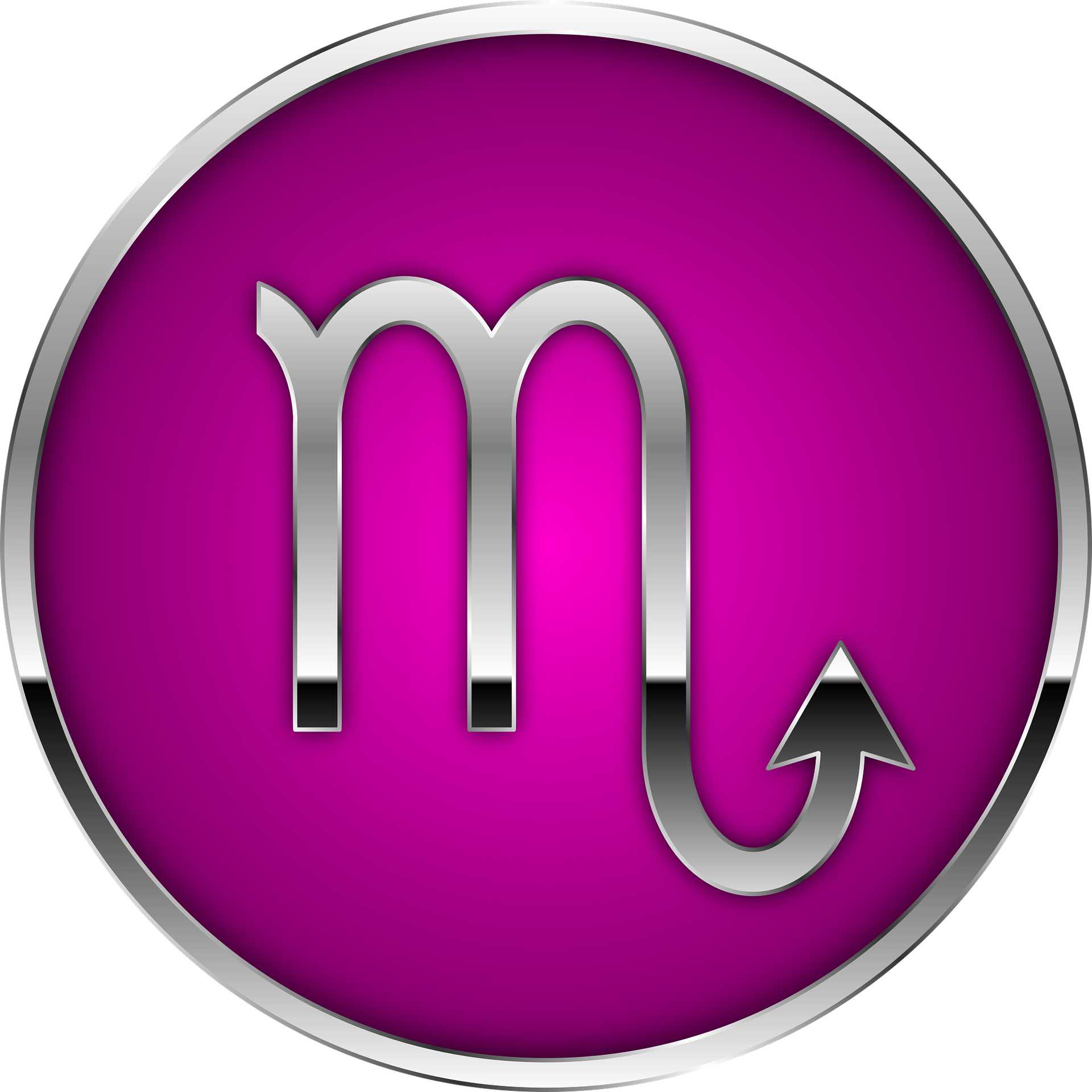 Scorpio (Oct. 23-Nov. 22): You may have been feeling down as your usual sense of adventure is lacking. Do something fun when you have free time, especially outdoors, to re-stimulate these passions.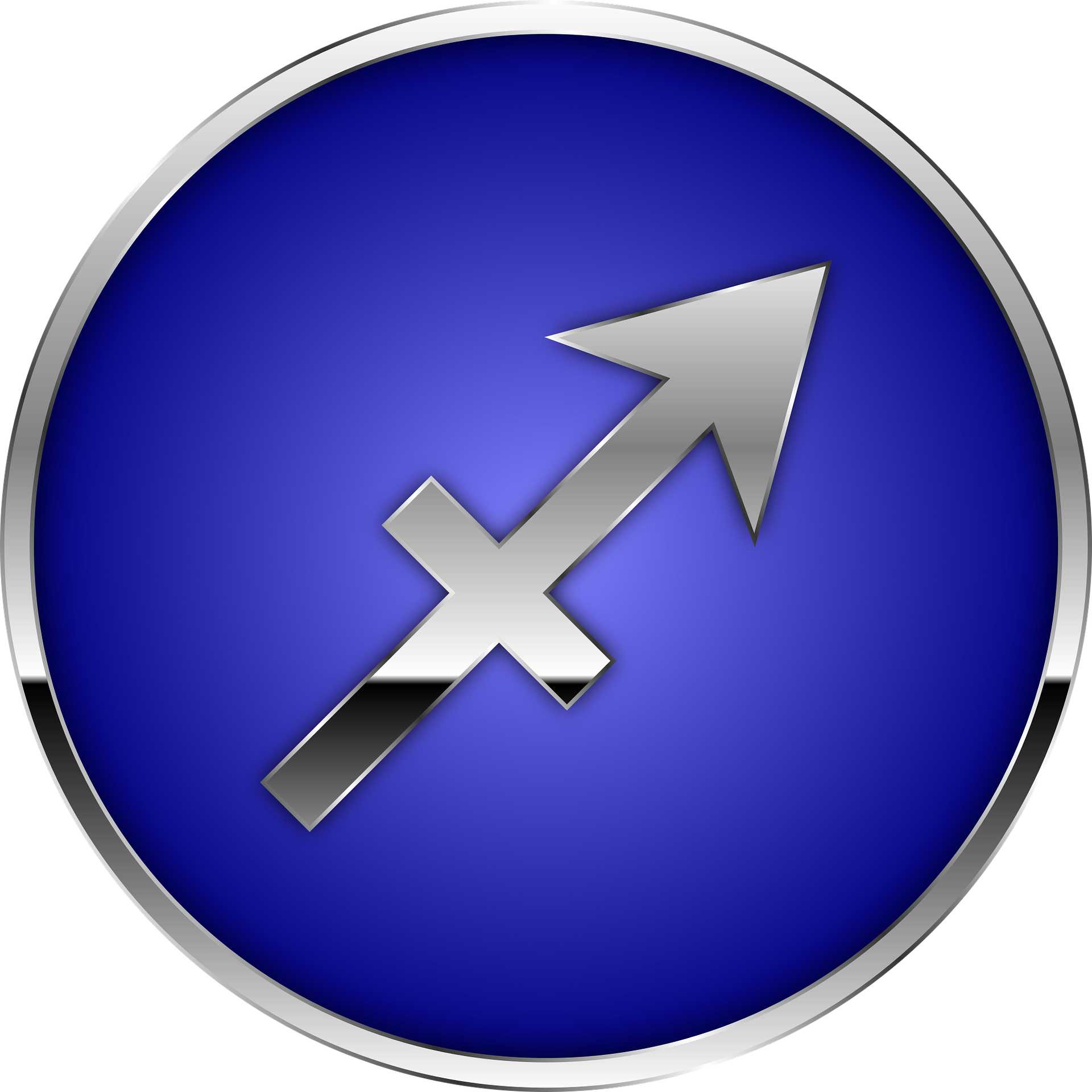 Sagittarius (Nov. 23-Dec. 21): You may think that you'll be set by leaving things to the last minute, but the commands of Saturn in your sector say otherwise. You must be disciplined in getting things done in a timely and proficient manner.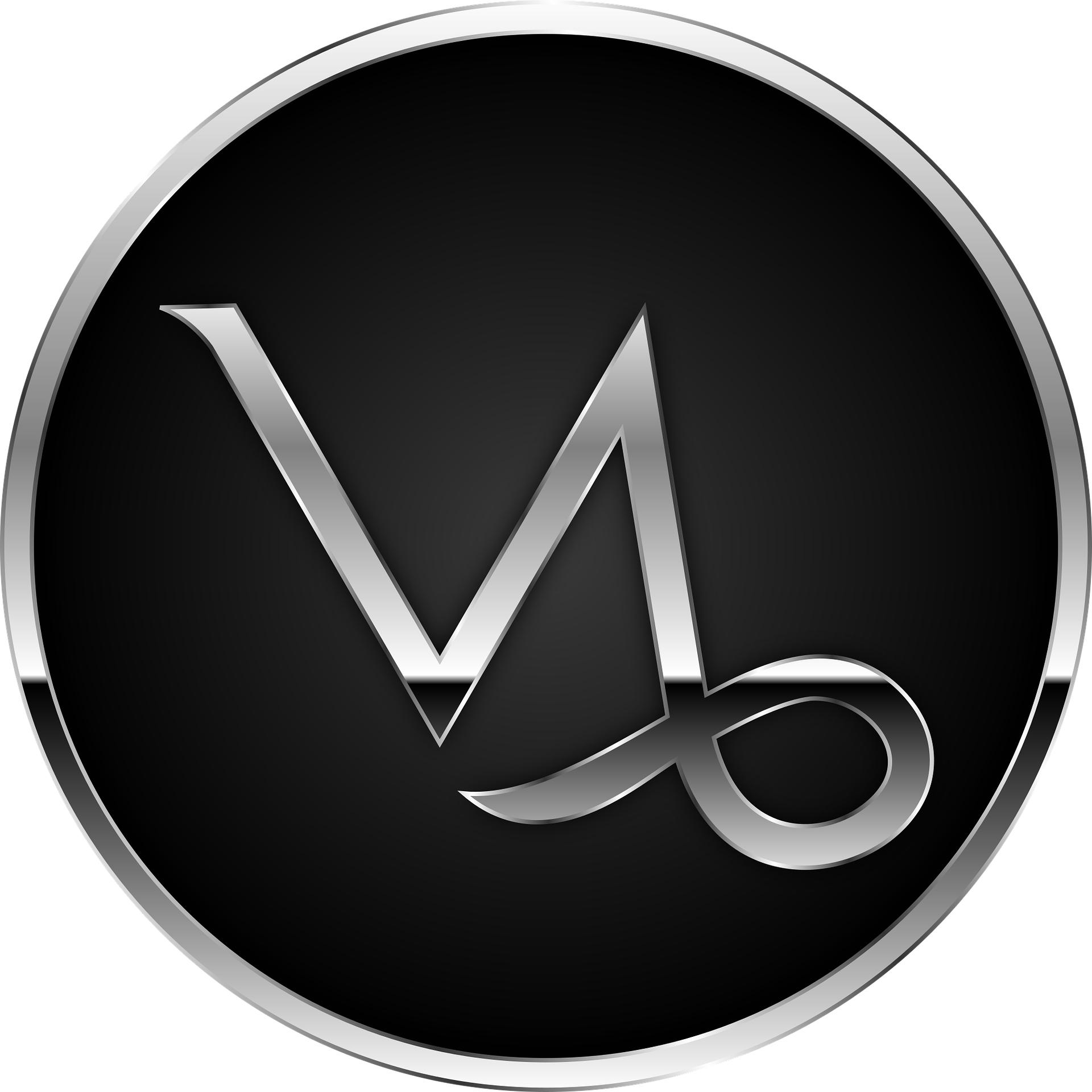 Capricorn (Dec. 22-Jan. 19): Rejuvenation is on your horizon as Pluto is in your sector. Come to accept that some things must fade so that they can be renewed.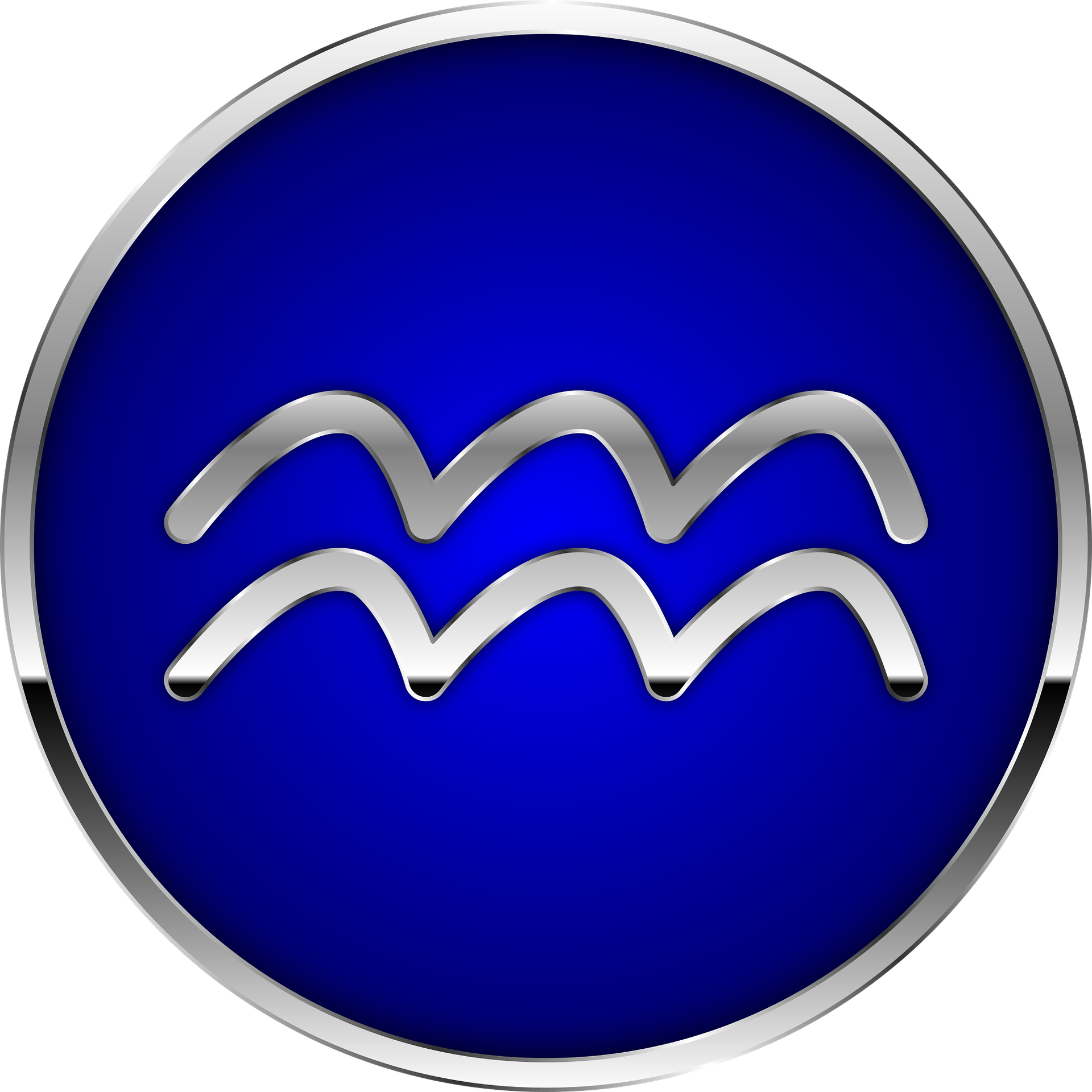 Aquarius (Jan. 20-Feb. 19): The first couple of weeks of a new semester may have made you shy, but you must become more social in the coming weeks as it will benefit your job or academic networking.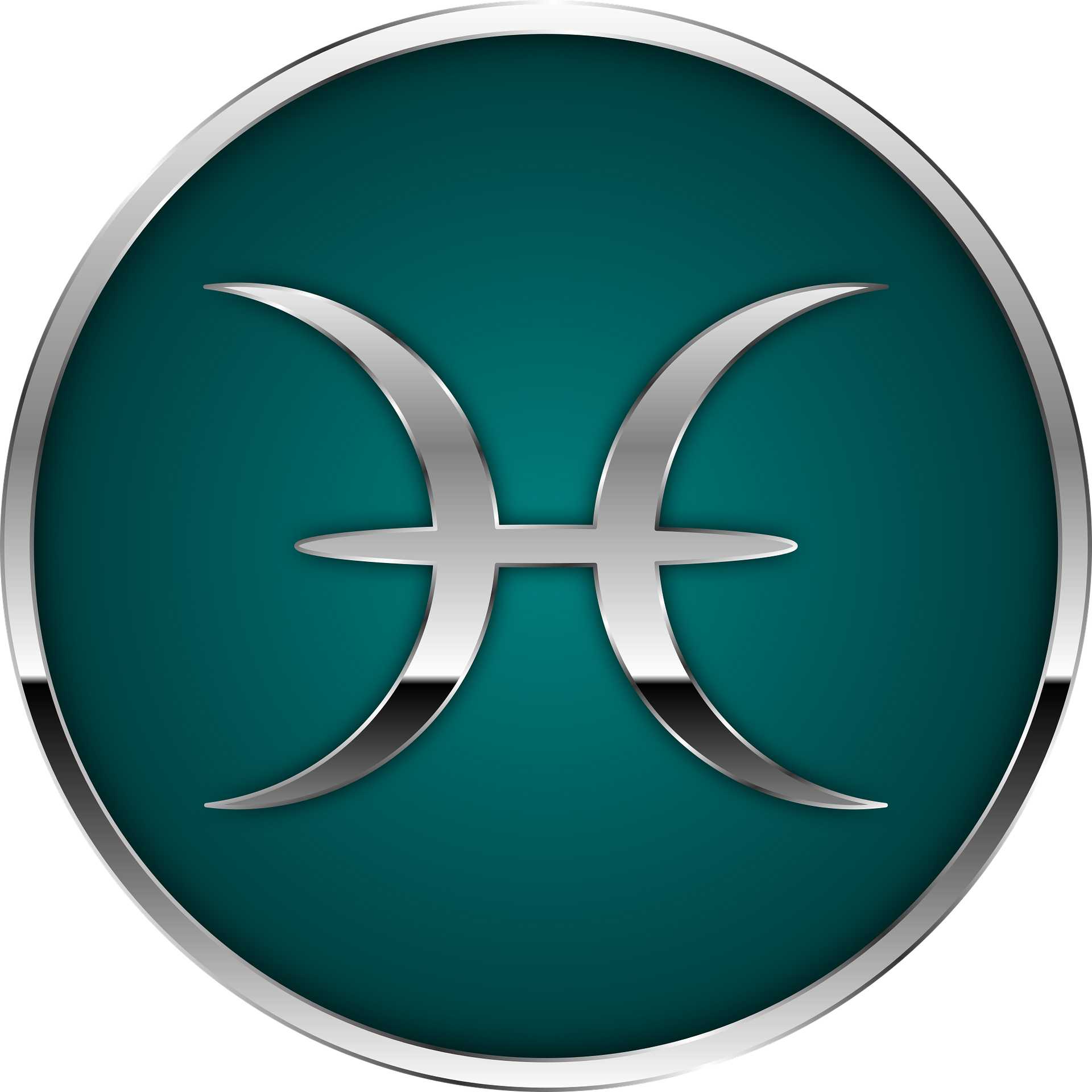 Pisces (Feb. 20-March 20): Neptune, your ruling planet, is in your sector. Keep your guard up as some things that seem great may only be illusions to you in the upcoming days.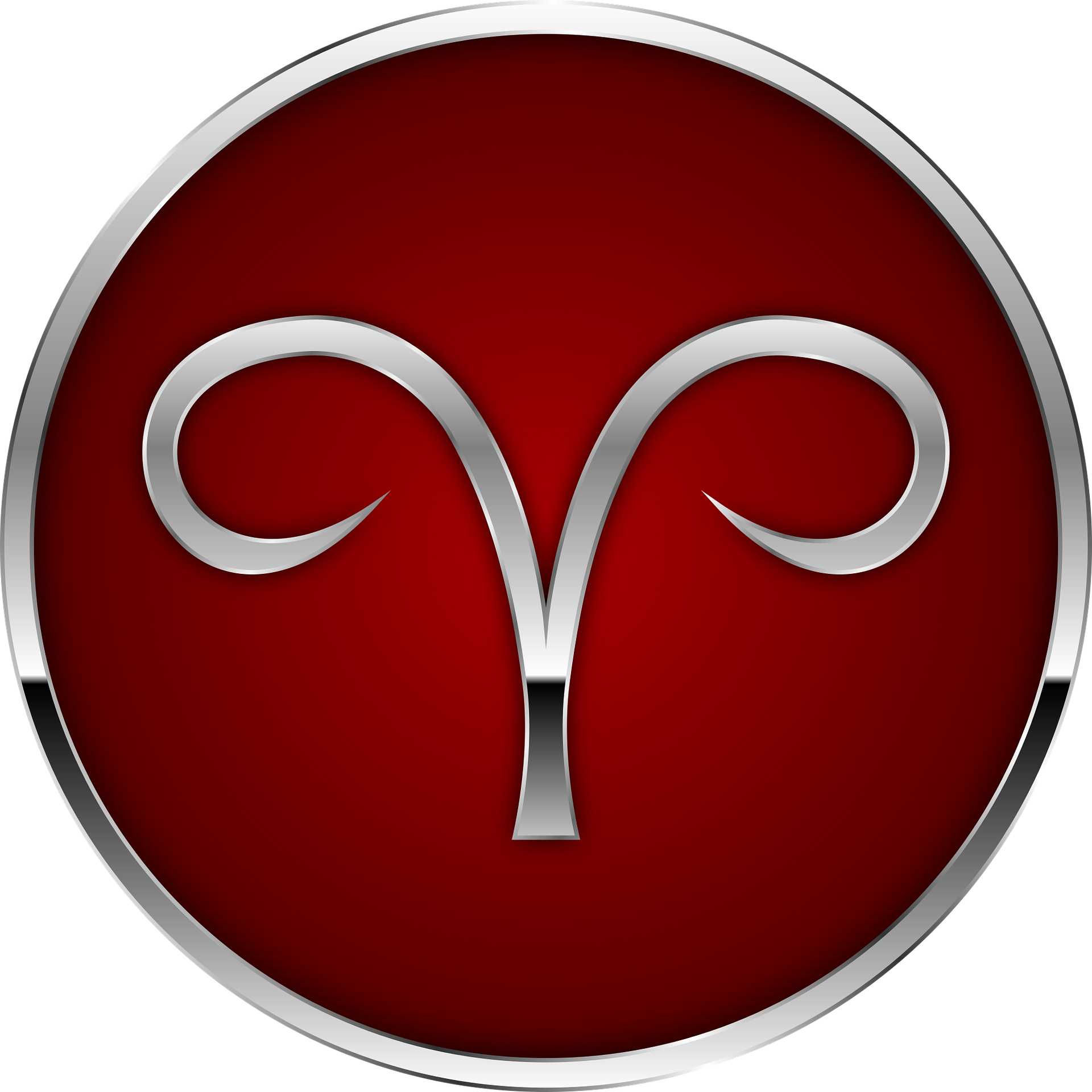 Aries (March 21-April 20): As Uranus departs your sector, expect things to become more routine for you after such significant changes have altered your agenda.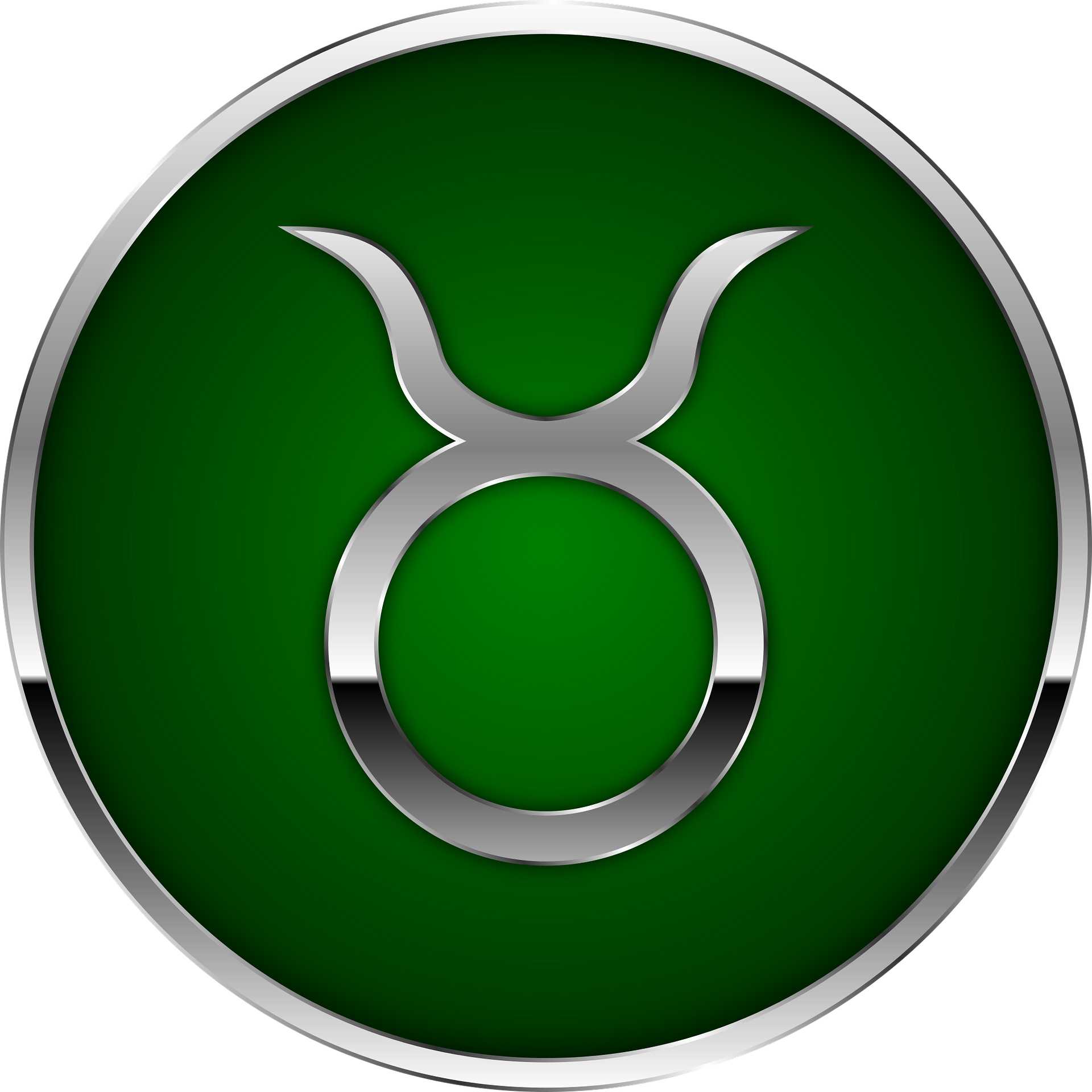 Taurus (April 21-May 20): You have become increasingly conscious that you have purpose in the lives of others and in any organizations to which you belong. Make the most of this time, as feeling purposeful is a great thing.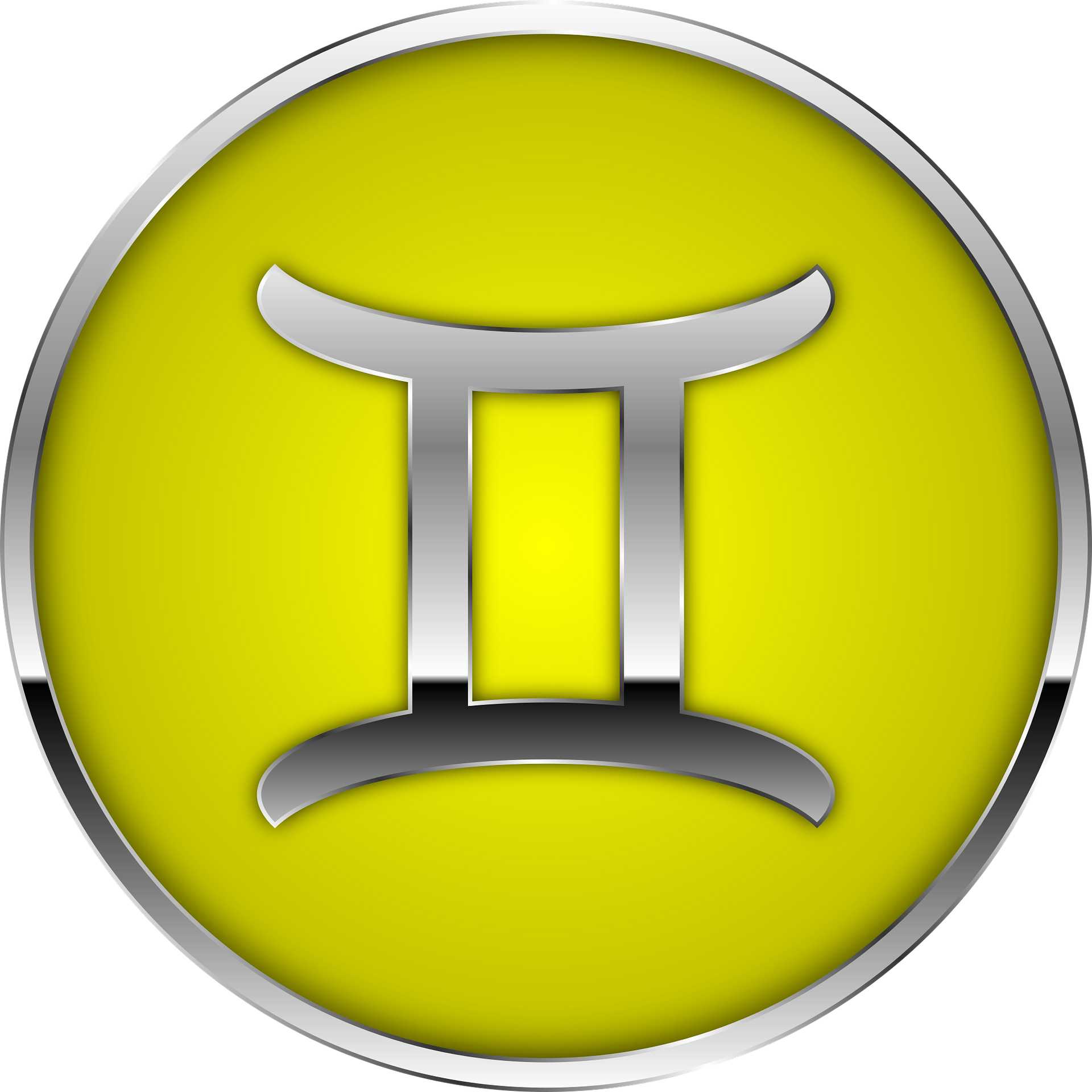 Gemini (May 21-June 20): As your celestial ruler, Mercury being in retrograde may leave you feeling a little off balance. Now may not be the best time to try resolving any chronic conflicts due to such imbalance.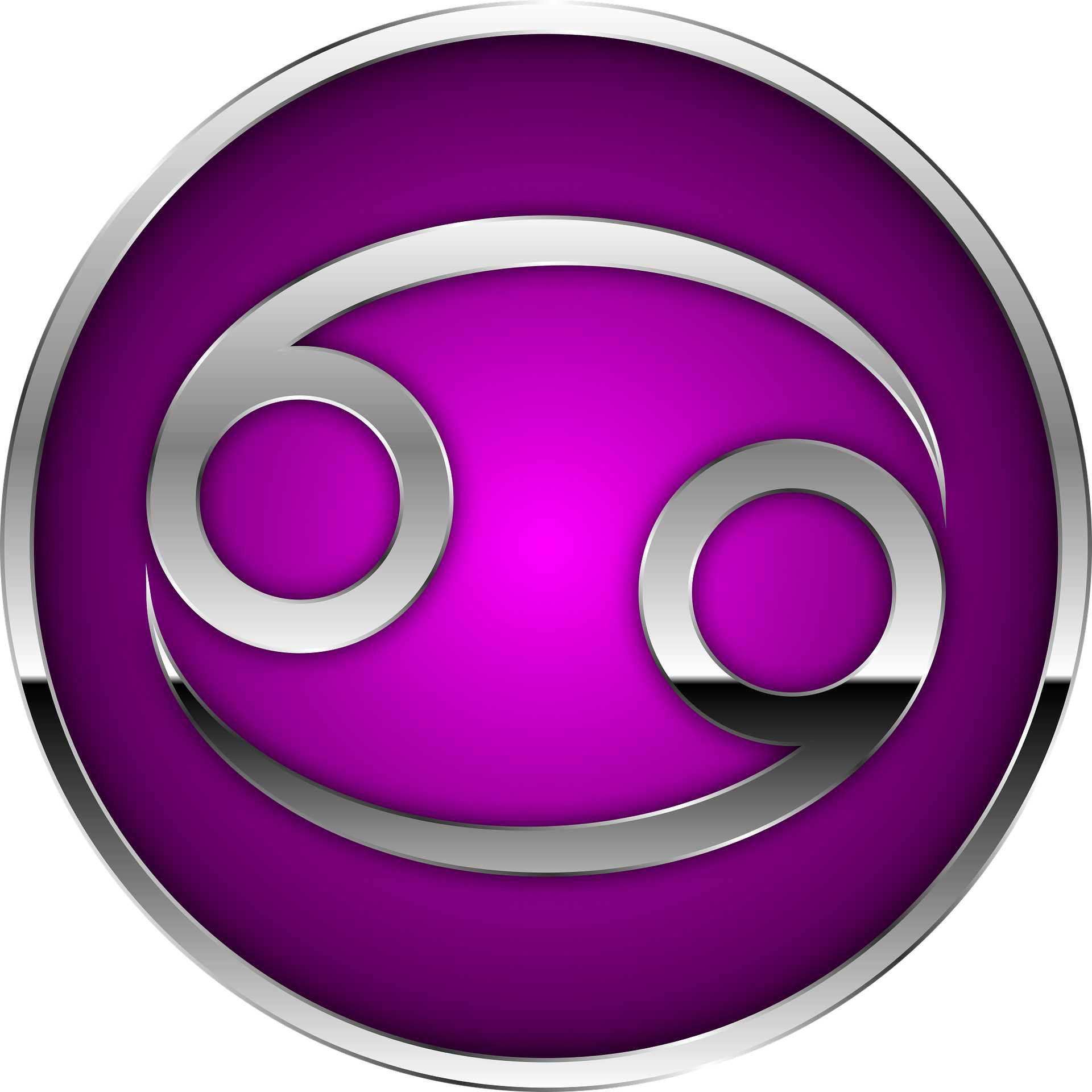 Cancer (June 21-July 22): you may have felt lonely over the last few days as Venus completely exits your sector, but that will soon change as some exciting people enter your life.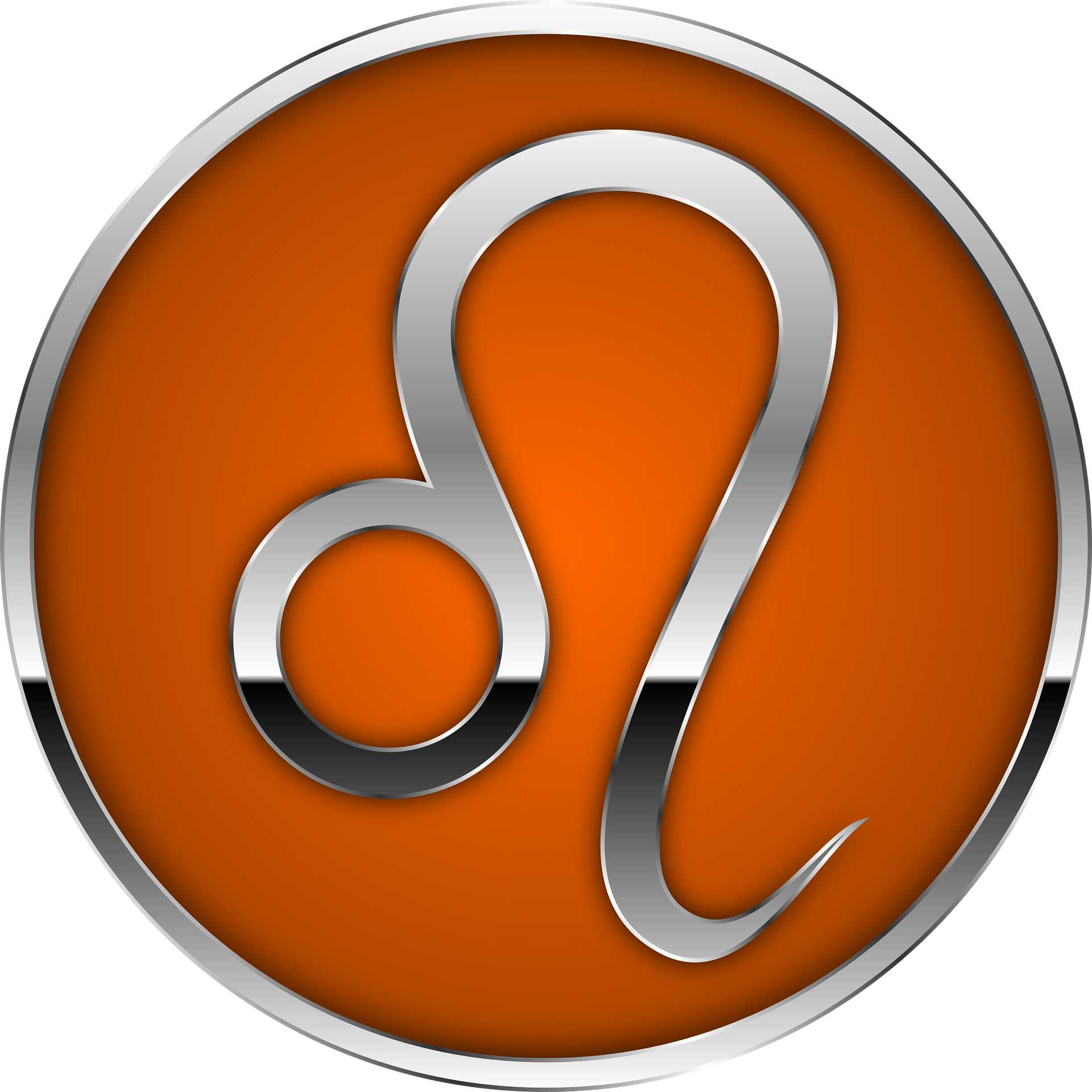 Leo (July 23-Aug.22): Venus in your sector will likely make you feel more warm-hearted and generous. Allow budding romance to flourish before Venus's charm passes by.