Where am I?
Can you guess where this photo was taken?
By Chrissy Begle Layout And Design Editor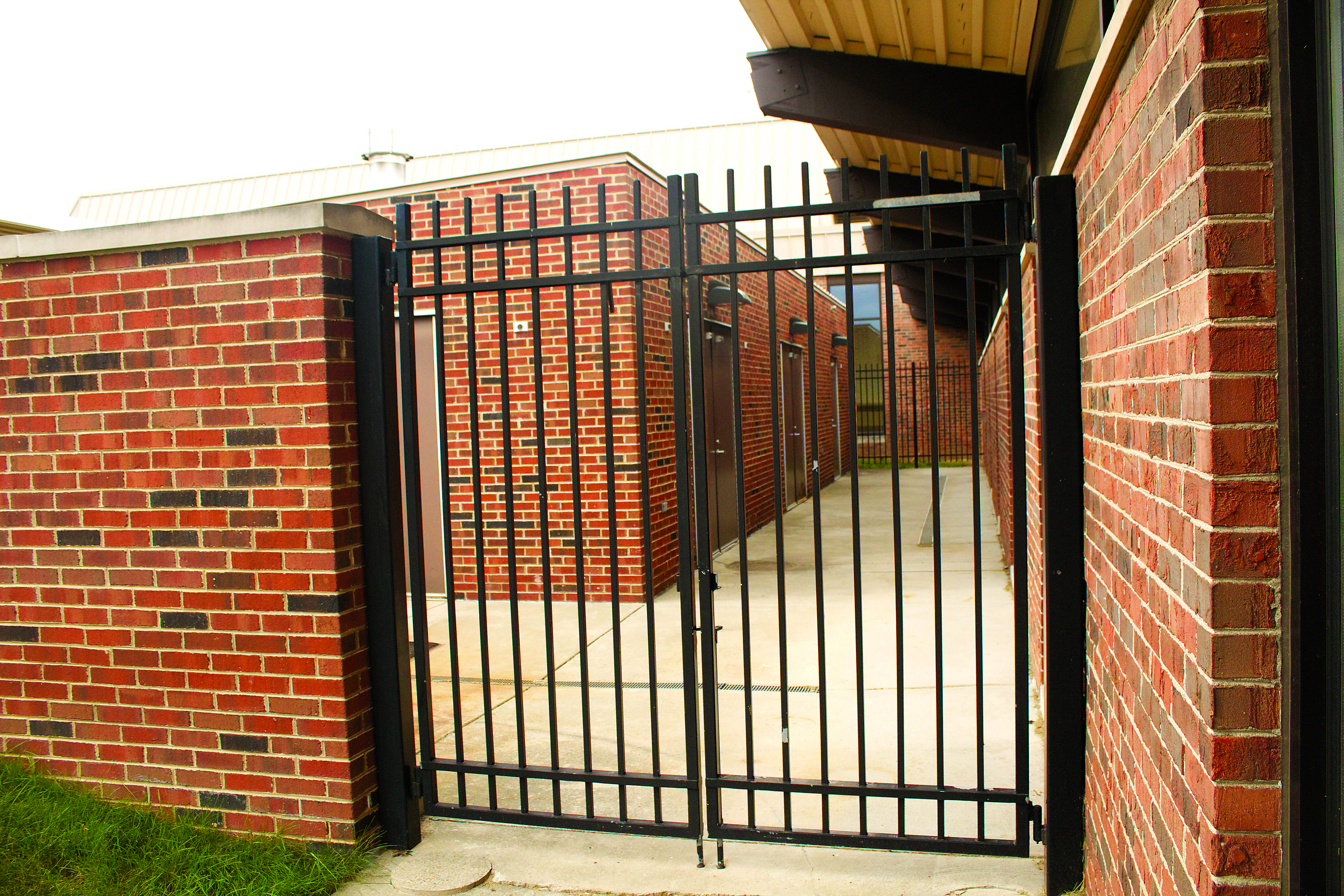 This photo was taken somewhere on the Livonia campus, can you guess where? Find this location, take a selfie there and post the selfie to the corresponding post on our Facebook page. Don't let on where it is, so that others can join the fun!
PHOTO CHALLENGE
Here's another photo challenge; read the clues below, find the location mentioned, snap a picture (or selfie) and then find the challenge on our Facebook page and upload your "answer."
1. This location is indoors.
2. It has round tables with chairs.
3. Decor includes high ceilings and visible wood beams.
4. Thirsty? Look for the water bottle filling station (near the drinking fountains).
5. You can order a smoothie off of the chalkboard menu.