Urgently caring
St. Joe's opens urgent care, employee health center on campus
By Alexandra Lachine Editor-in-Chief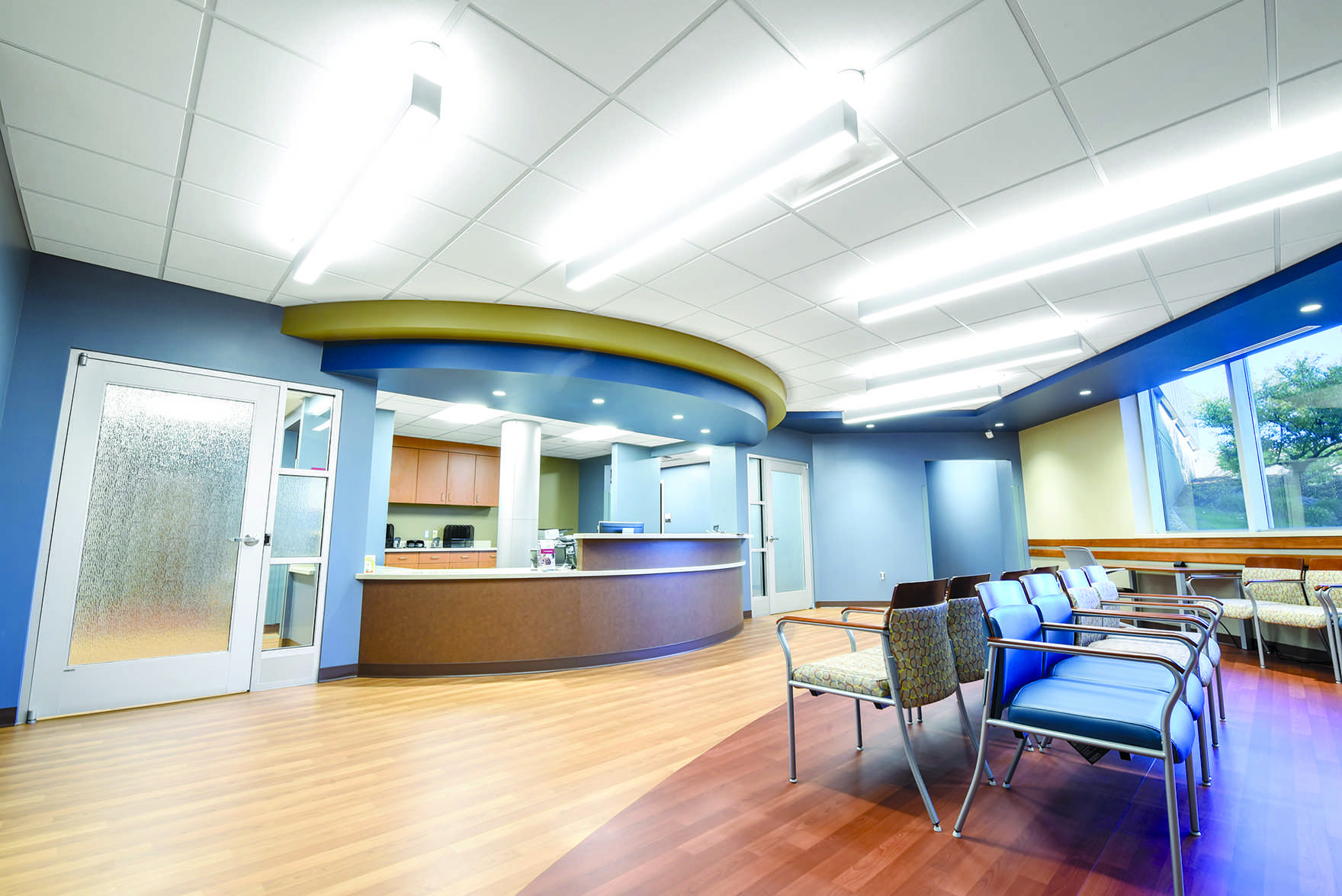 As of Sept. 18, Saint Joseph Mercy Health System has opened an Urgent Care and employee health center on the college's main campus after the last month of final tweaking and nearly a year of development. "With over 12,000 students on campus, we didn't have a clinic, and that was something we wanted to provide. With a great partner like St. Joe's, we made that happen," said Dr. Glenn Cerny, Vice President and Chief Financial Officer of the college.
The health center is roughly 6,000 square feet and boasts six examination rooms, making it significantly larger than the average urgent care facility. After much of the loading dock space of the Jeffress Center hadn't been put to use in years, it will now be bustling with patients and healthcare professionals from 10 a.m. to 10 p.m. Monday through Saturday and from 10 a.m. to 6 p.m. on Sundays and holidays.
Operated by family physicians from St. Joseph Medical Group, the facility will proudly offer walk-in medical care, filling the need for non-life threatening emergency illness and injuries. Pregnancy, STD and influenza testing will also be offered, among other services.
In addition to its larger size, this urgent care also boasts an imaging lab with high-tech medical equipment more commonly found in hospitals, such as an X-ray imaging machine and access to microscopic examinations which can be sent off to diagnostic labs as cultures. A room designed specifically for basic physical therapy sessions is also featured in the facility. For more serious health issues, patients can be easily transferred to a local Trinity Health hospital by EMS after being stabilized in triage, including Livonia's St. Mary Mercy or Mission Health.
Services Offered
walk-in medical care
non-life threatening emergency care
pregnancy, STD, influenza testing
physicals
health consultations
health seminars
practical clinics for nursing students
As Schoolcraft's first-ever campus Student Health Center, the site also will provide staff and students with employee health and other student health services, such as routine physicals. Yet another unique aspect of the facility is its consultation room for behavioral health concerns.
"St. Joe's Urgent Care will be a great service to both our campus community as well as our surrounding communities," said Dr. Michael Oliver, Associate Dean of Counseling and Student Support.
Having an urgent care facility on campus is advantageous to students at Schoolcraft. Students will not only learn about managing their own healthcare, they are also offered opportunities to learn about good health habits through planned health seminars.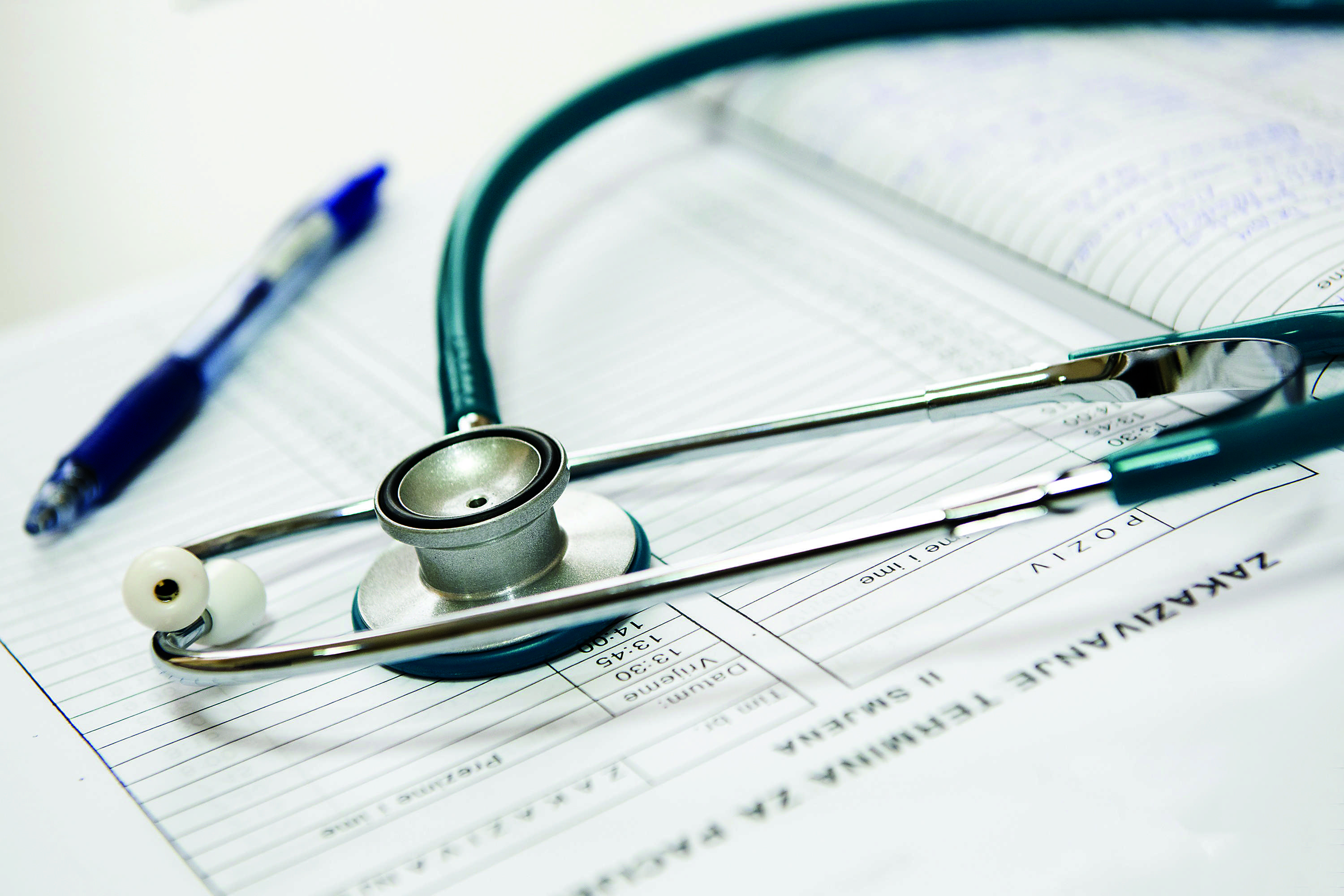 Additionally, students in occupational programs such as Nursing, will be able to practice clinicals within a few short steps from Applied Science to The Jeffress Center in the near future.
"The main thing here for students is accessibility to professional healthcare. They now have the convenience to come here if they're ill or need to see a physician for minor health issues," explained Dr. Anthony Vettraino who is the Medical Director of the facility.
A focus on health in the broadest sense provides critical support to the academic mission, as students whose health status is positive and flourishing have been proven to have a greater ability and readiness to learn and engage fully in all meaningful educational experiences in and outside lectures or labs. The facility's hours were even developed by the information gathered in a Schoolcraft community survey this past winter, so hours are tailored to student and employee schedules.
Trinity Health also sponsors the St. Joe's Sports Dome, located on the Schoolcraft College campus, and has launched the SC Elite program to provide health, fitness and nutritional programs to Ocelot athletes. Within the next year, Mercy Elite plans on growing their services on campus through an expansion of the physical education complex to provide further sports performance and training programs through on–site sports medicine physician services.
"Everything about our work with St. Joseph Mercy Health makes sense. Convenient, quality healthcare for our students and community is most important, but we are also excited about the synergy that made this project a reality. When two great organizations get together with a common goal, everybody wins," said Schoolcraft President Dr. Conway Jeffress.
St. Joe's Urgent Care
39201 Seven Mile Road.
Schoolcraft Campus
Jeffress Center Rm. 140
734-743-4430
Monday-Saturday
10 a.m. to 10 p.m.
Sundays and holidays
10 a.m. to 6 p.m.