State of opioid use
Schoolcraft to host Opioid Town Hall discussion
By Alexandra Lachine Editor-in-Chief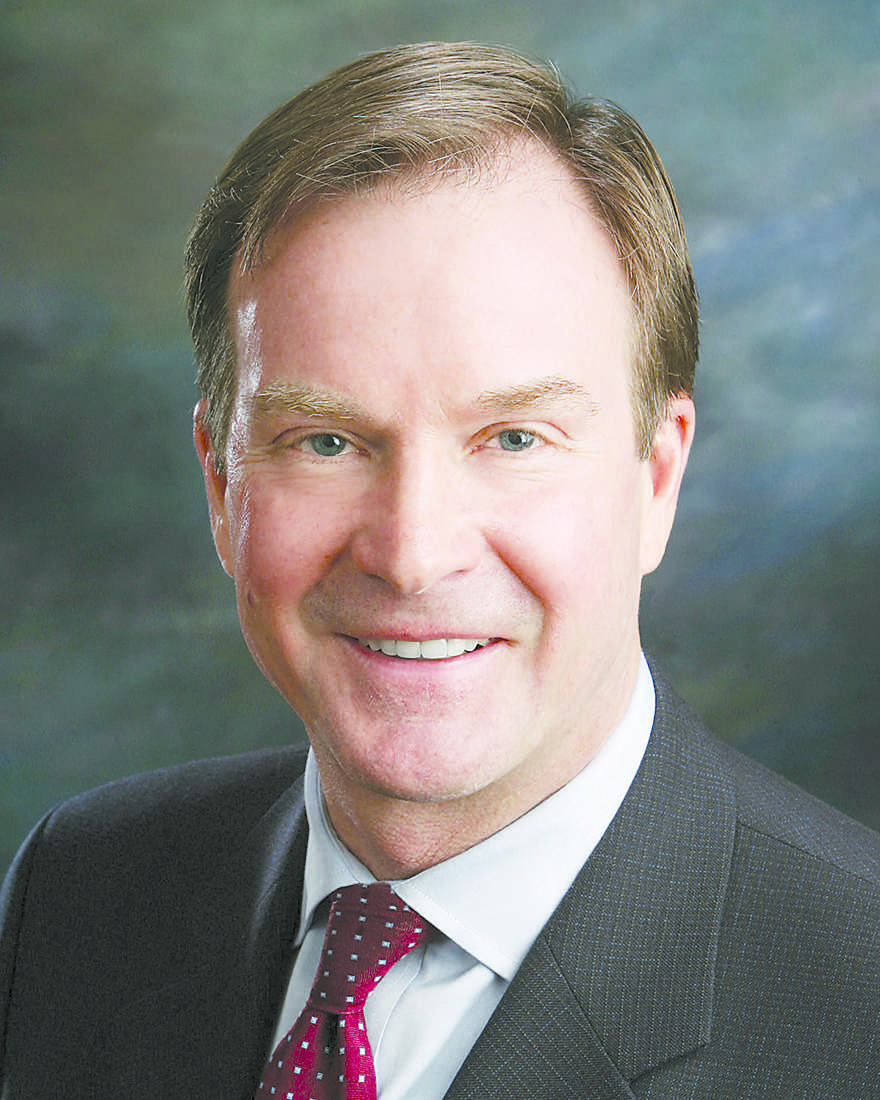 Addiction can affect anyone, but people can fight it in unity. Schoolcraft College will host a Town Hall meeting with healthcare professionals and law enforcement to discuss the crisis of opioid prescription and heroin use that is plaguing the state on Oct. 4, from 6 to 8 p.m. in the VisTaTech Center.
Featured speakers on the panel will be the Detroit Wayne Mental Health Authority, Drug Enforcement Administration, Wayne County Prosecutor's Office, U.S. Attorney's Office, Michigan Attorney General Bill Schuette and representatives from the FBI. Key law enforcement speakers will include the Livonia and Inkster Police Department as well as the Michigan State Police.
According to the National Institute on Drug Abuse, health care providers spend roughly $26 billion annually on the treatment of opioid prescription abuse with overall spending in the nation to remedy the crisis topping out around $78.5 billion.
Drug overdose deaths have more than doubled across the nation in the last 15 years and Michigan is no exception. In 2016, the Michigan Department of Health and Human Services reported that the state ranks 18th among all 50 states for deaths by overdose, at a rate of 15 people per 100,000 population.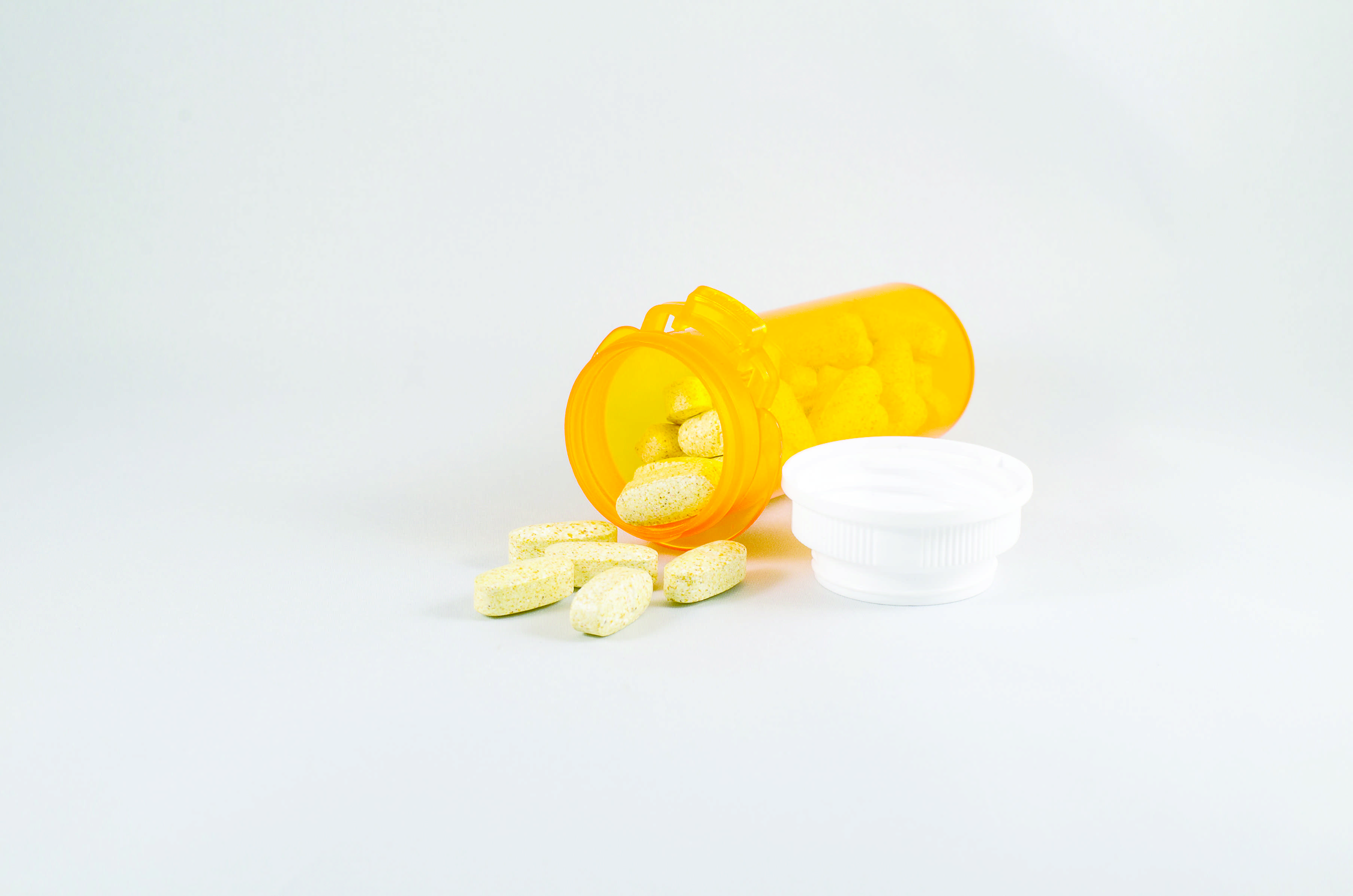 Several health forums have been implemented statewide as an offensive method in fighting this crisis, and the Town Hall aims to be part of that. The event is open to all members of the community as the epidemic is indiscriminate in who it affects, both directly or indirectly. College students, educators, pharmacists healthcare professionals and law enforcement are especially encouraged to attend this important discussion.
The Heroin and Opioid Prescription 360 Town Hall doors will open at 5:15. Parking on site is provided at no cost. Contact the Detroit Wayne Mental Health Authority at 800-241 4949 for further information on the event.