Meet the legend's legacy
Pageturners to host book signing with author Ilyasah Shabazz
By Mariam Ahmad Campus Life Editor
Malcolm X, the world renowned human rights activist, faced many trials and tribulations during his life from childhood into adulthood. From the struggles of orphanage, bad company, a life of crime to being locked up, he had seen it all before finding his true voice through faith and courage in no place other than the prison cell he was bound to.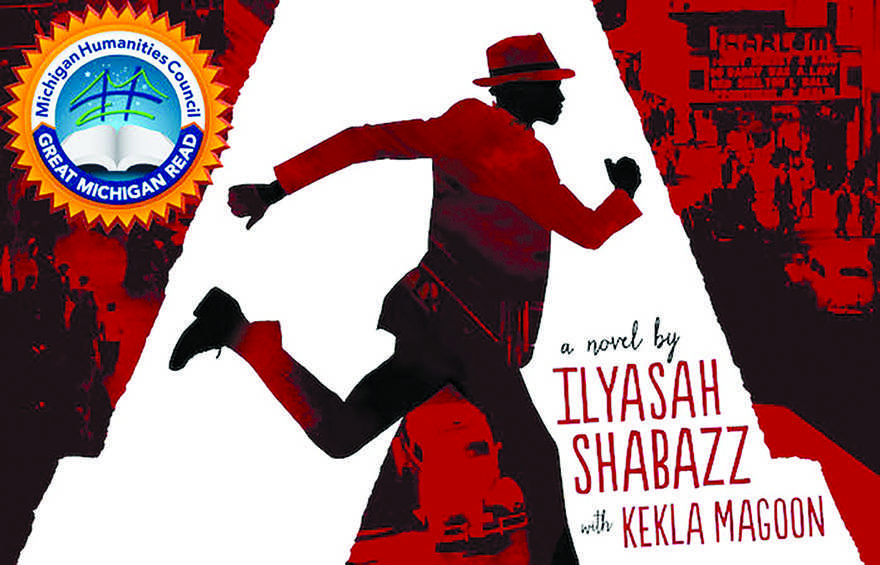 Ilyasah Shabazz, X's third daughter, took to sharing her father's life story with the world in a way that varied from existent biographies.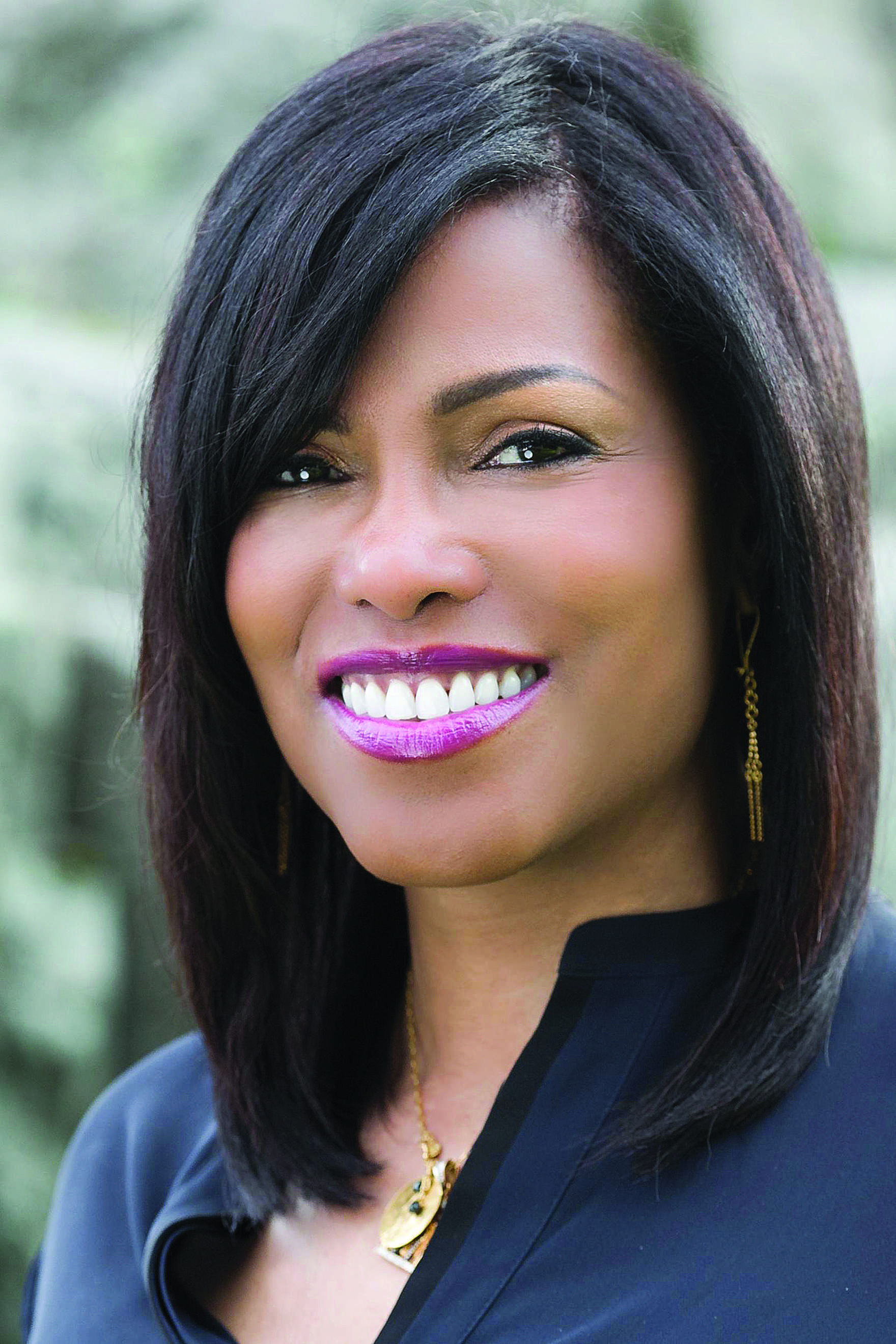 Shabazz is an educator, activist, motivational speaker and author of several other award-winning publications about her father, such as "Growing Up X" and "Malcolm Little." Her writing style is one that appeals to readers of all ages, a factual fiction that will command the interest of anyone.
"I think more people will go to this event because of the author herself, this is a big deal," said molecular biology student Stephanie Davis.
"X: A Novel" is a fictionalized account of the early years of Malcolm X. Malcolm was a young man with boundless potential but with the odds stacked against him. After losing his father under suspicious circumstances and his mother to a mental health hospital, Malcolm fell into a life of petty crime and eventually imprisonment. Instead of letting this be his downfall, Malcolm found religion, a voice and the podium that would eventually make him one of the most prominent figures in the developing Civil Rights movement.
"X" has earned several distinguished awards, including the 2017-18 Great Michigan Read and the 2016 Coretta Scott King Author Honor Book.
"Our Meet the Author event with Ilyasah Shabazz… will be an amazing opportunity to explore the Michigan roots of one of the most influential leaders of the 20th century, meet the real author, and get a copy of her book signed. Meet the Author events are beneficial to everyone in the book community," said Professor Elzbieta Rybicka, Coordinator of Pageturners. "Such events always generate a lot of interest and are usually attended by classes from various disciplines, faculty, staff, administrators, Board of Trustees members and community members."
Don't miss this great opportunity to meet Shabazz and get a copy of "X" signed by her. Join Pageturners Thursday, Oct. 12 from 11:30 a.m. to 1 p.m. in VisTaTech, VT 550 for this exclusive event.