Autumnal Expectations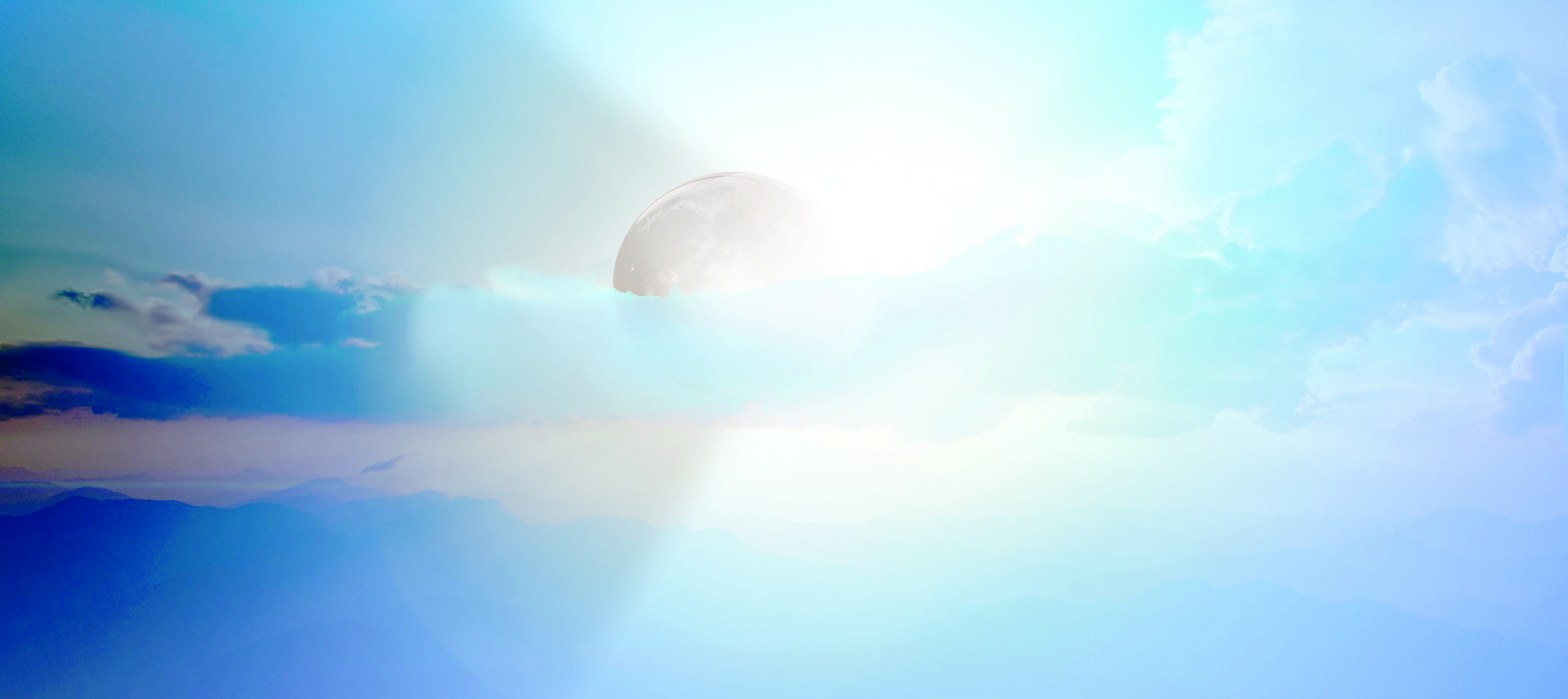 Your sign's outlook in the first weeks of fall.
By Alexandra Lachine Editor-in-Chief
LIBRA (SEPT. 23-OCT. 22)
With Mercury, Venus and the Sun in your sector, your moral compass may be slightly misguided. Sign of justice, you may feel compelled to even the score with someone who has hurt you, but you mustn't. While it will be challenging, your moral growth will thank you for being mature later on.
SCORPIO (OCT. 23-NOV. 22)
Take some time to reflect on the progress you've made in a year's time, be it in class, work or with building relationships. With Jupiter in your sector, you'll have a lucky streak in early autumn.
SAGITTARIUS (NOV. 23-DEC. 21)
As the weather cools, you will notice yourself returning to form. Keep your planning skills sharp and stick to all the commitments you've made to others and yourself.
CAPRICORN (DEC. 22-JAN. 19)
Do not disregard the needs of your loved ones. Everyone knows you're busy as a bee, but remember time for those who love you and remind them how much you care.
AQUARIUS (JAN. 20-FEB. 19)
You've been unusually practical lately, so stick to it as you begin to focus on more long-term issues in your life, especially career goals.
PISCES (FEB. 20-MARCH 20)
As autumn starts, it's a great time to clear your head. It's time to say goodbye to fake people in your life and put in extra work to get ahead in class.
ARIES (MARCH 21-APRIL 20)
Independence will be inefficient for you compared to teamwork this October. Expect your professional growth to flourish along with financial prospects. Your health on the other hand could temporarily diminish as cold and flu season approaches.
TAURUS (APRIL 21-MAY 20)
Your spiritual beliefs and guides will soon change with the autumn breeze. Love and relationships may become temporarily complicated in the coming weeks.
GEMINI (MAY 21-JUNE 20)
If you are unemployed, you will find a good job very soon, although your financial journey may be erratic initially. Health will be good even as the weather cools.
CANCER (JUNE 21-JULY 22)
Stay strong, Cancer, as October may be turbulent for you. Embrace the changes you are noticing within yourself and don't allow stress to control every aspect of your life.
LEO (JULY 23-AUG.22)
Expect life to begin getting a little more predictable as fall begins. You've likely found a balance between classes, work and family and friends, so stick to it to maximize success in all aspects.
VIRGO (AUG. 23-SEPT. 22)
When it comes to taking action lately, your head says slow down but your feet want to run. On these days, when it comes to romance, work, family and class, you should do your best to listen to that head of yours and think things through before taking action.