Spooky controversy
Should teenagers trick-or-treat?
Compiled by The Connection Editor Staff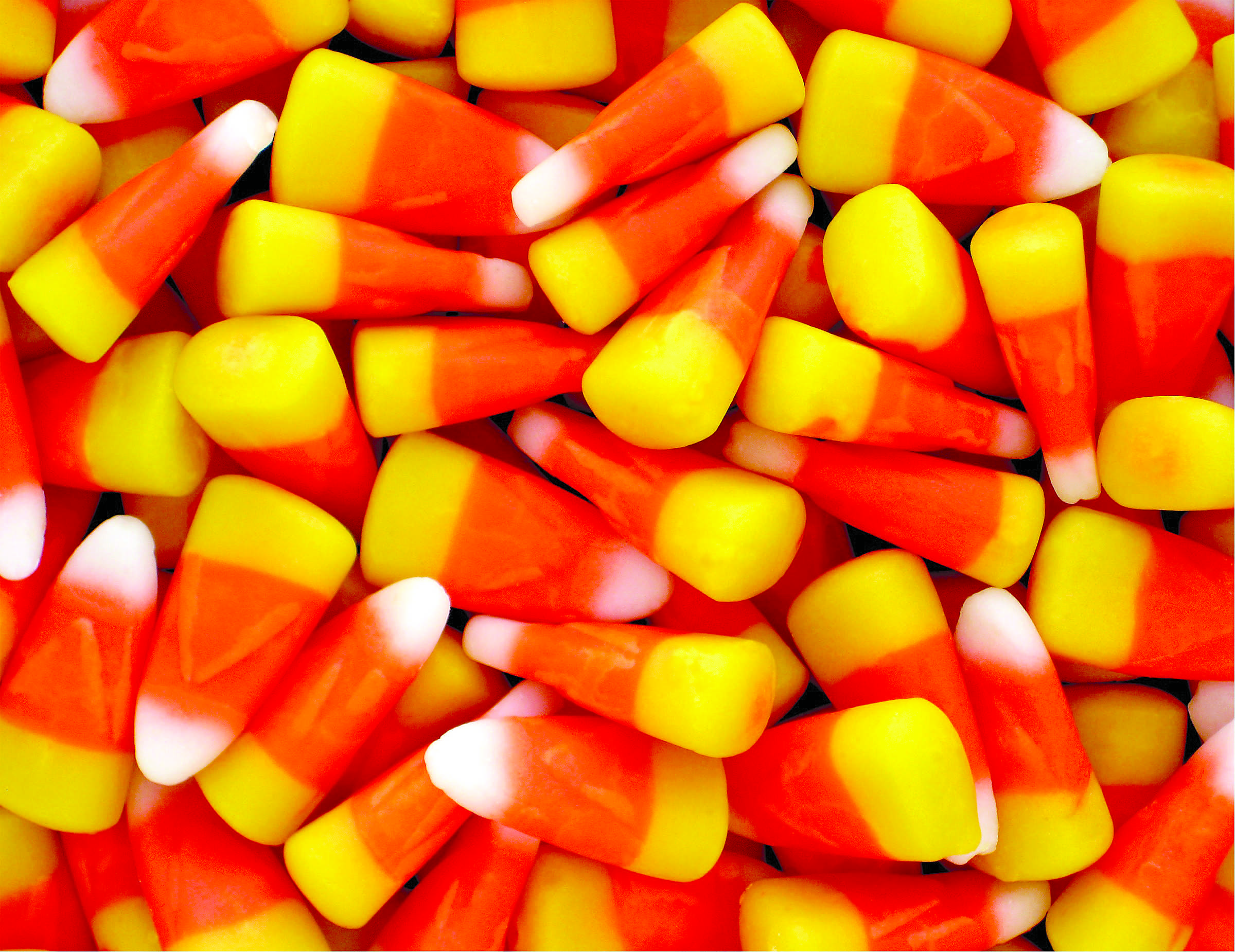 YES, teenagers can trick-or-treat
Teenagers trick-or-treating is perfectly fine. If they weren't hunting for treats, they could potentially be partaking in the other aspect of Halloween, tricking. Excluding the teens that have been coerced by their parents to take their younger siblings out, the teens could be out doing silly and almost dangerous pranks such as egging or TP-ing someone's house. Some good old fashioned trick-or-treating is something to keep teens out of trouble.
Teenagers can trick or treat if they wish, especially considering that there are no rules or laws against it in Michigan. If that's the way teens want to have fun on the holiday, why not? It's better than indulging in vandalism or other destructive actions.
Teens trick-or-treating is OK if…
Trick-or-treating is all about the costumes and how creative trick-or-treaters can get. Seeing all the cute little children in their favorite Disney princess or Paw Patrol
character costume is heart-warming, but real appreciation is reserved for the trick-or-treaters who have original costumes, like road-kill, or even a really well put-together zombie costume with an awesome face-paint job. Sometimes older children and teenagers are a lot better at choosing or making original costumes and that effort should be rewarded.
And let's face it, some adults would still be out trick-or-treating just for the thrill of it if it weren't socially unacceptable! Dressing up in costumes, running around
in the dark with your friends, ringing doorbells and getting free candy is awesome,
but at some point, adults realize that they have to "give back" and let the younger generation have the fun.
Anyone should be free to do what makes them happy as long as they are not causing others harm, however, there are some issues associated with teens trick-or-treating.
Teenagers who lazily throw on a hoodie and call themselves a "thug" in spirit of Halloween often ruin the holiday for others their age who actually put effort into dressing up. There are also many issues in the nights preceding Halloween and the night of with vandalism and crimes committed by young men and women, such as rituals of destroying property on the notorious Devil's Night.
While these bad apples may give all teenagers a bad name, ultimately it should be up to the individual handing out candy to treat the costumed candy hunters as they see fit, and if they feel that certain ages or lack of costumes aren't worthy of candy, then that's their choice to make.
Teens should trick-or-treat but only if they are accompanied by younger relatives.
Halloween, like any other Holiday, is about family. If a 16-year-old has to dress up as Batman to fulfill his or her younger relative's dream of being a complete Justice League, it's not weird at all. What is weird is if a group of older teenagers decided to dress up as each of hero from Justice League because it may freak out the people that are answering the door to typically younger trick-or-treaters.
Other thoughts
It would be nice if teenagers, along with their fun, chose to do some good for the community and collect candy to send to troops serving overseas, or spare change for UNICEF or another worthy cause. If you would like to donate treats to those defending our country, please visit https://soldiersangels.org/Donate-Halloween-Candy. If you're interested in learning more about UNICEF collections, please visit https://www.unicefusa.org/trick-or-treat.