Underdog or underwhelming
Why is Big Sean underrated?
By Marvin Poindexter Webmaster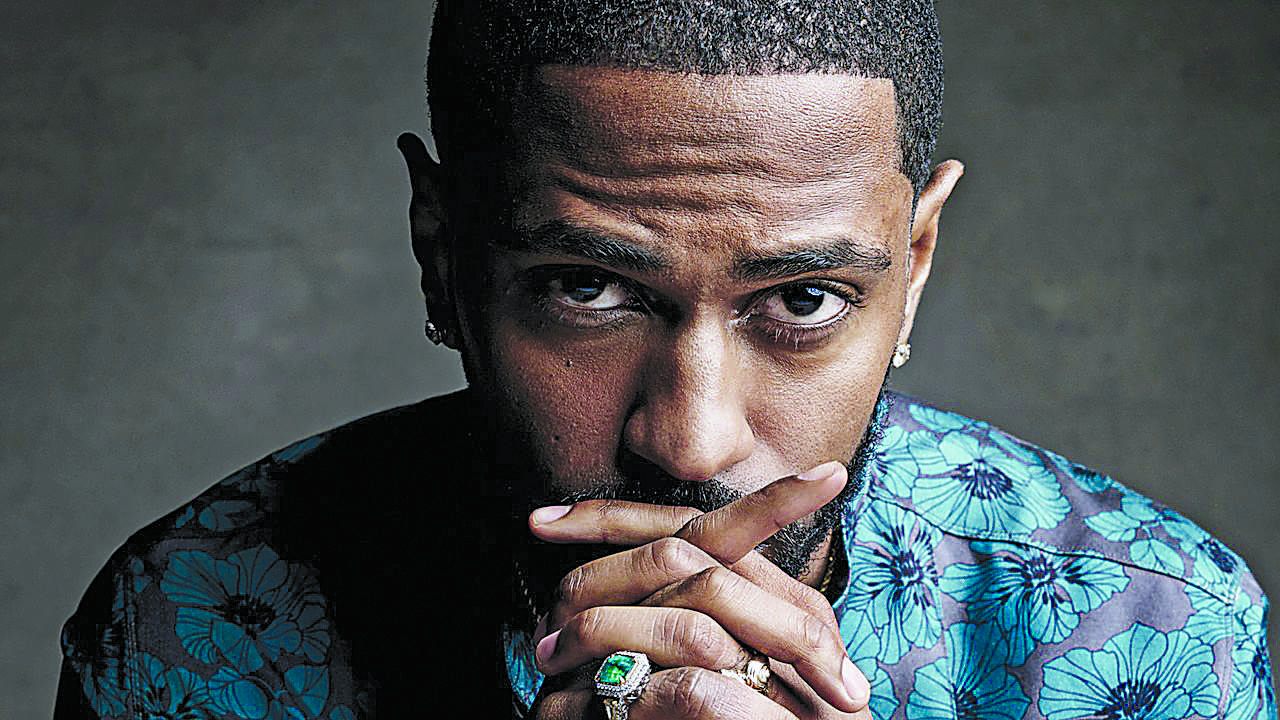 It's been a decade since Big Sean was signed to Kanye West's Good Music record label. Since then, the Detroit rapper has achieved a numerous amount of feats, from being the first rapper to perform at the White House, to receiving the key to the city of Detroit and even being gifted with a Roc-a-Fella chain from Jay Z.
On the more musical aspect of the topic, Sean has also constantly proven that he is a force to be reckoned with. From his first debut studio album "Finally Famous," to his second "Hall Of Fame," to "Dark Sky Paradise," to now his most recent project and fourth studio album "I Decided," Sean has constantly shown nothing but improvement.
Even with all the success, it still doesn't feel like the Motor City MC has gained the respect and recognition he deserves.
Usually when the topic of today's top-tier rappers is debated upon, Big Sean isn't one of the first names that comes to mind or to be said. But why is that? Is it because of his corny punchlines? Or in the words of Lil Wayne, "Is it because he don't aint got the tattoos?" The answer could be that he is just simply underrated.
Since the beginning of his career, Sean's music has been judged time and time again. Notably one of the most common comments has been how "corny" his lines can be. For example, YouTube channel Dead End hip-hop describes on their review of Sean's album "I Decided" how his song "Jump Out the Window" was "terrible" and "corny" because of the line "Remember when you used to come through and hit the Mario Kart and you always picked the princess and I realized you was princess way back then."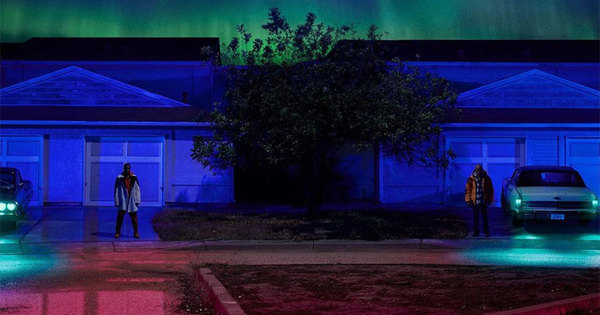 The lyric may have sounded corny, but does that one line make the entire song terrible? The lyric helps add substance to what Sean is trying to convey to the listener of the song. The song "Jump Out The Window" essentially is about "the one that got away".
In other words, the song is about the love of your life that is with someone else you don't want her to be with, and that it should be you and her together, and not the guy she's currently with. Even Complex Magazine compiled a list of the 10 Corniest Lyrics based on Sean's "Dark Sky Paradise" album.
Another reason why Sean is considered to be underrated is because he is constantly being compared to other artists like Kendrick Lamar and Drake.
When Big Sean and Drake are compared or pitted against each other in conversations, one thing that is always mentioned is their similar "flows" when rapping. Fans of either artist often accuse Sean of stealing Drake's flow. In a 2011 interview with Big Boy's Neiborhood, Sean stated that he's the true originator of the style of flow, while Drake's hit singles like "Forever" only popularized the style.
The comparisons and debate between Sean and Kendrick Lamar has perhaps had the biggest impact on him being underrated. Back in 2013, Sean released a song
featuring Kendrick called "Control" which showcased the hard-hitting verses of both rappers that ultimately put the two against one another following fan hype.
Examination of Kendrick's verse which took shots at every major rapper at the time by listing names such as Meek Mill, J Cole, A$AP Rocky and Sean himself became the first example of reference to compare how Kendrick "washed" Sean on the track as well as why people now overlook Sean's verse.
More recently, this debate has resurfaced thanks to Sean's supposed clap back song "No More Interviews." Sean raps that "I'm not just impressed by you n***** who rapping fast who sound like a big asthma but trash when I'm rapping it back and claim that they're the Savior of Rap." This line has been suspected to be aimed at Kendrick because of his reputation as a fast rapper and being the self-proclaimed "Savior of Rap".
Sean's underratings have also come with his lack of aggression compared to other rappers when it comes to claiming he is the best.
Back in February in an interview with the Breakfast Club, Charlemagne asked Sean, "Why don't you claim being the best as much as other rappers?" to which he replied by saying that he is the best and that he does claim it, proof of which can be found in songs "Bounce Back" and "Moves" which are both RIAA gold and platinum certified.
Sean has the records to prove his talent and does not need to flaunt said talent to give in to countless critics that will always have something to say or overlook.