Test your skills, test your strength
Combo Dojo is more than the average gaming club
By Mariam Ahmad Campus Life Editor
In today's modern gaming world, enthusiasts have quite the plethora of options to choose from. Whether they're action, adventure, role playing, simulation, strategic or sports, video games have become a way to relax, have fun, and sharpen the mind while building skills in strategic thinking, problem-solving, creativity and team skills. At Schoolcraft, students have several video game club options to join, the latest which just formed this fall called Combo Dojo, which focuses mainly on fighting games.
The Combo Dojo club was started by students Trevor Corn and Kevin Gawthrop after deciding to branch out from the main gaming group, Project Playhem, and create a club based solely on students interested in fighting games. The pair established the group where like-minded gamers could meet up, play, learn and teach one another the mastery of fighting games.
"The purpose of this group is to find more people who are interested in playing fighting games and to increase the skill level of those who are already playing it. When practicing anything, it's best to have people around the same skill levels so that they can practice with each other and increase the overall skill level of the group," said Combo Dojo founder Trevor Corn.
If you are familiar with the game "Guilty Gear," you have probably realized by now that the club is named after the practice mode in this hardcore fighting game. Combo is a mode in which the game teaches you simple combos and gameplay mechanics that are essential for multi-player challenges.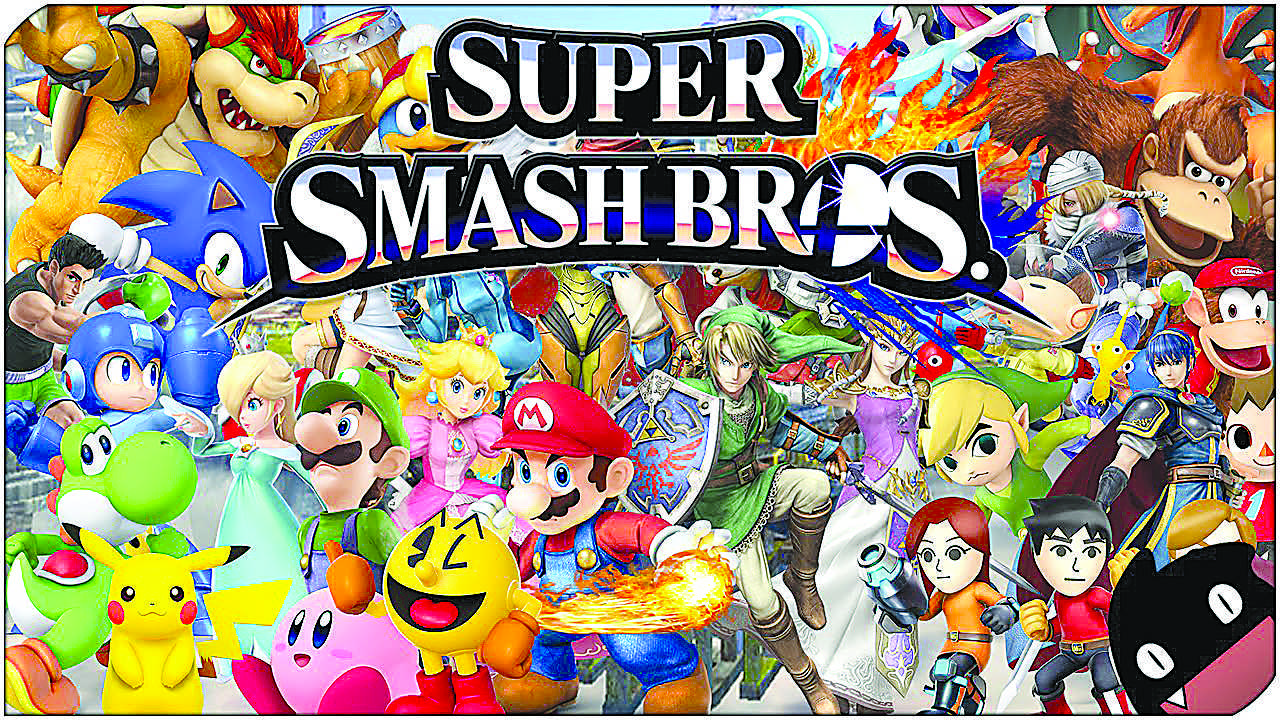 In its short time of existence, the club has grown its number of participants. The members enjoy hanging out and sharing their tricks and tips for mastering various games, including "Gear Revelator," "Street Fighter," "Persona 4 Arena" and "Smash Bros."
"I'm not really a competitive person, but I do enjoy fighting games," said club member Shianne Maynard. Even if you think you're a gamer so developed in your skill set that a club may not be for you, think again.
"Most people think they are good at games, but they are not. Unless you specifically go out and look for a challenge, anyone can think they are the best when there are people far more skilled than them lurking around every corner," explained Corn.
"This is most apparent with fighting games because they are one of the only genres of games that require study and practice to even achieve decent results at. Fighting games aren't entry level games that casual players can just pick up and enjoy, they require time and dedication. So if you want a challenge or have the drive to get better, test your luck with us."
Several members share Corn's sentiments and enjoy the challenge.
"I joined Combo Dojo because I enjoy different types of games and game development. The club makes me want to try new games and new themes, and I knew that if I joined I would be introduced to more games I don't normally play," explained club member Ivy Kenward.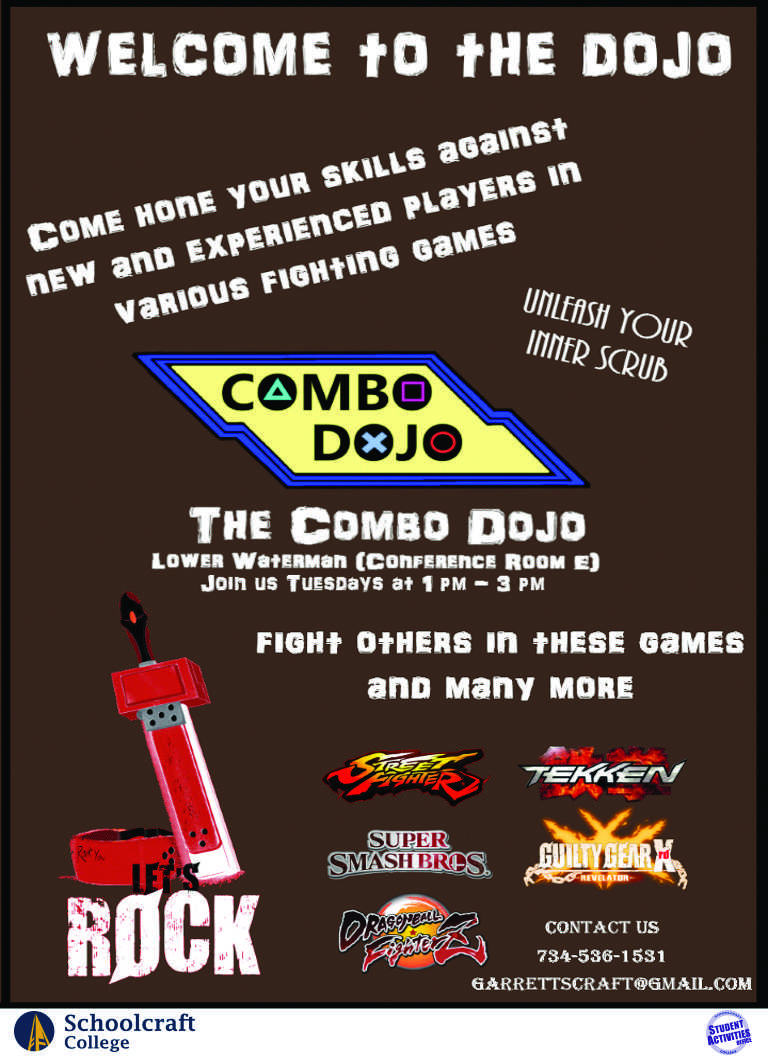 Students interested in joining or learning more about what Combo Dojo has to offer are welcome to Lower Waterman from 1 to 3 p.m. on Tuesdays in Conference Room E for the club's official weekly meetings.