31 days and counting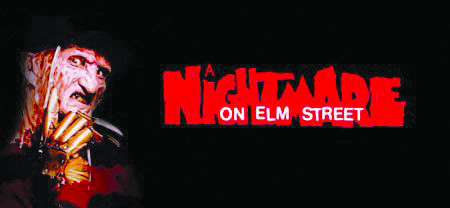 Pentad of petrifying films to watch this October
By Lauren Engelhardt  Staff Writer
Scares, nightmares and no shortage of gore, one of the most popular movie genres out there is horror, regardless of the time of year. It is hard to pick just one favorite horror movie because there is a plethora of them out there. To our readers, here are the top five horror films to watch in celebration of the Halloween season.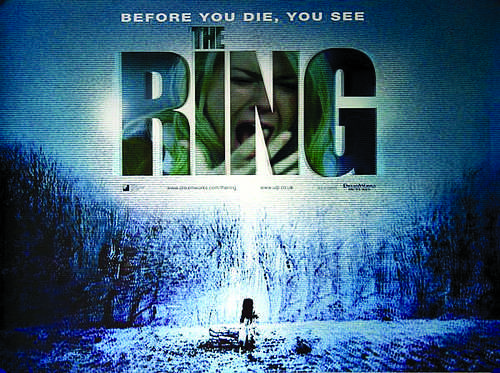 "THE RING" (2002) Rated PG-13
If there is a mysterious videotape going around and allegedly killing viewers in a week's time, do yourself a favor and don't watch it. In Gore Verbinski's film "The Ring" a journalist named Rachel Keller (Naomi Watts) investigates this urban legend by watching the videotape with only seven days to solve this thrilling mystery.
Matters only worsen when Rachel's son, Aidan (David Dorfman) finds his way into viewing the tape. She recruits her son's father and together they go on a journey to discover the truth ending in shedding a family secret to light. Perhaps the most iconically chilling scene of this film is when the spirit Samara (Daveigh Chase) creeps out of the television with her lengthy black hair cryptically covering her face.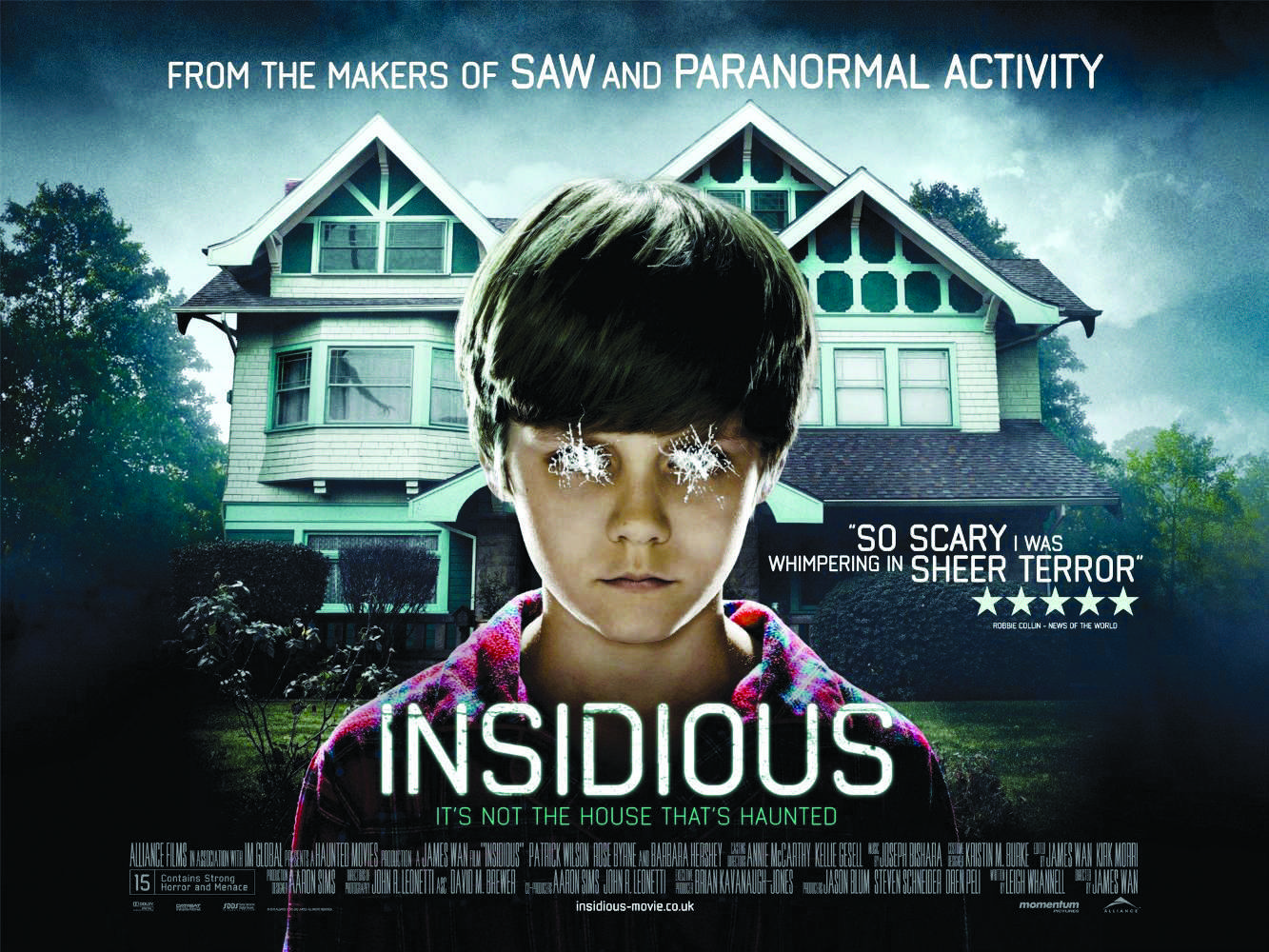 "INSIDIOUS" (2010) Rated PG-13
Ever see that mysterious kid on the movie poster with an evil red shading taking over his whole body? This modern horror film will scare the socks off anyone as it revolves around a family dealing with evil spirits.
Things seem initially perfect for the Lambert family until eldest son Dalton (Ty Simpkins) falls into a mysterious coma following supernatural events. The Lambert family, with the help of paranormal investigators, must take drastic measures to bring Dalton back from the grips of evil and leave the trap of a realm known only as The Further.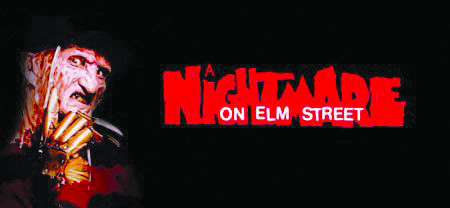 "A NIGHTMARE ON ELM STREET" (1984) Rated R
Who knew that you're not even safe in your sleep! In Wes Craven's slasher film, several Midwestern teenagers fall prey to Freddy Krueger (Robert Englund), a disfigured midnight mangler who claims his victims at their most vulnerable, in what should be the comfort of slumber.
After investigating the phenomenon, Nancy (Heather Langenkamp) begins to suspect that a dark secret kept by her and her friends' parents may be the key to unraveling the mystery, but can she and her boyfriend Glen (Johnny Depp) solve the puzzle before it's too late? Craven created this nightmare fuel masterpiece with many sequels to scare throughout decades.


"SCREAM" (1996) Rated R
Wes Craven directs yet another masterpiece with perhaps the best-known slasher film, "Scream". Don't answer the phone as the Ghostface killer slices and dices teenagers in the small town of Woodsboro one by one.
These murders seem to connect to Sidney Prescott (Neve Campbell) and her late mother, who the killer is essentially targeting. Be prepared to be scared during Sidney and friend's quest to unveil the monster behind the mask.
A rather frightening truth about this film is the fact that it was close to getting the rating of NC-17 due to the copious amount of gore it possesses. However, the producers were
able to successfully convince the rating team to view the movie as a comedy, thus sealing it with an "R" rating.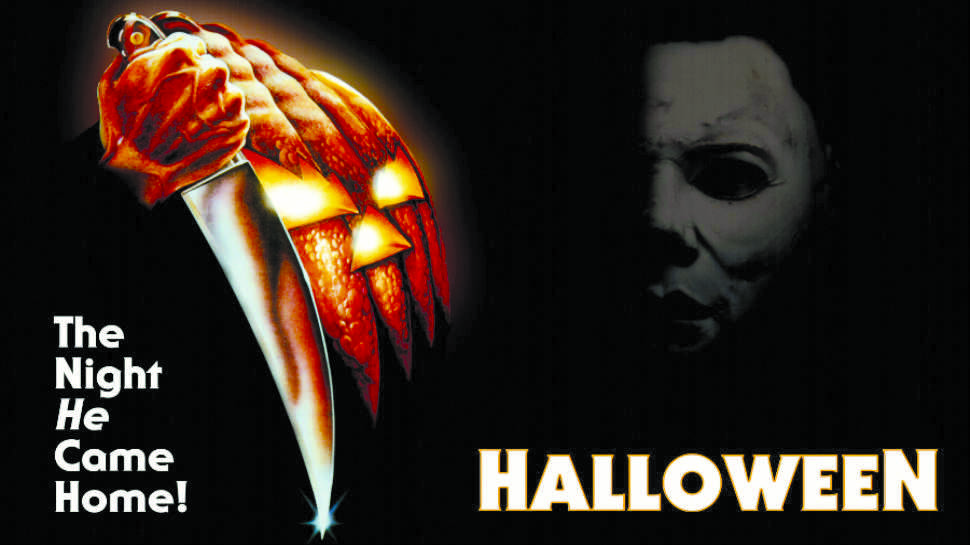 "HALLOWEEN" (1978) Rated R
Last but never least in the realm of horror, who could forget about one of the scariest, most iconic films of all time? Psychopath Michael Myers (Tony Moran) escapes an insane asylum to hunt his next victims on Halloween night.
Myers' psychiatrist, Dr. Samuel Loomis (Donald Pleasence) and brainy teen Laurie Strode (Jamie Lee Curtis) must team up to fight this monster and stop him from exacting revenge on the whole town. Director John Carpenter's famous classic "Halloween" inspires many moviegoers and future actors and directors in award-winning slasher films while greatly pushing the boundaries for horror films in its time.