Cross country making strides
The cross country teams showing growth at Lansing CC Invitational
By Chrissy Beagle, Layout and Design Editor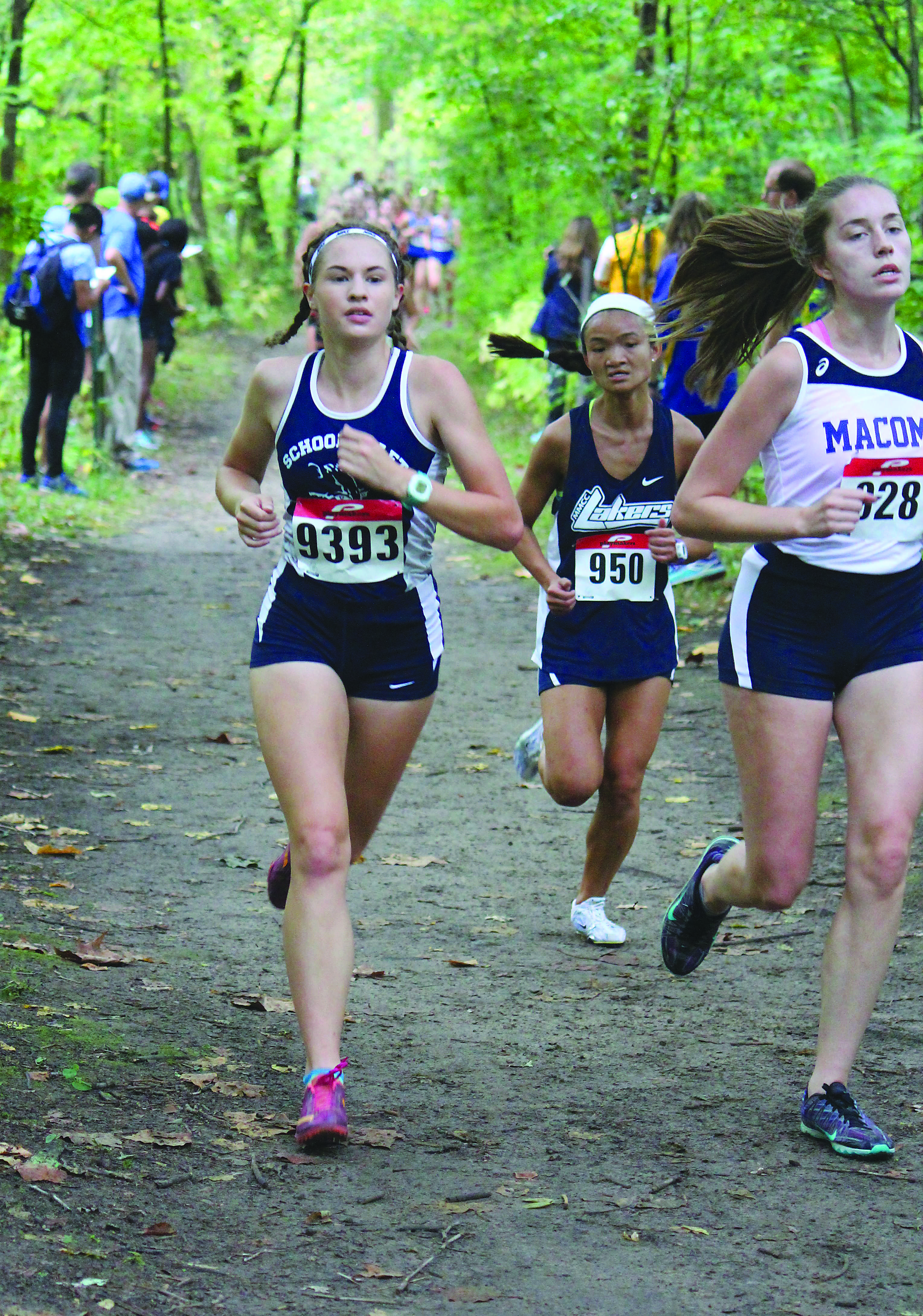 The cross country teams participated in an invitational in Lansing on Friday, October 6, on a cloudy, humid day of 60 degrees. The returning cross country runners each improved their finish times and Nick Robbins participated in his first meet with Schoolcraft College. The women's team finished 18 out of 27, and the men's team placed 19 out of 27.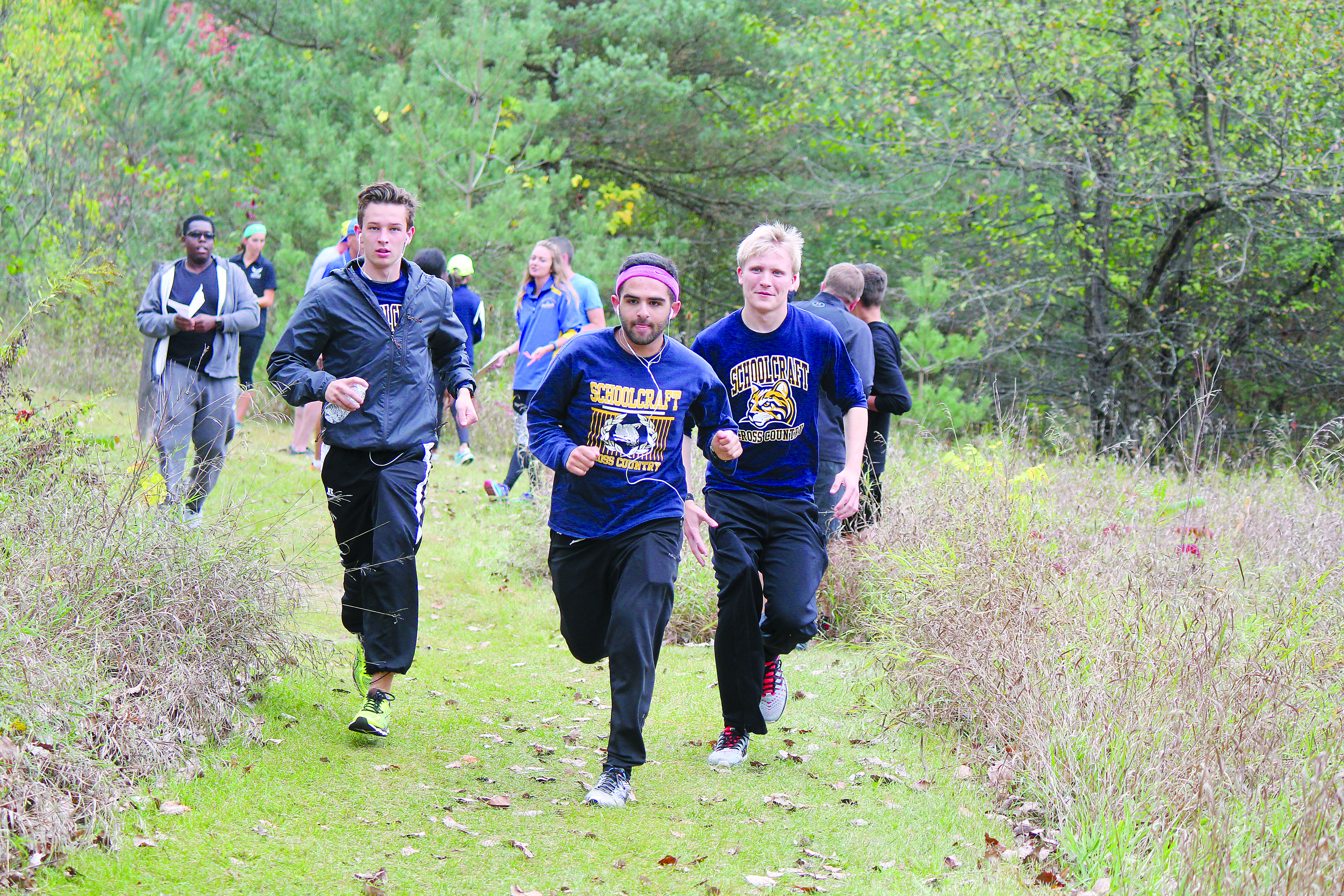 The next cross country meet will be the Eastern Michigan Open on Friday, October 20 at Hudson Mills Metropark in Dexter. The men's 5K race will be at 4:30 p.m. and the women's race will follow at 5 p.m.
For more information about the cross country teams, visit www.schoolcraft.edu/athletics or call 734.462-4804.