Northville Skeletons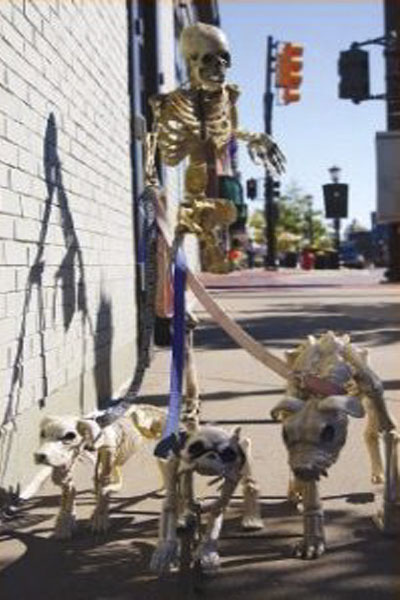 By Melissa Green, Photo Editor

Skeletons run wild in Northville, often working themselves to the bone to pay the bills. Dog walking is a favorite.
I won't fibula, this voodoo chicken is absolutely to die for. There may be too many
feathers however.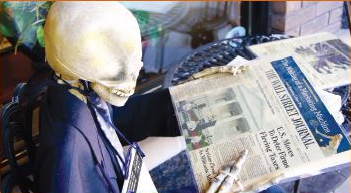 Reporter by day, Skeleton…. we mean superman… by night, these skeletons aren't skulling around when it comes to being everyday heros.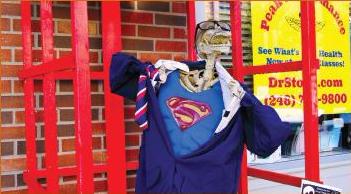 Plymouth A Downtown Plymouth tradition, the Scarecrows are each 'adopted' by a business in the downtown area. This year over 50 of these straw friends will be surrounding Kellogg park, making for a fun and festive atmosphere as they wait for the ghosts and goblins on Halloween.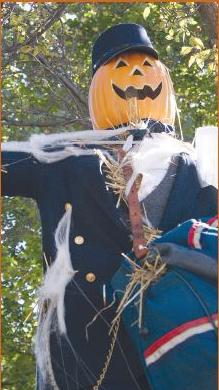 Imagine this guy walking down the street with your mail! I'm sure he'd be alight with delight to find that your package is deliverd just in time for your spooky party! I hope you invited him to boogie the night away. This fellow was created by the Westborn Market.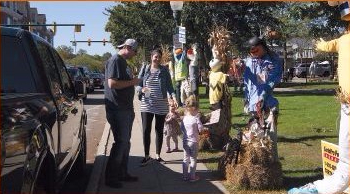 Families from all around come to peruse these scarecrows, laughing and learning about the halloween traditions of downtown Plymouth. All in all a wonderful way to spend the day during fall.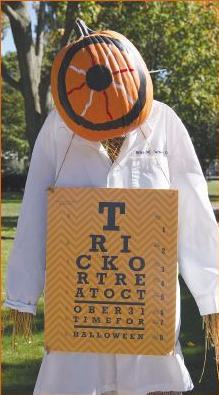 Some of these pumpkin heads can stare straight into your soul, especially this one with its all knowing eye, made from a pumpkin and some paint. Sponsored by Forrest Place Optical, they hope to see you soon.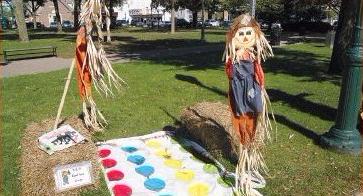 Ready to challenge your ability to twist into a pretzel? Well these lanky guys are! Put on display by the 3&up Boardgame Lounge, it's always a good time to play. For six years, over 110 feisty skeletons have come alive in the town of Northville Michigan, causing all sorts of a ruckus in the streets. You can go and make yourself at home among these playful beasts as you prepare yourself for Halloween. They will be on display until the day of reckoning itself, also known as Halloween.