What it means to honor those who sacrifice it all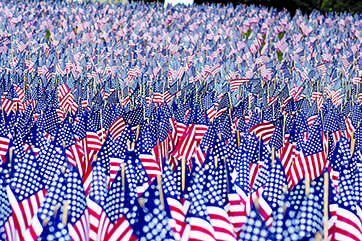 The importance of Veterans Day
Compiled by The Connection Editorial Staff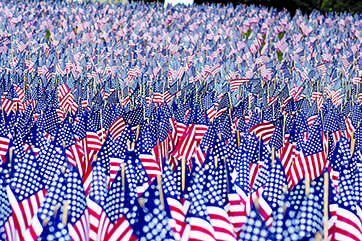 On Nov. 11, 1918, at 11 a.m. Germany surrendered to the great strength of the Allied Powers, ending World War I. On the anniversary of the surrender, it was celebrated as Armistice Day.
It wasn't until 1926 that congress passed a resolution of annual observance, and in 1938, Veterans Day became a national holiday. It is important to remember the courageous men that Veterans Day was made to represent.
It is the veteran that embodies the courage and spirit of this nation while also being the ultimate protector of its values. Without the veteran, we would not live in freedom as we do today.
Each day should embody the attitude we have in honoring those who have the ultimate courage to serve in the armed forces. Their legacy and sacrifice should be honored each day and not just on one designated date per year, as that sacrifice translates to 365.
Veterans should be honored when we meet them in real life and in daily issues. We need to make veterans a priority in making sure that they have affordable, convenient and timely healthcare and other services that they need.
The average community too often forgets to show their gratitude and respect to those who fight to keep them safe, who willingly give their life for the betterment of the country and its people. Veterans have seen and gone through many terrifying situations that the average person wouldn't dare experience, and they need to be appreciated for that. It's the least we can do.