Shedding light on seizures
Importance of epilepsy awareness
By Alexandra Lachine Editor-in-Chief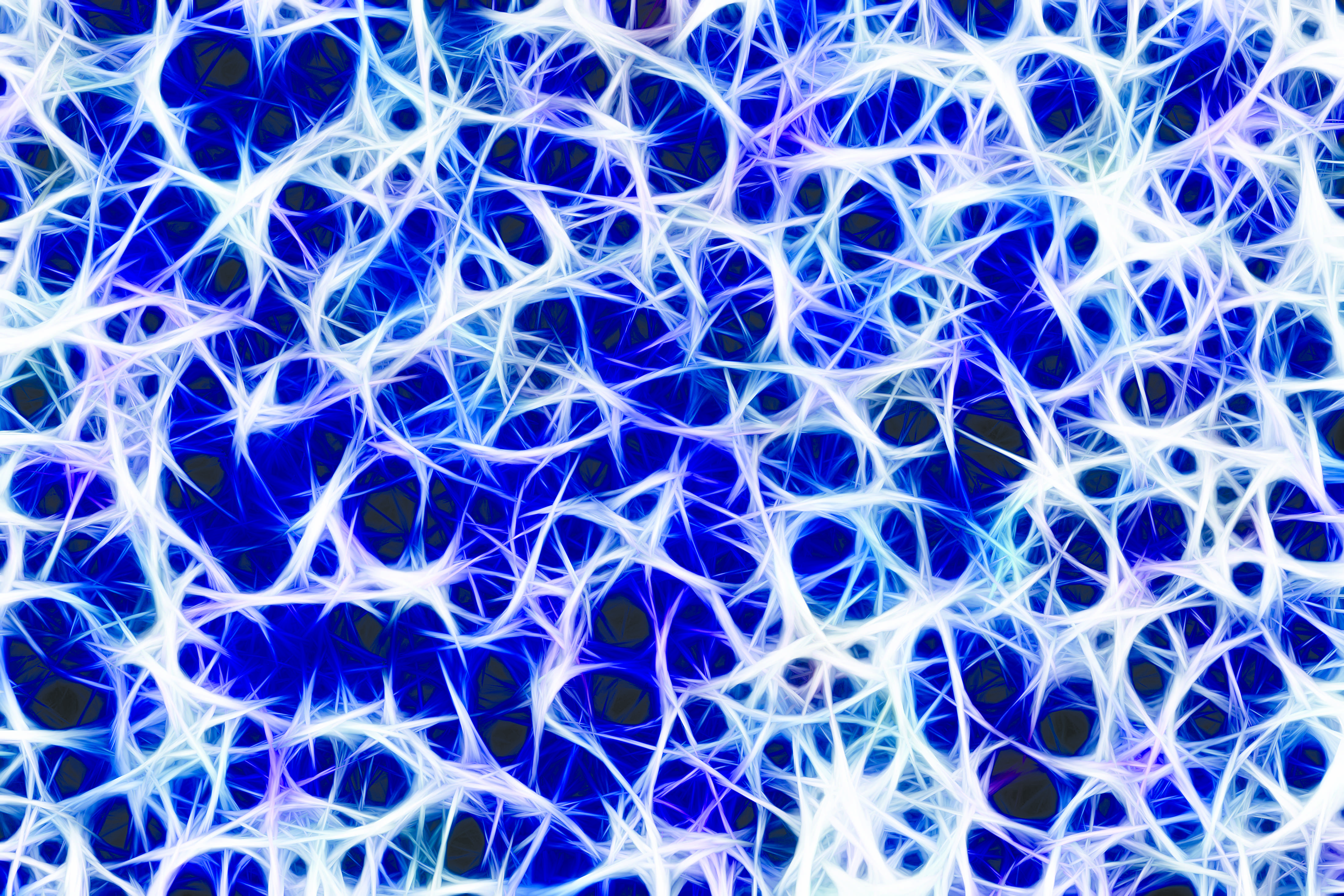 November is now nationally recognized as Epilepsy Awareness Month. Epilepsy is a central nervous system or neurological disorder in which nerve cell activity in the brain becomes disrupted, causing seizures or periods of unusual behavior, sensations and sometimes loss of consciousness.
Studies and research conducted annually by the Mayo Clinic have indicated that about 1 in 26 people in the U.S. will develop a seizure disorder in their lifetime. That's roughly 3 million of our neighbors, friends and loved ones. Medication and/or surgeries can treat the disease for up to 80 percent of people, according to the Mayo Clinic.
Seizures almost always result in a deep disturbance of inner balance, autonomy and self-confidence in the affected individual and their indiscriminate occurrence is extremely frightening as most epileptics feel otherwise healthy and often live a totally normal life. Family, close friends and members of the social and professional environment often feel shocked and helpless in the first confrontation of a seizure.
Epilepsy has been around since the dawn of time, yet with all the progress
mankind has made, we still do not engage in proper dialogue on raising
awareness to the disorder.
For centuries, epilepsy has harbored immense confusion and misconceptions in society with regard to underlying causes and ways of potential treatments. People with epilepsy subsequently have often become victims of stigmatized prejudice which has led to social isolation and higher rates of unemployment and co-morbidities, even up to this century.
Getting patients involved to truly make them experts on their disorder and their rights as an epileptic while also encouraging disease leadership and responsibility will create a powerful, trustful and respectful relationship between the patient, their physicians and caregivers.
This team approach will result in awareness and compassion from all sides regarding disease management and action. Compliance and knowledge will significantly increase a much more favorable prognosis for this socio-medical condition.
As Epilepsy Awareness Month arrives, it is an annual opportunity to challenge all of us and help us to think how we can improve the lives of people with seizures with revolutionary tools and insights. It's time we put on something purple and show our loved ones we care and understand.
For more information on epilepsy, visit mayoclinic.org/diseases-conditions/epilepsy or The Epilepsy Foundation at epilepsy.com.