Psychedelic, soulful journey that is "Trip"
Jhené Aiko breaks R&B boundaries
By Marvin Poindexter Webmaster


Three years after her debut studio album "Souled Out," Jhené Aiko manages once again to create yet another soulful experience with her newest studio album "Trip."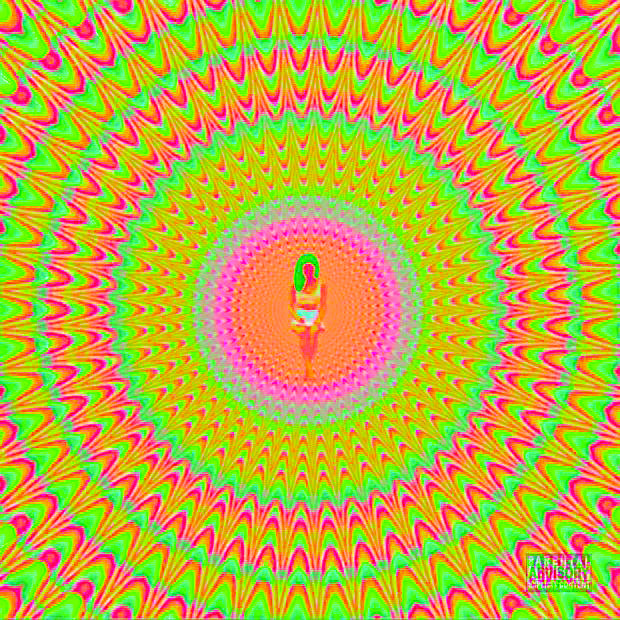 With "Trip," Jhené takes a more personal approach with the concept of the album. The 22 track project is the most personal that the Artist has ever been with her music.
Part of the album touches on her struggles with personal life situations such as how she coped with her brother's (Miyagi) death from cancer back in 2012, the experiences she had with the process of coping, as well as touching on various other topics relating to her life that the listener can also internalize.
"Trip" is truly what it is titled, a trip.
The album feels like one big psychedelic journey that when listened to and appreciated, allows the listener to lay down, relax and take in the vocals, sounds and even the skits that play throughout the project.
The album starts out with Jhené talking and thinking about Miyagi in the intro called "LSD." Jhené discusses how her actions have gone against her late brother's advice, particularly regarding hallucinogenic drug use as the title suggests. Her lyrics describes it as such: "Took a tiny piece of paper and put it under my tongue, this white guy said it'd be fun, and it was."
The second song "Jukai" is a standout hit. Named after the infamous "suicide forest" in Japan, "Jukai" takes the listener deeper into Jhené's mind, revealing that she has taken an imaginary trip there.
In an interview with Beats 1 Radio, Jhené explained the meaning behind the song by saying that it was place she always wanted to visit. "I've been very interested in death…Not afraid, but intrigued…I've always wanted to go there, even before my brother's death," she stated in the interview.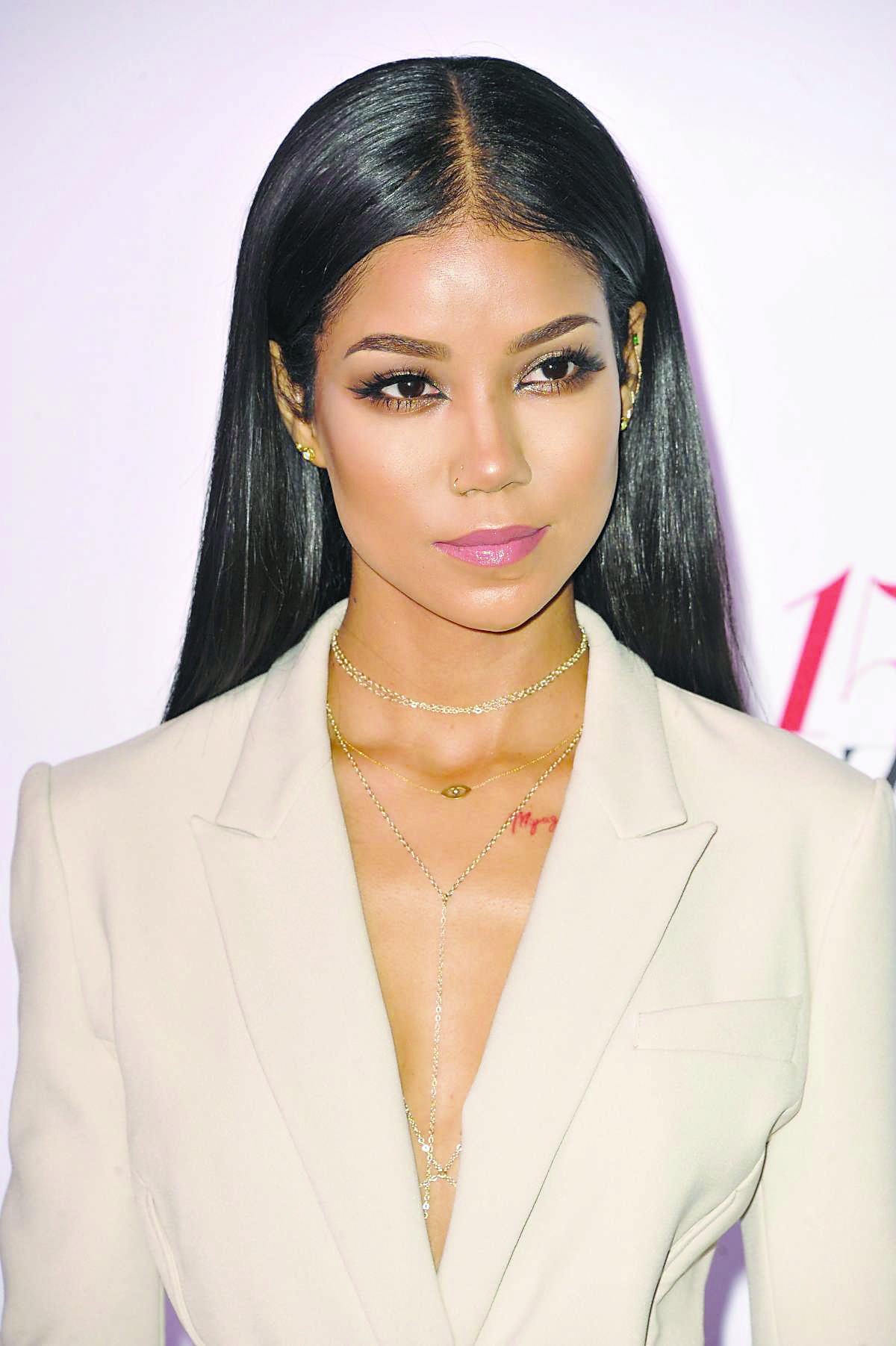 Some of the most standout songs on "Trip" include guest features from icons such as Swae Lee, Chris Brown, Brandy and Big Sean.
Overall, the album truly does feel like a trip, one that emanates an ambient R&B vibe while allowing fans new and old to explore parts of the singer's mind and fantasies.
Each song feels like a story that Jhené is telling while also exploring her reactions to these stories the situations in life she has found herself in. Each track is so uniquely detailed to the point that she even dares to discuss topics such as experimentation with drugs.
"Trip" also touches on topics such as love and her previous relationship with her now ex-husband Dot Da Genius, as well as the process of the two going through their divorce. The love part of album can be found in songs such as "When We Love," "OLLA" and "You Are Here" which according to Genius.com, is presumably about her relationship with supposed current boyfriend Big Sean.
"Trip" accomplishes what it set out to do and gave what listeners were expecting, a trip.