Whats The Buzz?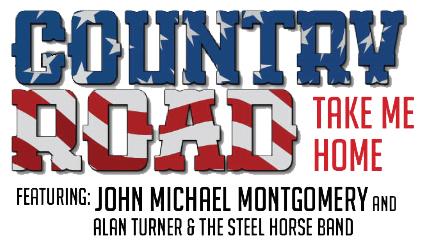 Arts and Entertainment events in Metro-Detroit
By Lauren Engelhardt Staff Writer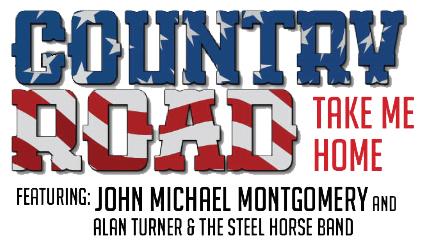 Alan Turner Benefit Concert
Andiamo Conference and Banquet Center (7096 E 14
Mile Rd, Warren, MI 48092)
Friday, Nov. 3, from 6 to 11 p.m.
Cost $125
Don't miss out on this benefit concert featuring country musicians John Michael Montgomery and Alan Turner & Steel Horse Band. This benefit concert is dedicated to Macomb Habitat for Humanity and their work toward helping military veterans.
This event honors the military along with a veteran guest speaker who will talk about how he found his way back home through Habitat for Humanity. Guests also have the option of sending a holiday card to soldiers deployed overseas. Along with the live music, guests get to enjoy a plated filet mignon dinner and an open premium bar along with silent and live auctions.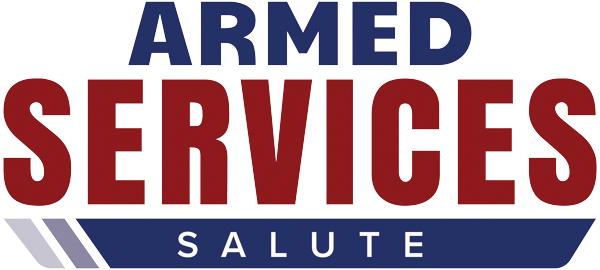 Armes Services Salute
Hart Plaza (1 Hart Plaza, Detroit, MI 48226)
Sunday, Nov. 5, from 11 a.m. to 3 p.m. for veterans' festival and noon for race and parade
$35 registration fee for race ($25 military discount)
Head to Hart Plaza to honor veterans and active military. The day will
kick off with a free festival for friends and family featuring food, live
music, events and exhibits from local veteran support organizations.
Soon after, the 12th Annual Detroit Veterans Day Parade will begin by having participants march to promote patriotism and celebrate Veterans Day. Simultaneously, a four mile race will take place stretching through Downtown Detroit and the riverfront. This is the only race in the county that runs alongside with a parade. Each participant will dedicate their run to an active service member or veteran.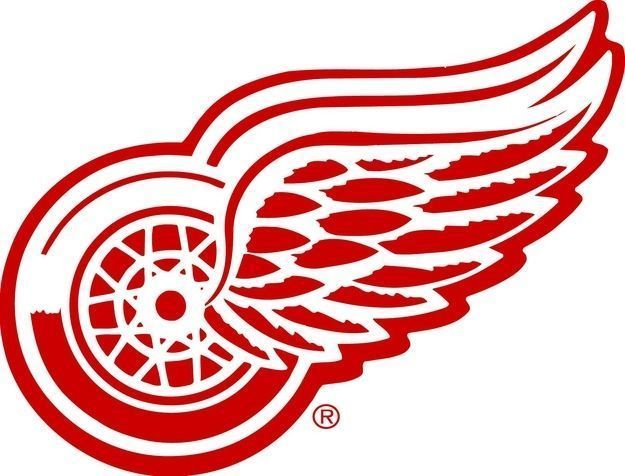 Red Wings Versus Blue Jackets
Little Caesars Arena (2645 Woodward Avenue, Detroit, MI 48201)
Saturday, Nov. 11, with puck drop at 7 p.m.
$33-$95 per ticket
In this showdown against the Columbus Blue Jackets, the first 5,000 dedicated fans who enter the door of the LCA will receive a military appreciation hat. At every Red Wing's game, a lucky veteran is recognized by the whole arena, but this match will honor and
recognize all of the brave fans who have served in the military.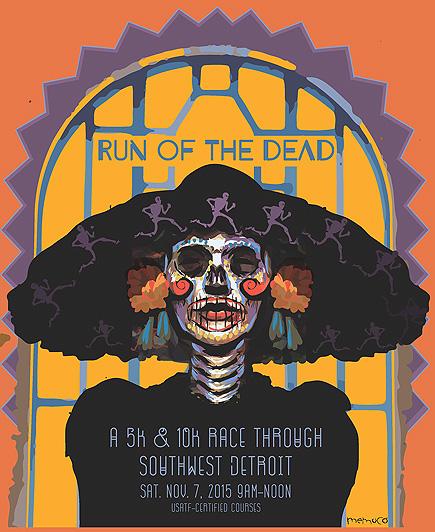 Run Of The Dead
Patton Park Recreation Center (2300 Woodmere S., Detroit, MI 48209)
Saturday, Nov. 4, from 9 a.m. to noon
$35 fee for 5K race and $40 fee for 10K race
Gather around with friends and family to celebrate the Mexican holiday Dia de los Muertos (Day of the Dead) by participating in a good old fashioned race.
The marathon routes will include taking competitors through two historic cemeteries. Top male and female contestants will be recognized by age group and all runners will receive a swag bag with sweet treats.