Recipies from the veterans

Compiled by Chrissy Begle Layout & Design Editor
Layout by Jarvis L. Byrd Jr. Staff Layout Artist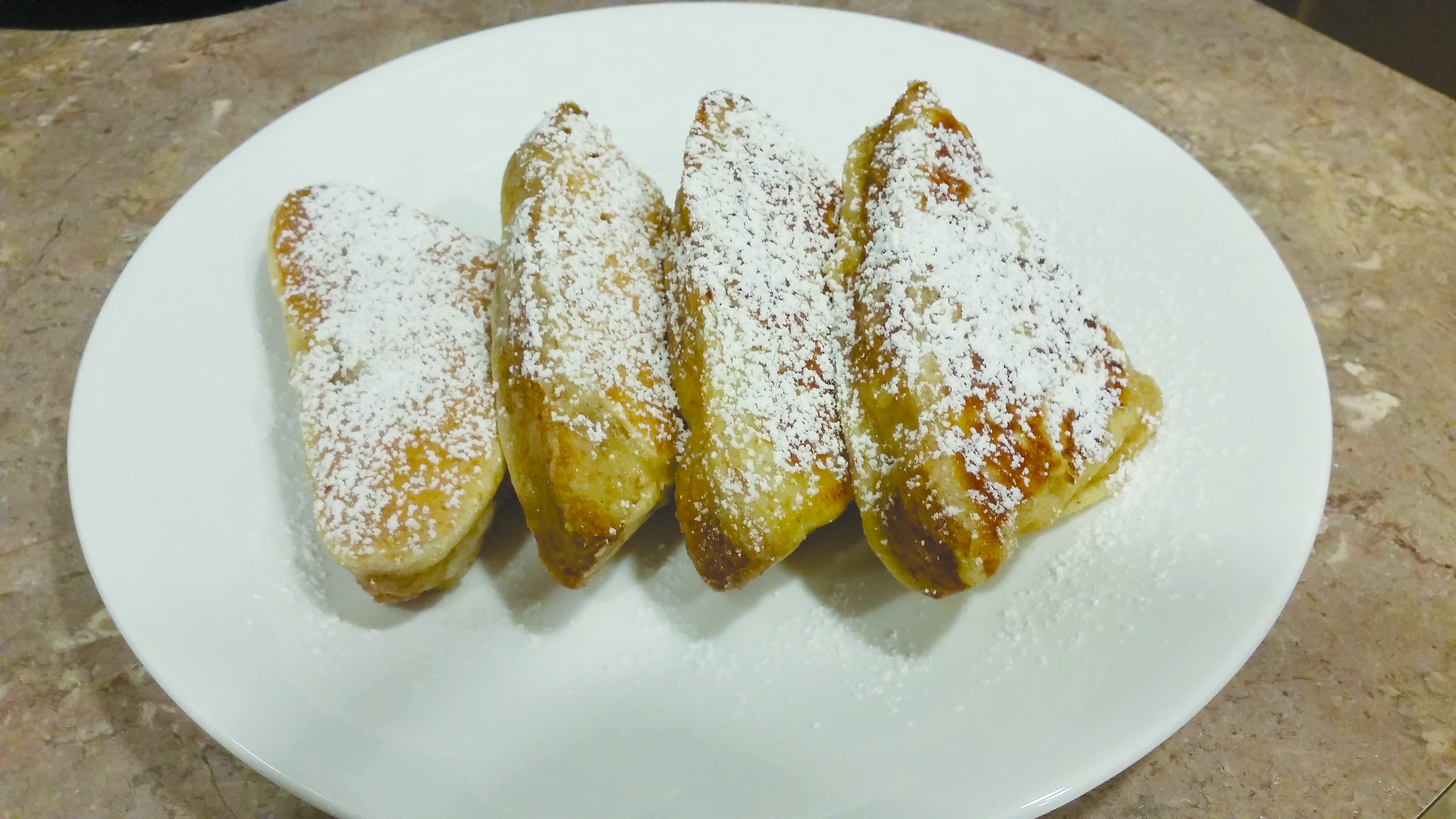 Army Donuts
Ingredients:
Pancake batter (prepared as directed)
Day-old bread
Directions:
1. Prepare pancake batter as directed.
2. Cut slices of day old bread on a diagonal.
3. Dip bread in the batter and fry as you would French toast.
4. Dredge in cinnamon and sugar or whatever you prefer.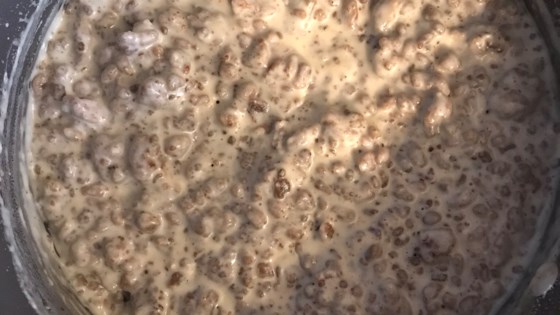 Air Force SOS creamed beef
Ingredients:
1 pound ground beef
2 cubes chicken bouillon, crumbled
½ teaspoon garlic powder
½ teaspoon ground black pepper
¼ teaspoon onion powder
½ cup all-purpose flour
1 ½ cups low-fat milk
Directions:
1. Heat a large skillet over medium-high heat, stir in the ground beef, chicken
bouillon, garlic powder, black pepper and onion powder. Cook and stir until the
beef is crumbly, evenly browned and no longer pink, about 7 minutes.
2. Stir in the flour and cook for 3 minutes, stirring constantly. Stir in the milk and bring to a simmer, stirring constantly. Reduce heat to medium-low and simmer 5 minutes to thicken. Serve over toast, biscuits, hash brown potatoes or noodles.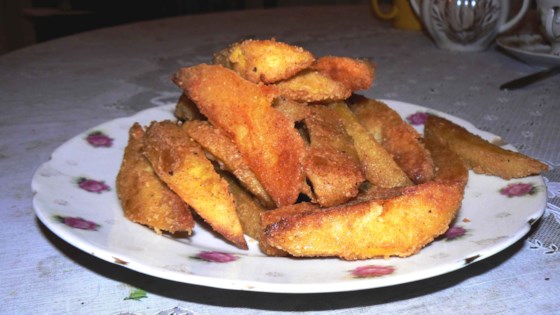 Navy potatoes
Ingredients:
6 large potatoes, peeled and quartered lengthwise
1 cup butter, divided, or more as needed
2 cups all-purpose flour
salt and ground black pepper to taste
Directions:
1. Place the potato wedges in a bowl of water and refrigerate for at least 1 hour.
Preheat oven to 450°F (230°C).
2. Spray a baking sheet with cooking spray.
3. Melt ½ cup of butter and pour it into a shallow dish.
4. Mix flour, salt and pepper in a second shallow dish.
5. Roll potato wedges in the seasoned flour then dip into the butter.
6. Arrange potato wedges on the baking sheet.
7. Melt and add more butter for dipping as you go along (the flour makes it thick).
8. Bake the wedges in the preheated oven until tender and
golden brown, 35 to 40 minutes.